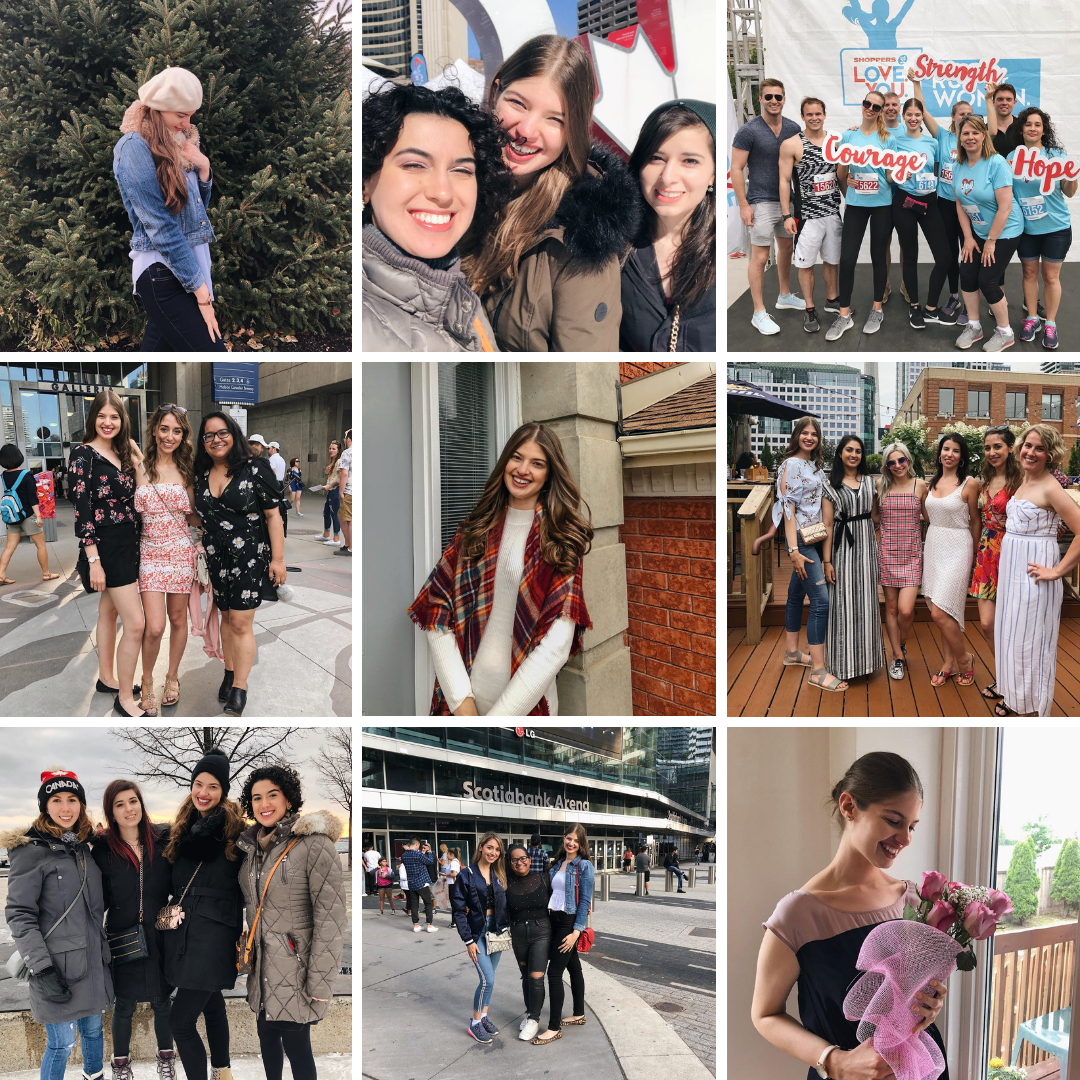 I wrote Not Your Typical Year in Review Post on December 31, 2017, and was transparent about my feelings. Looking back now, I was harbouring fearful emotions. Emotions I was determined to work on in 2018 with positive coping mechanisms.
In 2018, I took small steps towards big changes and was open to opportunities from multiple parties in my life. Moreover leading to my 2018 yearly review.
Year in Review: 2018
Beauty
I started a series in February to hold myself accountable for all my beauty purchases. I'm going to reveal if my makeup minimalism was a success on my one-year anniversary. In May 2018, I also mentioned Why I Stopped Wearing Foundation and the responses were kind. My next adventure in beauty was when I got highlights in December. The small change made me question why I feared colouring my hair all along.
Entertainment
I decided that I shouldn't judge myself for having a genuine interest in pop culture. Which made me take advantage of entertainment podcasts, reality television, and films. I love the Who Weekly podcast, The Real Housewives franchise, A Star is Born, and my People Celebrity Puzzler.
Fashion
One time in May I took a chance on Old Navy and was hooked. My closet is now primarily bright colours, stripes, and classic pieces. I like my preppy style and I can't wait to embrace it more.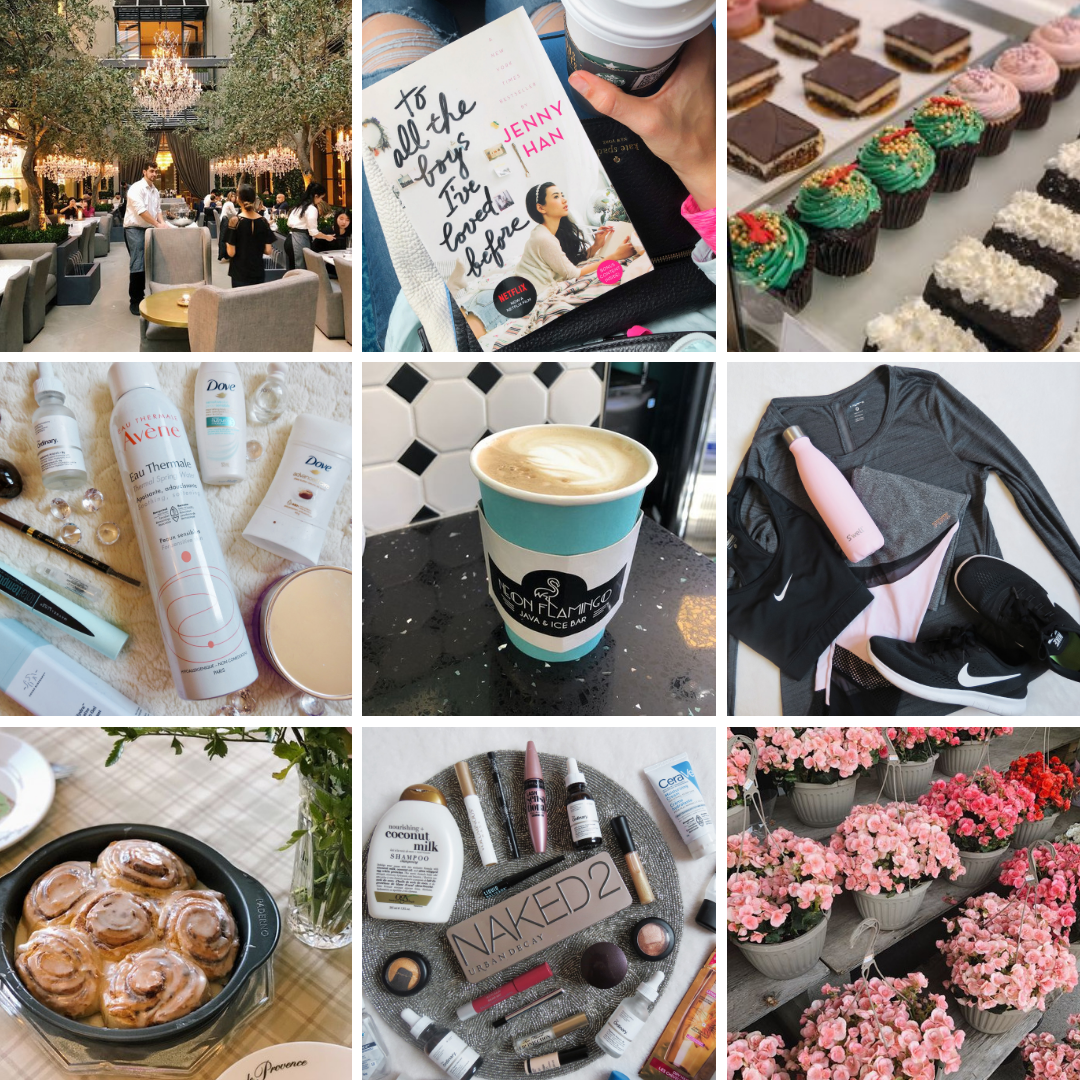 Health
I am continuing to visit the gym multiple times a week because I am the happiest when active. This was my second year where I ran The Shoppers Love You Run For Women 5KM and I was happy to show my support.
Music
Music plays a pivotal part in my life. 2018 was no different because I continued to enjoy my career in music and the 41,000 minutes I spent listening to it on Spotify. it was also a blessing because I got to see a handful of my favourite artists with my best friends by my side. Someone told me that concerts give you a similar feeling to travelling which is why I've got tickets to two shows in 2019.
Social Media
In 2017 my relationship with social media was difficult because it brought me joy and pain. I spent months curating my social media channels to make sure there were no spam followers and set it to private. I'm now glad I get to combine my love of the arts and my passion for social media in other areas without the overwhelming fear of raising my own analytics.
Thank you so much for reading my 2018 year in review. I appreciate your support with my blog and I can't wait to create another year of content for you. Cheers to 2019! I wish you health, happiness, and prosperity.
---
How was your 2018?
Let me know.