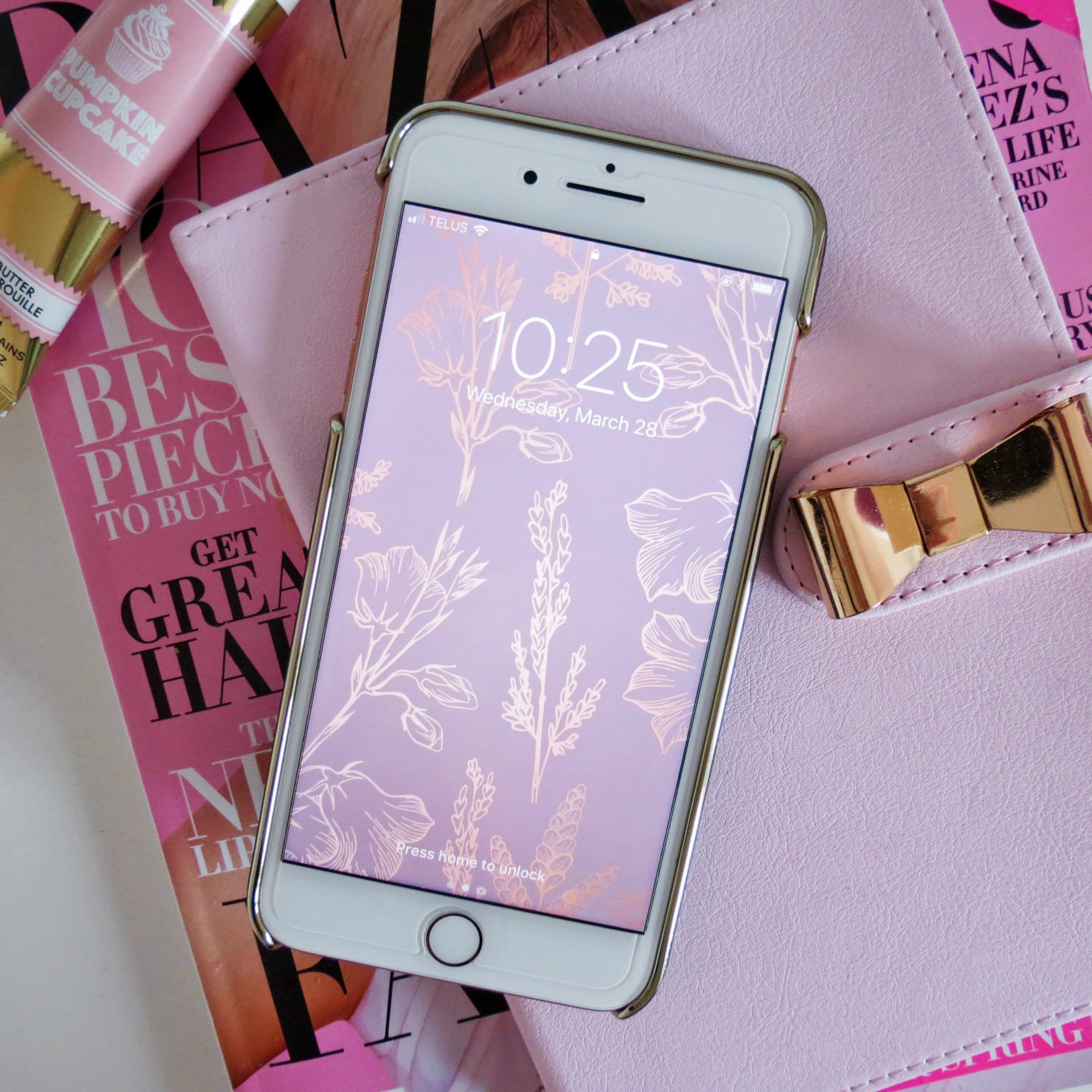 Two years ago, after having a Blackberry Bold and a Samsung S4 I made the switch to an iPhone 6 and never looked back. Truthfully, I could write an essay on how much I adore Apple's innovation and the loyalty that I have towards the brand because I'm such a fan. This month I upgraded to an iPhone 8 Plus and it has been incredible. The rose gold phone itself is gorgeous, the operating system is familiar, the cameras are unbelievable, and going from 16GB to 64GB is such a bonus.
As you can tell, I'm in love with my new iPhone and I could continue to discuss it but that is not the reason why I'm writing! I writing to invite you inside my device and to share with you all my favourite apps! Think of this as smartphone show and tell!
My Most Used Apps
Instagram – The photo-sharing app that continues to capture my attention for hours on end.
Reddit – I read threads on specific topics, laugh, and save animal GIFs all at the same time.
Snapchat – I've converted to only using Instagram Stories, however, I still 'snap' my friends.
Spotify – My favourite music streaming app that is always open and playing in the background.
Twitter – I go through phases with this social media platform. Even though, there is a lot of negative energy on Twitter you can find positivity if you look for it.
Photo Editing Apps
Dropbox – The easiest way to transfer files from your computer to your iPhone.
Facetune – Using a little tasteful amount of photo enhancement doesn't hurt anyone.
VSCO – The best photo editing app that has natural filters and simple editing features.
Social Media Apps
Bloglovin – A social media platform that allows you to follow your favourite bloggers and read their posts on the app.
Facebook – The standard social media app.
Facebook Messenger – The standard social media messenger app.
Pinterest – A great social media platform to find and download iPhone wallpapers from.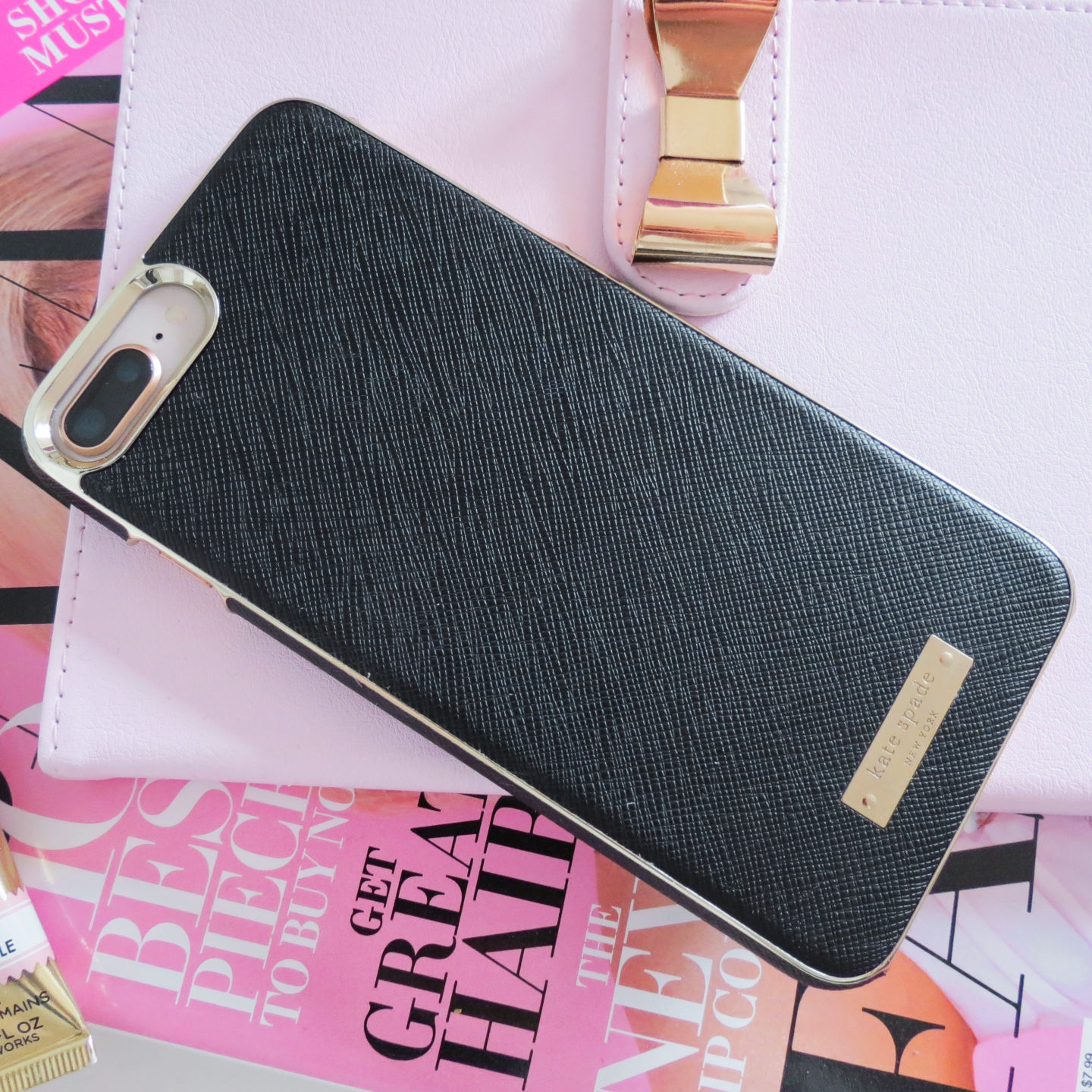 Health Apps
5K Runner – A running app that helps you prepare for races with warm ups and cool downs till you get to a point where you can run the full 5KM.
Headspace – A simple beginners meditation app with cute graphics.
Nike+ Run Club – Another running app through Nike that tracks your progress with interactive updates. I use this app in the Winter because it can detect when you're running on a treadmill.
Organizing Apps
Timers+ – The iPhone Clock app only allows you to keep one timer. This app allows you to run multiple timers at once.
Music Apps
Metronome – I use this app when I'm teaching piano and need my students to play on beat.
Shazam – This is a music-identifying app that I use to discover songs that are playing around me which is mostly at the gym.
8 Tracks – Before Spotify, I used 8Tracks to discover music all the time. Recently they've integrated with Spotify and when you favourite a track on an 8Tracks playlist it automatically adds it to a Spotify playlist.
Reading Apps
Libby – This is OverDrive's new app Libby that allows you to borrow ebooks and audiobooks from your local library.
Page Six – One of the only publications that believes celebrity gossip and Bravo celebrity gossip are equally important to report on.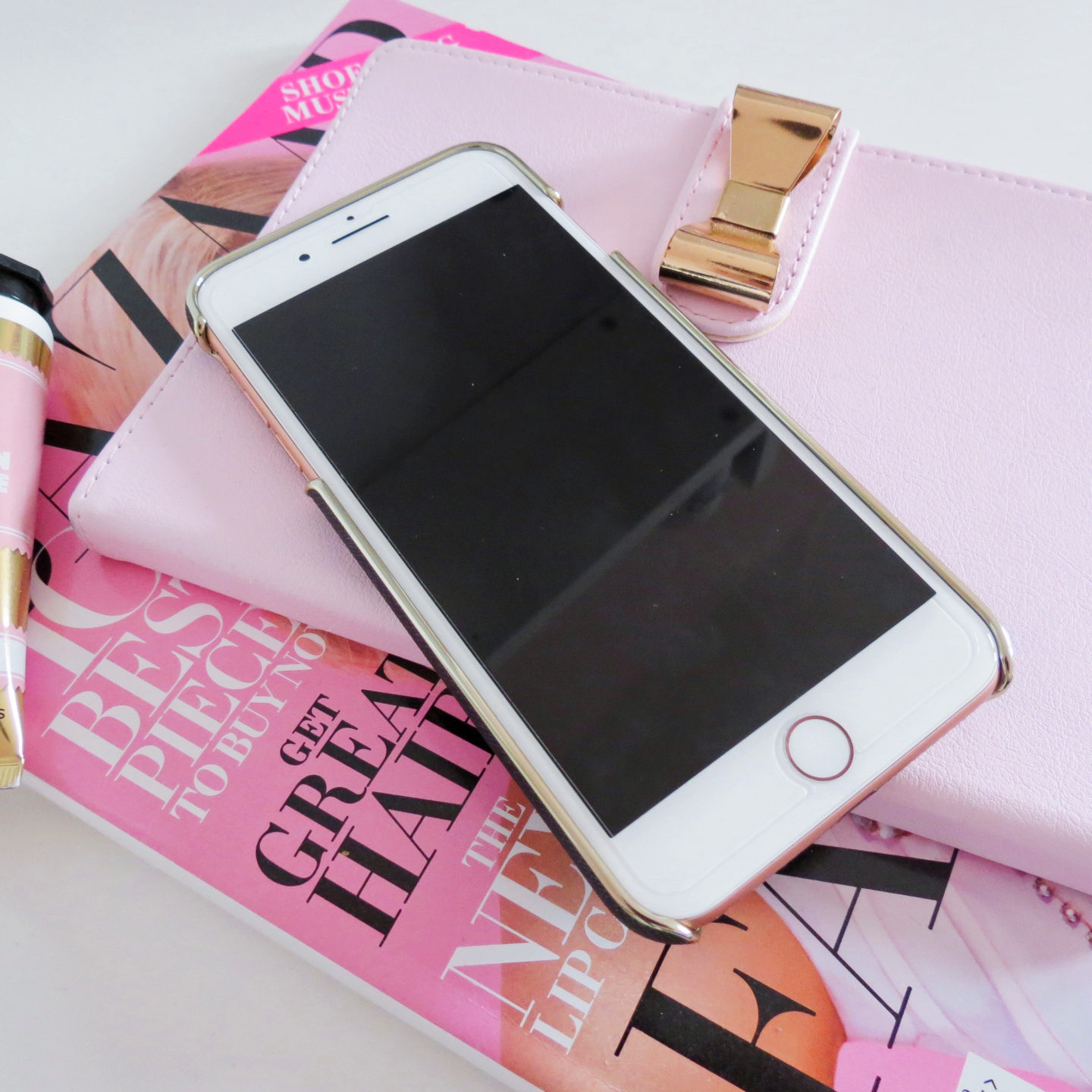 Sticker Apps
Bitmoji – An adorable avatar you can create and add to text messages and Snapchat pictures.
Spadeemoji – This is Kate Spade New York's iMessage sticker application.
Navigation Apps
Google Maps – The standard GPS map that helps me with directions especially when I'm walking to places.
G1 Genius – This is a quiz app that is helping me while I learn how to drive.
Transit – If I'm taking public transit, I prefer this app to Google Maps because it has a cleaner layout and I can see all the transit line schedules working simultaneously instead of following one set of directions on Google Maps.
Video Apps
Letterboxd – I am huge movie aficionado and I love to keep track and read reviews on which ones I've seen through Letterboxdd.
YouTube – Similar to Instagram, this is a video-sharing app that continues to capture my attention for hours on end.
Writing Apps
Notability – I used to be a big Evernote user till they implemented the subscription service and changed their terms on the free account plans. I made the switch to Notability because it had all the features Evernote did (including the desktop app) and for a one time fee rather a subscription.
Thank you so much for reading this post and enjoying my smartphone show and tell! I hope you found a new favourite app and can give me suggestions on which ones to download next!
---
What's your favourite app?
Let me know!