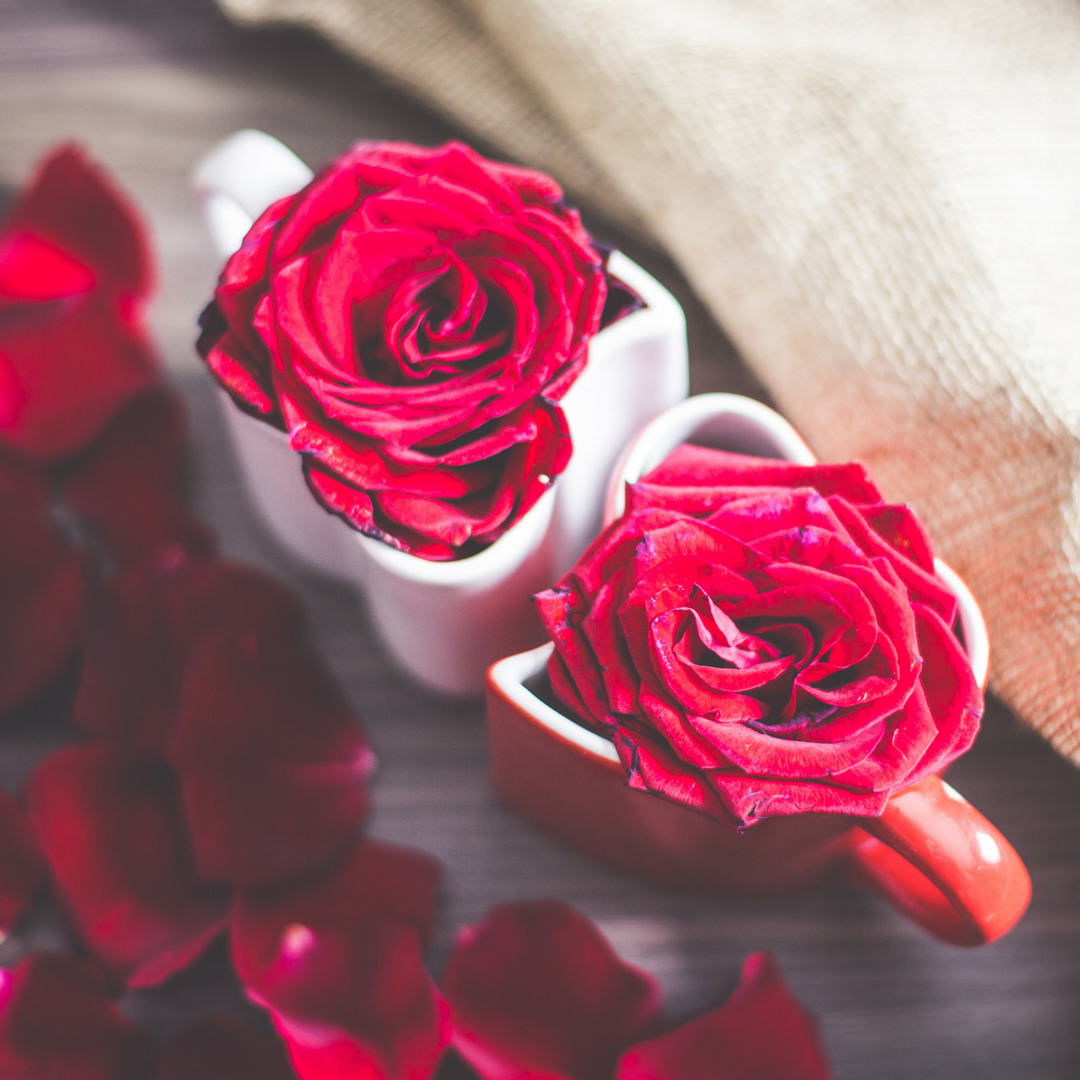 Once the Winter Holiday season finishes, Valentine's Day décor enters the stores and somehow everything switches from red and green to red and pink. If you are currently with a partner, this holiday may make your head swirl because realistically you can't prove how much you love someone in an item (other than an engagement ring).
However, you and your partner can still celebrate Valentine's Day with these gift suggestions bellow that is simple, sentimental, and minimalistic.
Minimalistic Valentine's Day Gift Ideas
Experiences
Before listing a bunch of small useful items, I want to remind you that 'experiences' are the best gift for a minimalist. Making plans with your significant other is far more memorable than a teddy bear or box of chocolate. Experiences also come in a variety of prices. They can be as simple as taking a trip to a museum together or as extravagant as booking a weeks' vacation.
Flowers
Bouquets are a classic Valentine's Day gift for a good reason. Vases of blooms are beautiful to look at, to smell, and dispose of them when the occasion has passed. It sounds like the perfect gift for a minimalist to me!
Letters or Poetry
The gift of writing your partner deeply personal and intimate poetry is a wonderful challenge for the hopeless romantic. It's also one of the reasons why people put Ryan Gosling's character in The Notebook on such a high pedestal.
Chocolate and Candy
Similar to flowers, chocolate and candies are lovely minimalistic gifts because they don't stick around. These types of treats can also be suited to the occasion, found in various price ranges, and indulgent.
Developed Photography
In this day and age, developing photography is kind of a lost art. There is something so sentimental about printing a photo of you and your partner together and framing it. Your partner can also place the frame in a spot where they can see it and have a daily reminder of how much they mean to you.
Thank you for reading my blog post and I wish you much luck on finding the perfect gift for your partner on Valentine's Day. Consider showing your love through minimalism!
---
What's your favourite Valentine's Day gift?
Let me know!