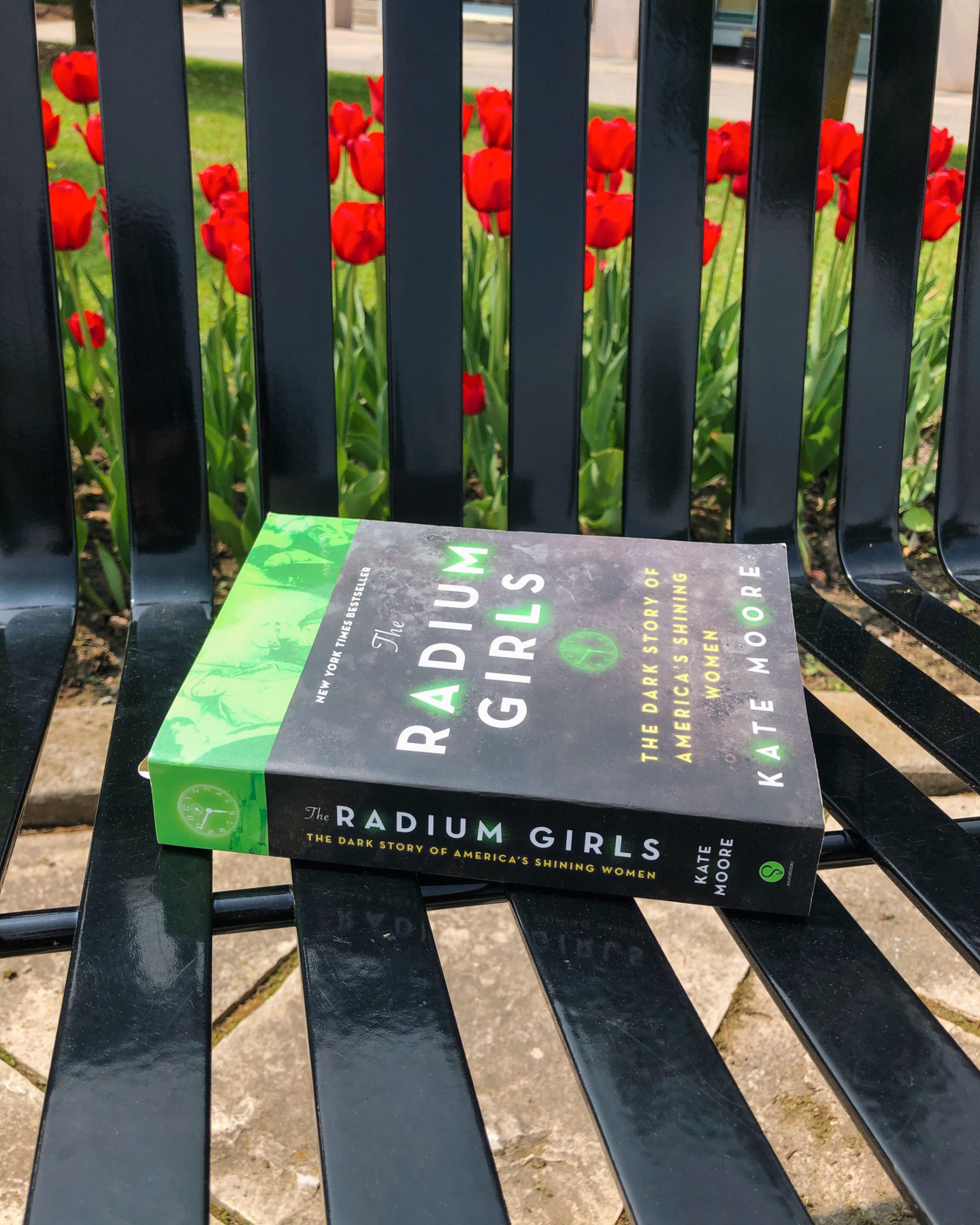 I'm not the best reader. This is because for most of my life I've read romance novels because they're light, fun, and end in happy ever after.
I wasn't embarrassed about my reading habits till I re-activated my Goodreads account. Noticing that I hadn't read a book outside of the romance genre since high school. I needed to branch out.
When I started my makeup minimalism journey in 2018. I made the conscious decision that every time I put a drugstore lipstick in my basket, I would switch it out for a book. It would surprise you how many books I bought when I first instilled this rule.
The shopping habit reignited my love for reading. I started out by finishing the paperbacks and books on my shelf collecting dust. Then borrowing books from my library.
Finishing the books and sharing them on social media was fun at first but I needed more. That's when I sought out a book club and found The Girly Book Club.
The Girly Book Club has over 80,000 members and chapters across the globe. All chapters read the same book at the same time. Then meet up once a month in a centrally located venue to discuss the month's book.
I've been a part of my chapter at The Girly Book Club for three months and it's improved my life. I get to discover new genres of books that I wouldn't have gravitated towards and have a sense of community. The book club members have become my friends.
I'm also spending less time on social media which is one of the main reasons why I joined a book club. Every time I'm scrolling mindlessly, I remind myself that I have a book to finish and it motivates me.
---
Are you apart of a book club?
Let me know!