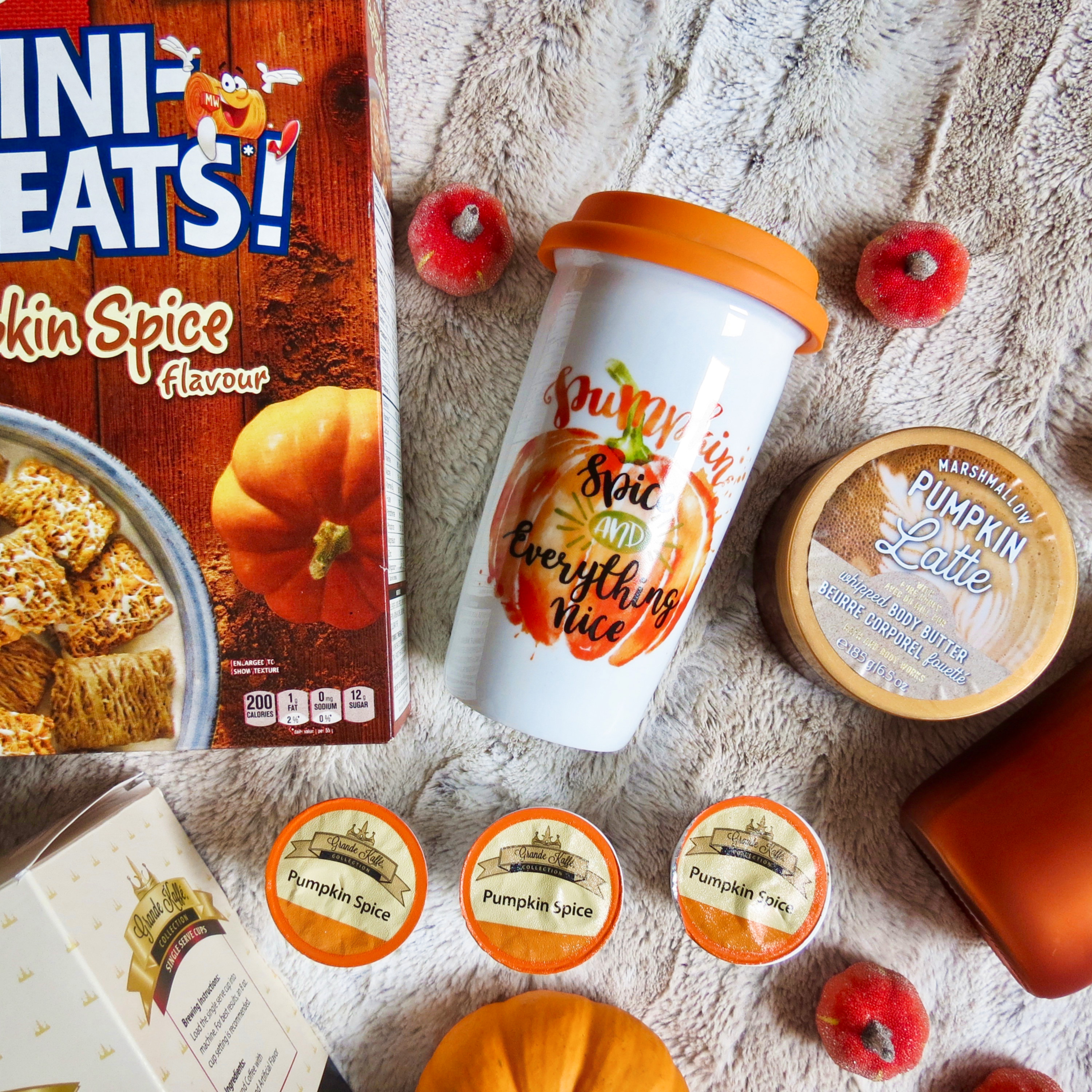 It is time for you to open yourself up to drinking more than Starbucks PSLs to enjoy the full Fall experience. In this blog post, I want to share with you my secrets on where I buy the best pumpkin-themed or flavoured items this year and how I've embraced my new status as a pumpkin lifestyle blogger.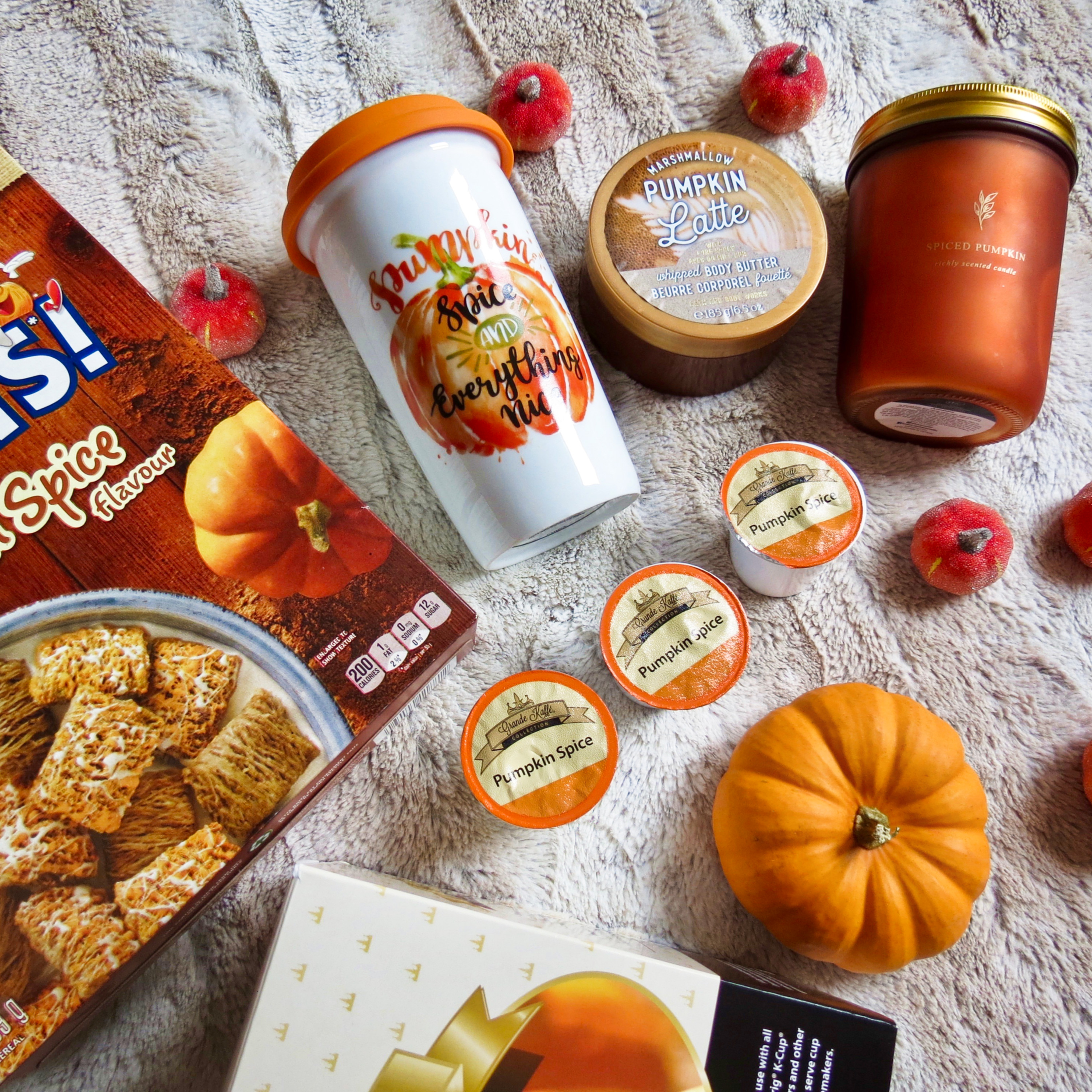 Where I Buy Pumpkin Everything
WINNERS
This store is the same concept as a TJ Maxx in Canada. It's also where I find everything pumpkin-themed for an affordable price. I'm talking pumpkin beauty products, coffee, home decor, and even food. There I always make sure to stock up on pumpkin spice coffee pods and candles.
Pier 1 Imports
Similar to WINNERS, Pier 1 Imports in Autumn specializes in high-quality pumpkin-themed home decor and kitchen supplies. This includes ceramics, glassware, wreaths, and more items that you may want to last more than one season. Personally, I adore my beaded pumpkin bowl fillers and pumpkin spice travel mug from Pier 1.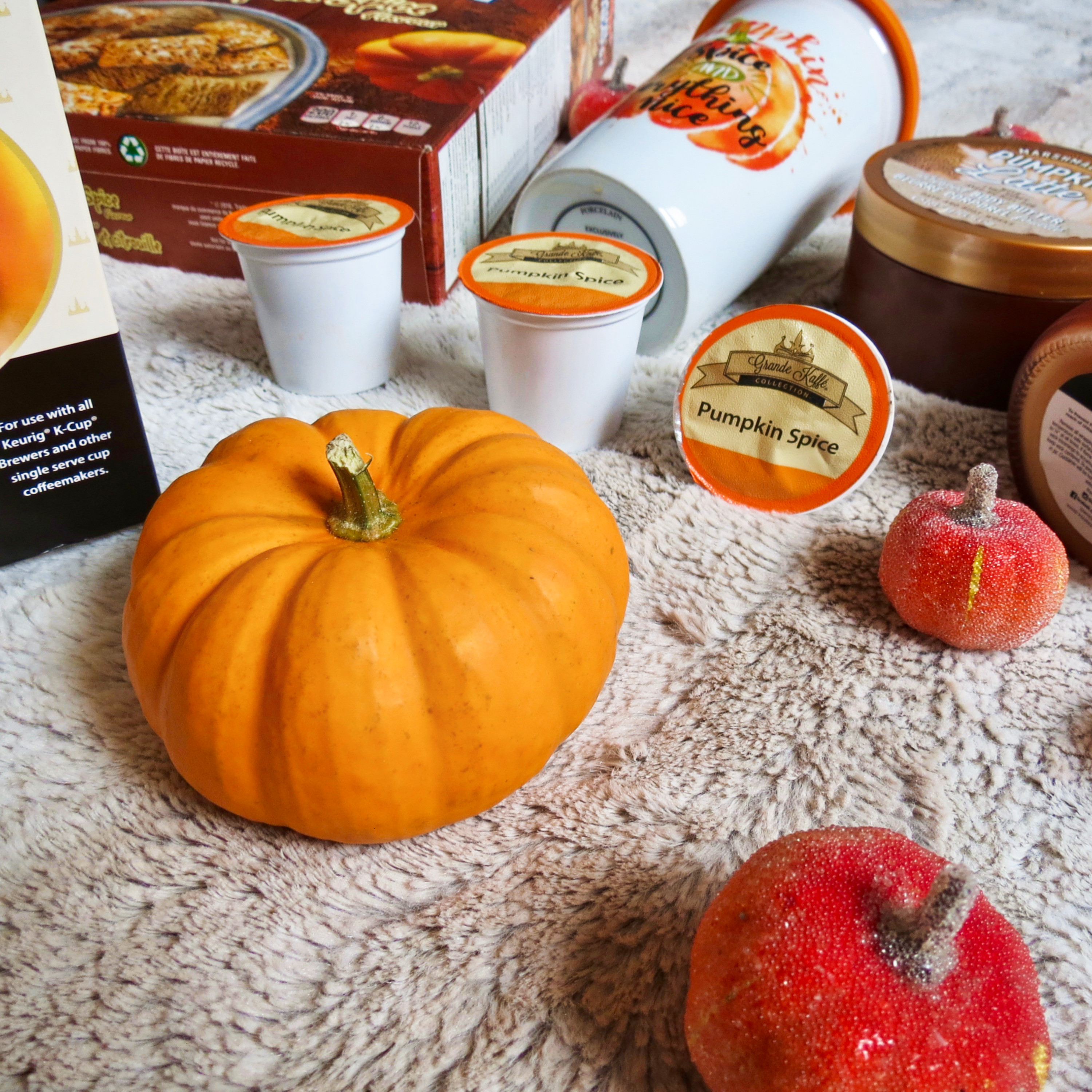 Grocery Stores
Depending on which grocery stores you frequent, the selection of pumpkin flavoured items may vary. The best way to seek these items is to look for 'limited edition' printed on the packaging. I've eaten a lot of different pumpkin flavoured items this season, however, if you can't find any you can almost always find a standard pumpkin pie in the bakery section.
Bath and Body Works
Bath and Body Works is a sensation during Fall because they re-introduce and sell new creams, fragrances, air fresheners, and candles that are themed to the season. I love using their pumpkin cupcake hand cream and pumpkin marshmallow latte body butter.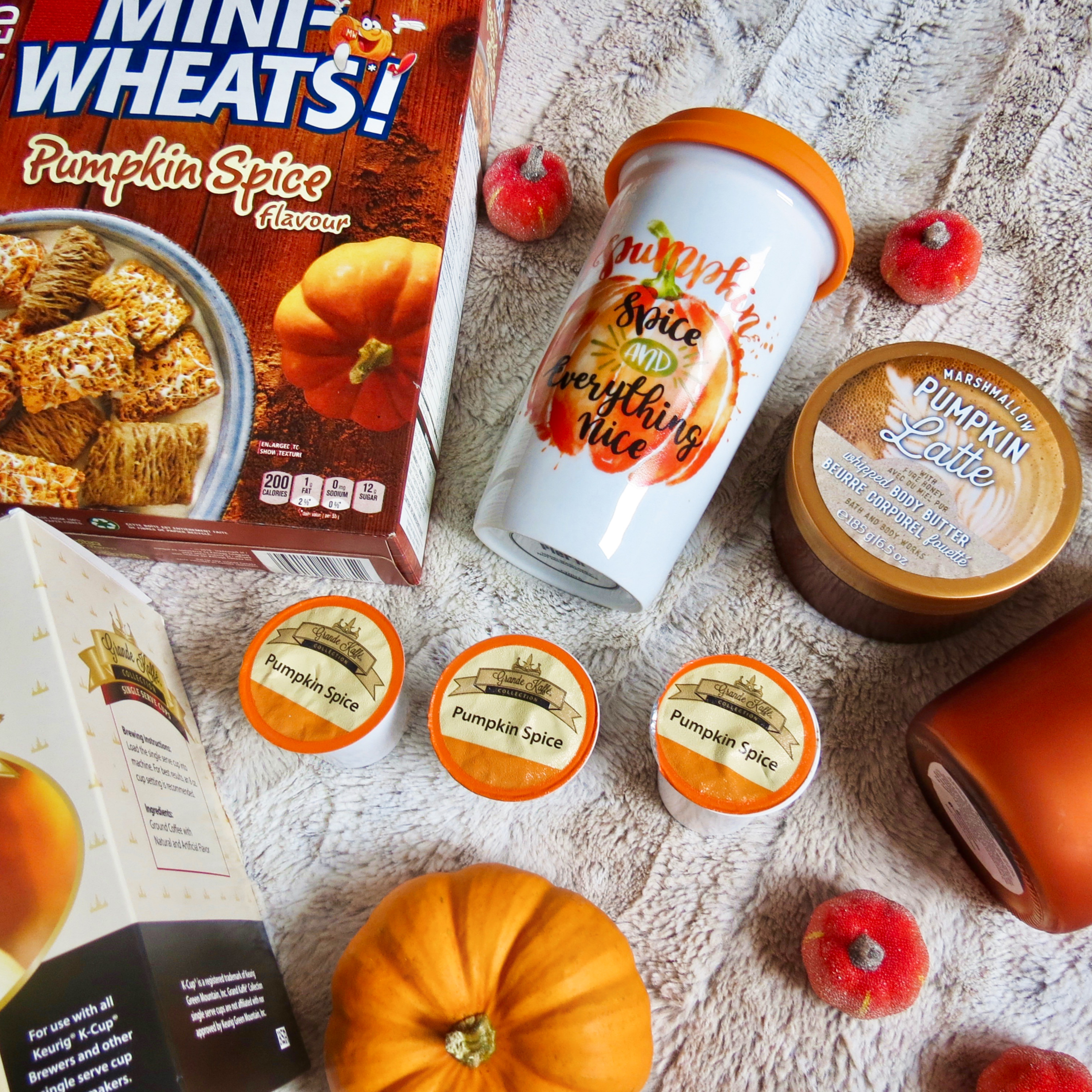 Coffee Shops
Give into the pumpkin spice latte. Try it as a Starbucks hot latte, McDonald's iced latte, or as a Tim Horton's iced cappuccino. If you want your drink to be healthier, then just ask for a shot of the pumpkin spice syrup in your coffee or iced coffee there.
Thank you for reading and having an interest in my love of pumpkins. If you want live updates on my pumpkin spice adventures, please request to follow my Instagram.
---
Do you love pumpkins?
Let me know!