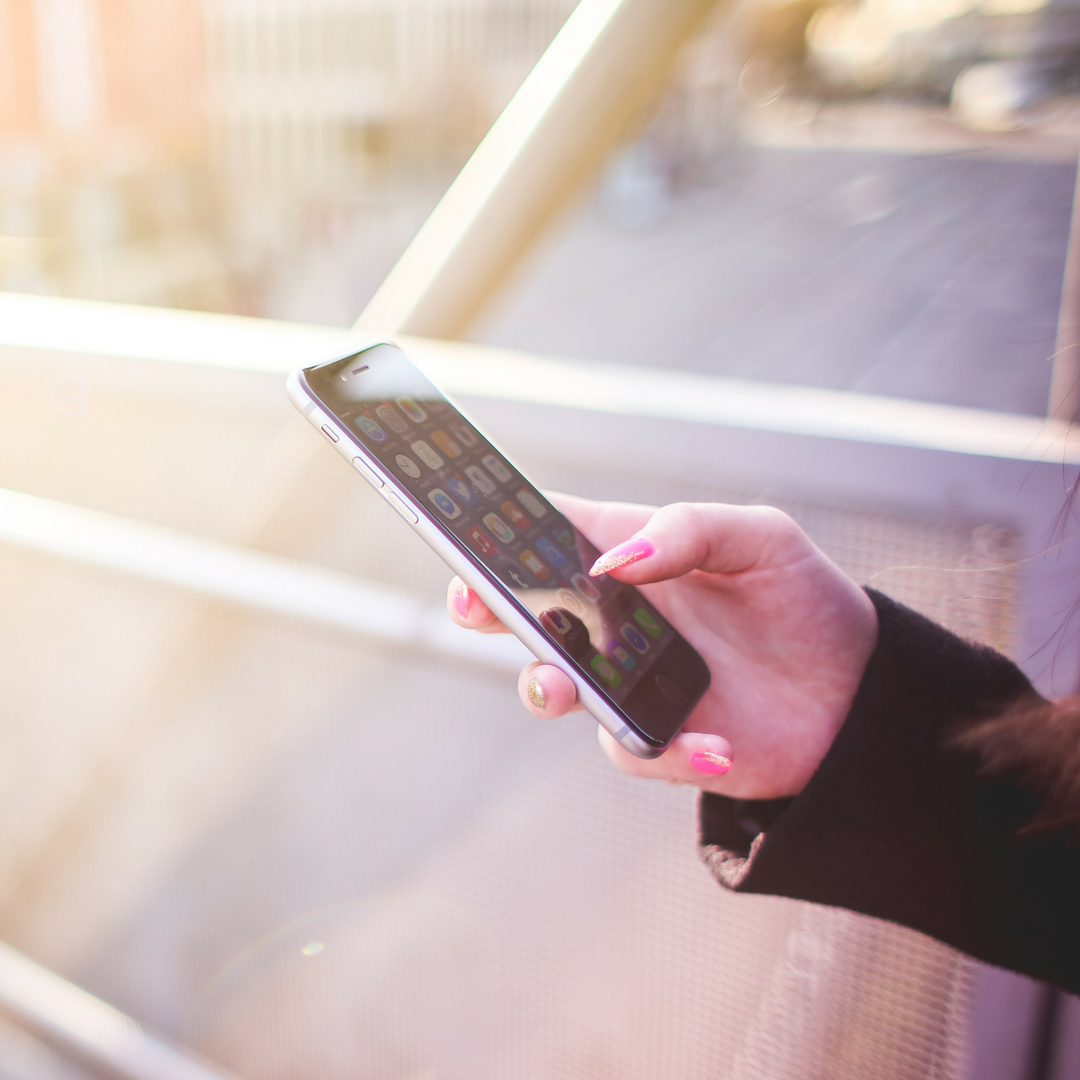 A "Story" is a photo or video uploaded by a user to be seen by their added friends for 24 hours on their specific social media channels. This concept was first introduced by the popular social media platform Snapchat and was quickly added to Instagram and Facebook as a feature in their app and website.
The concept of posting a "Story" is creative, innovative, and effective in social media. These photos and videos posted by their users invite others into their lives virtually whether they are seen by their best friends, colleagues, or acquaintances. It is also great for subtle advertising and an incredible marketing tactic. However, one aspect of the social media feature is that you can see everyone who has viewed your "Story." Which is helpful for companies to see their demographic using social media analytics but for the general public it can be just another thing to fixate on.
Why You Should Stop Looking at Who Views Your "Story"
If you decide to keep an ex-significant other on your social media platform, you can prolong moving on if you keep searching through the list of who viewed your "Stories" to find them. Plus, if they don't end up viewing your "Story" for the day it can cause you unnecessary grief. Don't do that to yourself.
It can make you second guess a pure moment in your life that you thought was heartwarming, funny, or ridiculous.
You can make yourself go crazy by watching the number of views and users. An internal conversation like this may happen – "Why did 100 people watch my first "Story" but only 70 watch my second one? They have only been filmed five minutes apart! Why? WHY?"
If you unconsciously track who watches your "Stories", you can create unneeded drama and chaos in your life. You may then start to suddenly question which users care more about you or which users are more invested in your life via social media.
You can lose focus on your surroundings and possibly lose real-life connections. For example, if you go on a brunch date with someone and you're more excited about "Snapchating" your food than being with the company. You may be feeding your social media addiction instead.
There are plenty of other reasons why you shouldn't look at who views your "Stories" because it can be damaging to your self-esteem. It also diverts your attention to pointless numbers and social media analytics that don't matter in the grand scheme of life. Instead, spend your time smelling the flowers rather than looking at who viewed them through their screen.
---
Do you look at who views your "Stories?"
Let me know!