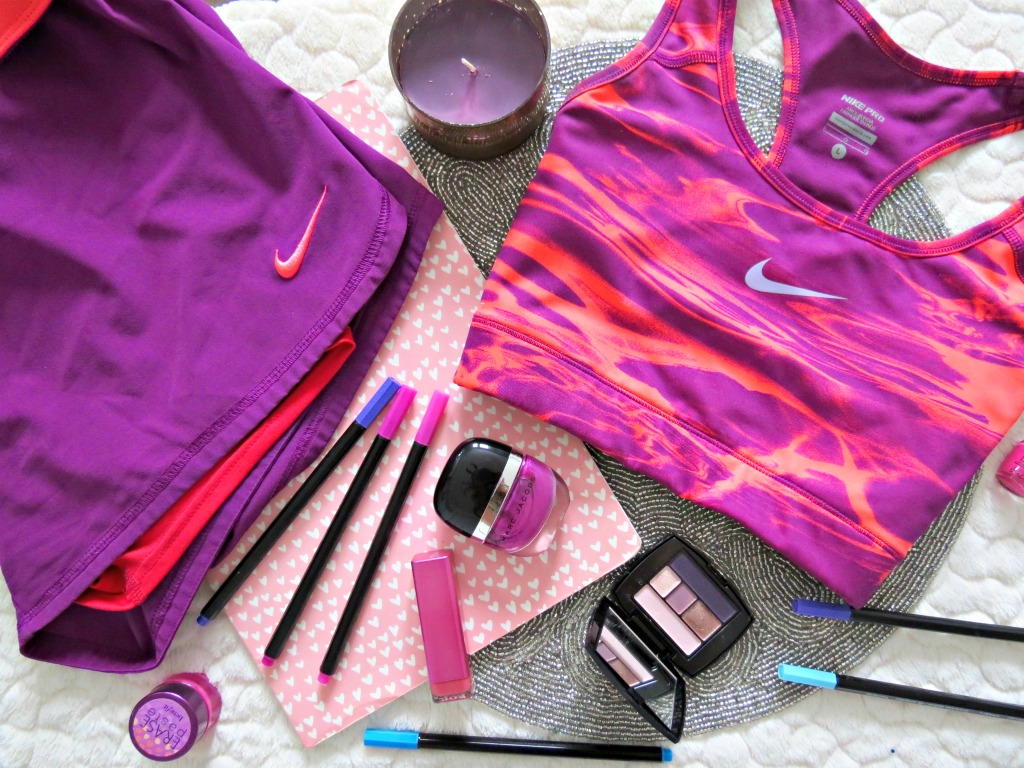 2017 is here and the overwhelming amount of pressure we put on ourselves to change immediately is upon us. After the holiday season, it can be difficult to financially spend a fortune on self-improvement products that include gym memberships, Tupperware, or new electronics. That is why in this post, I am suggesting you eleven new year's resolutions that will improve your life and won't cost you a dime!
New Year's Resolutions That Don't Cost a Dime
Practice Meditation

Try an iPhone or Android app like Headspace to calm your busy mind. Don't have enough phone storage? Simply put on your phone's timer each morning or night for 10-15 minutes to practice deep breathing.

Start a Bullet Journal

Are you wanting to improve your time management skills? Then you should check out this bullet journaling craze that is taking over the stationary industry.

Follow an Inspirational Person on Social Media

I recommend life coaches and public speakers like Iyanla Vanzant, who post advice frequently.

Try a Workout Video

Don't have the time or money to join a gym? Use the unlimited resources and videos on YouTube and Pinterest for your at-home workout routines. In University, I liked Blogilates, Kayla Itsines, and Ballet Beautiful.

Borrow a Book or an eBook at The Library

Knowledge is power, and acquiring it through books is an offer you can't pass up. Make a point this year to check out your local library or find out if they use Overdrive for eBooks. In the meantime, you can track your reading progress on GoodReads!

Listen to a Podcast

When you read too many self-help books, you discover that a lot of these authors have their own weekly podcasts as well. However, podcast subjects are not limited to self-help, and on the Apple Podcast app or on Spotify, you can find ones for all of your interests.

Read Inspirational Blog Articles

Are you getting from this post that I love life advice and inspirational content? Whenever I'm in a pickle, I go to Pinterest and search for articles.

Dance by Yourself For 20 Minutes

Dancing releases endorphins, boosts your self-confidence, and doesn't cost a thing! Put on your favourite album or Spotify playlist and dance it out! I promise that you'll feel ten times sexier or better than you did before.

Text or Message One Friend a Day

One of my new year's resolutions is to be more social. Take five minutes out of your day to tell your friends through text messaging or Snapchat that you are thinking about them. It will improve your mood immensely!

Plug Your Phone Away From Your Bed:

I don't know about you, but I love reading on my cell phone at night, even though I know it's awful for my health. So together, let's make a new year's resolution to charge our cell phones away from our beds to catch those extra 'zzz.'

Begin Your Daily Routine 15 Minutes Earlier

There is so much research out there that proves the benefits of being an earlier riser. Set your alarm 15 minutes before your usual wake-up time, and enjoy the extra time. You'll then have time to fit in my number 1 suggestion for a resolution there!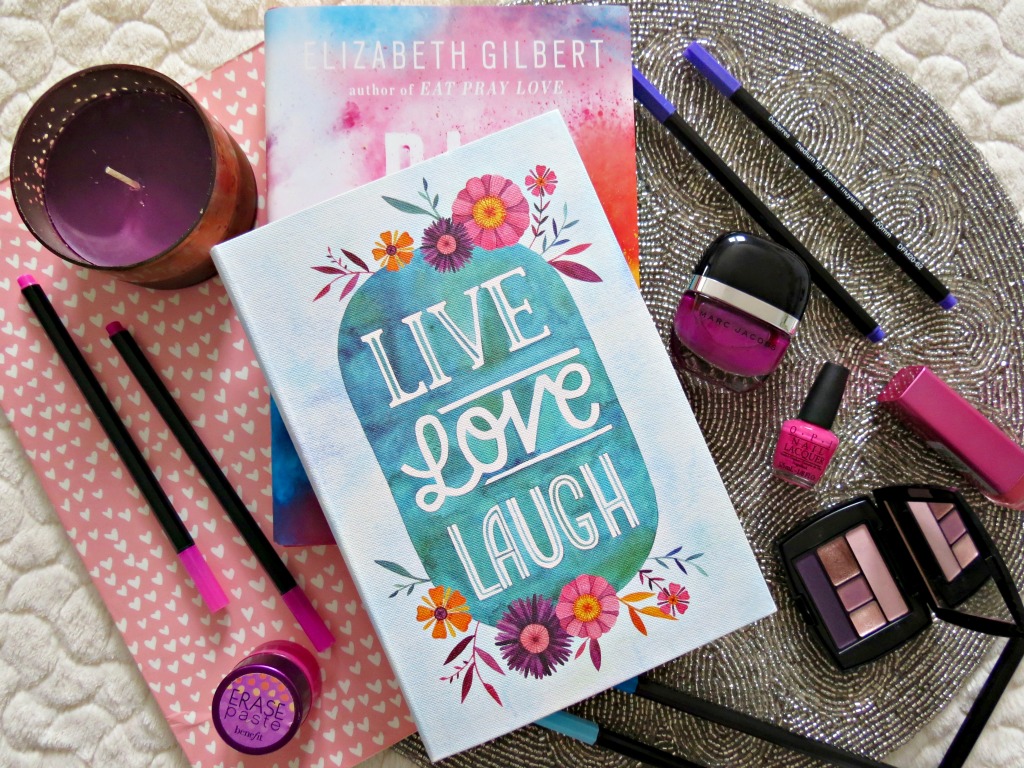 ---
What's your new year's resolution?
Let me know in the comments!