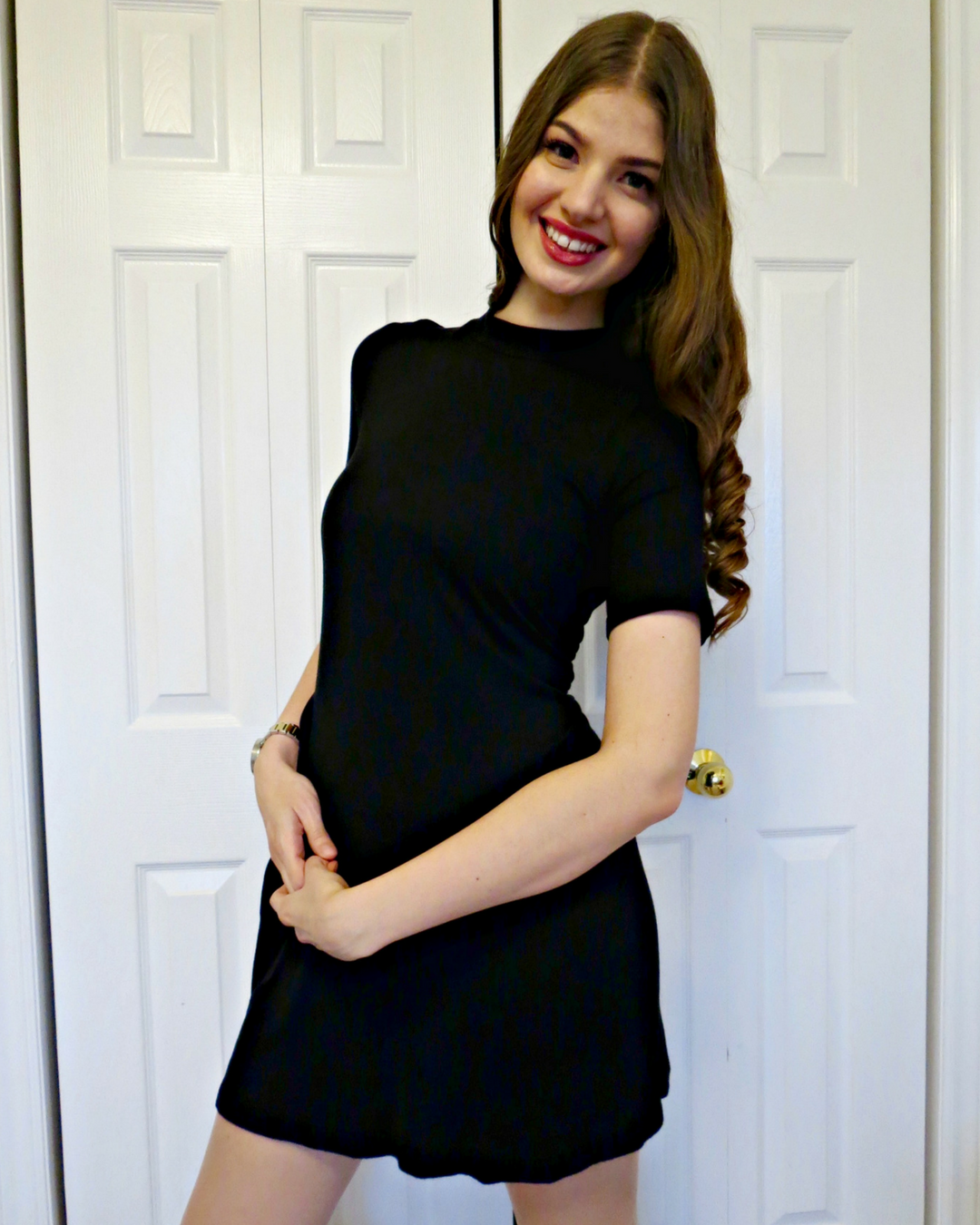 In June 2011, I started a personal Tumblr in my final year of high school to express myself creatively. I was bored of reblogging photos from influencers when I knew that deep down, I could be one too. Four years later, after countless posts, over-edited photos, and collaborations with phenomenal brands, I am so grateful to be recognized as one. 
However, I am no longer in denial that Tumble was limiting my creative freedom and hindering me from launching a full-time career in blogging. I could write about why Tumble was limiting me in extensive detail, but I know it's not the time.
Tumblr changed my life and gave me a passion and purpose. Every morning, I would wake up knowing that such a beautiful group of people were interested in what I did and I was so invested in them. They gave me a voice, and I owe them a large chunk of my heart.
The meaning of life, from my perspective, has a lot to do with my belief in the law of attraction. If you have the courage to ask for what you want intelligently – love, wealth, creativity, generosity, and more – you are more likely to receive it once you have projected those thoughts into the universe. I have been asking the universe to recognize me as a content creator and performer for years. Which makes re-launching Laurel Musical on WordPress an achievement in itself.
To new beginnings!
---
How do you want your 2017 to begin?
Let me know.