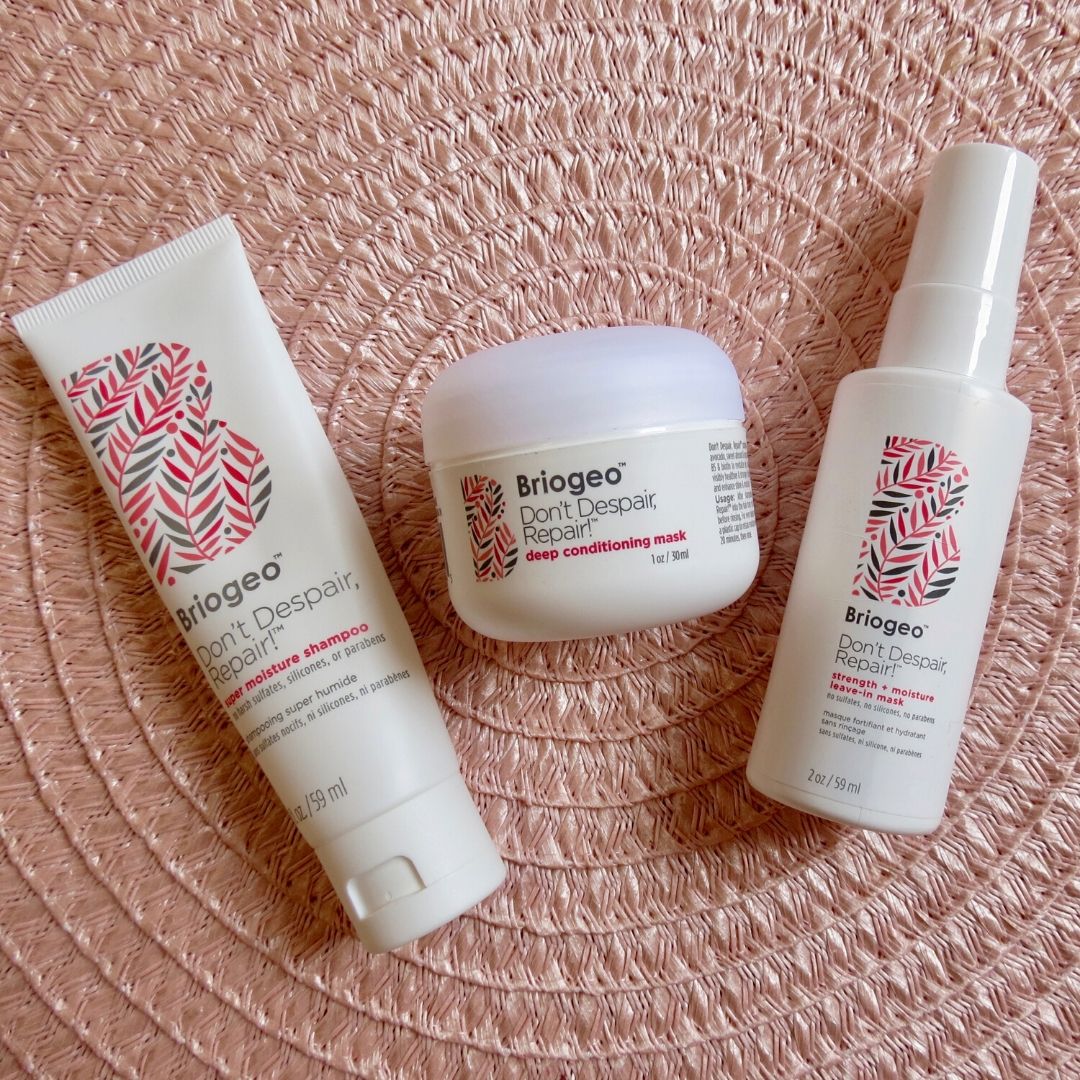 When it comes to hair care, I'm skeptical when it comes to prices and brands.
Since my hair is non-temperamental, I experiment with both drugstore and luxury haircare. I hardly notice a difference in the health of hair which is why I'm always confused about what to re-purchase. 
I only dislike haircare products if they make my hair greasy or if they give me blemishes near my hairline.
That's why I've decided to experiment with haircare from Sephora over the past month. Out of curiosity, I've listed the pros and cons of using luxury haircare and why it could be a worthy investment.
The Pros of Using Luxury Haircare
The packaging and design of luxury haircare can look glamourous. Like the difference between a Yves Saint Laurent lipstick and a L'Oréal Paris lipstick. Luxury haircare looks fabulous in a bathroom.
Hair professionals and influencers recommend luxury haircare – more so, then drugstore. I trust my hairdresser and their choice of haircare. It impacts my decision on what products I buy and use. 
Fragrances used in luxury haircare smells natural and not artificial like drugstore haircare. For example, Briogeo Haircare products smell like delicious orange creamsicles. That's difficult to replicate in drugstore haircare when they're using synthetic fragrances.
Luxury haircare often praise themselves of being free of sulfates, parabens, and silicones. Those ingredients can cause hair sensitivities, build-up, or environmental damage. It's difficult to find drugstore haircare that are free of these ingredients because they're often used as fillers.
If you colour, bleach, or treat your hair with chemicals – it's a better investment to use luxury haircare. Expensive haircare can help protect your hair and keep the colour or style longer. 
The consistency and texture of luxury products are thicker than drugstore haircare. That means you use less product each time. 
The Cons of Using Luxury Haircare
Luxury haircare can be an investment and a shock when first bought. The price jump can seem severe when switching from drugstore to luxury haircare. More so, then makeup and skincare.
From what I've gathered, the sizes of luxury haircare products are less than drugstore. This means you'll have to re-purchase it more often and they rarely come in value sizes.
The availability of haircare also changes when you switch to luxury. Instead of having a row of haircare products at a drugstore. You may now need to seek out Sephoras, department stores, or salons for your products.
Experimentation in luxury haircare products is not common. Luxury brands don't release big collections like drugstore haircare. You also have to be cautious when experimenting because you could be paying $20, $30, or above $40 for one product. Switching shampoos or conditioners are less of an impulse decision.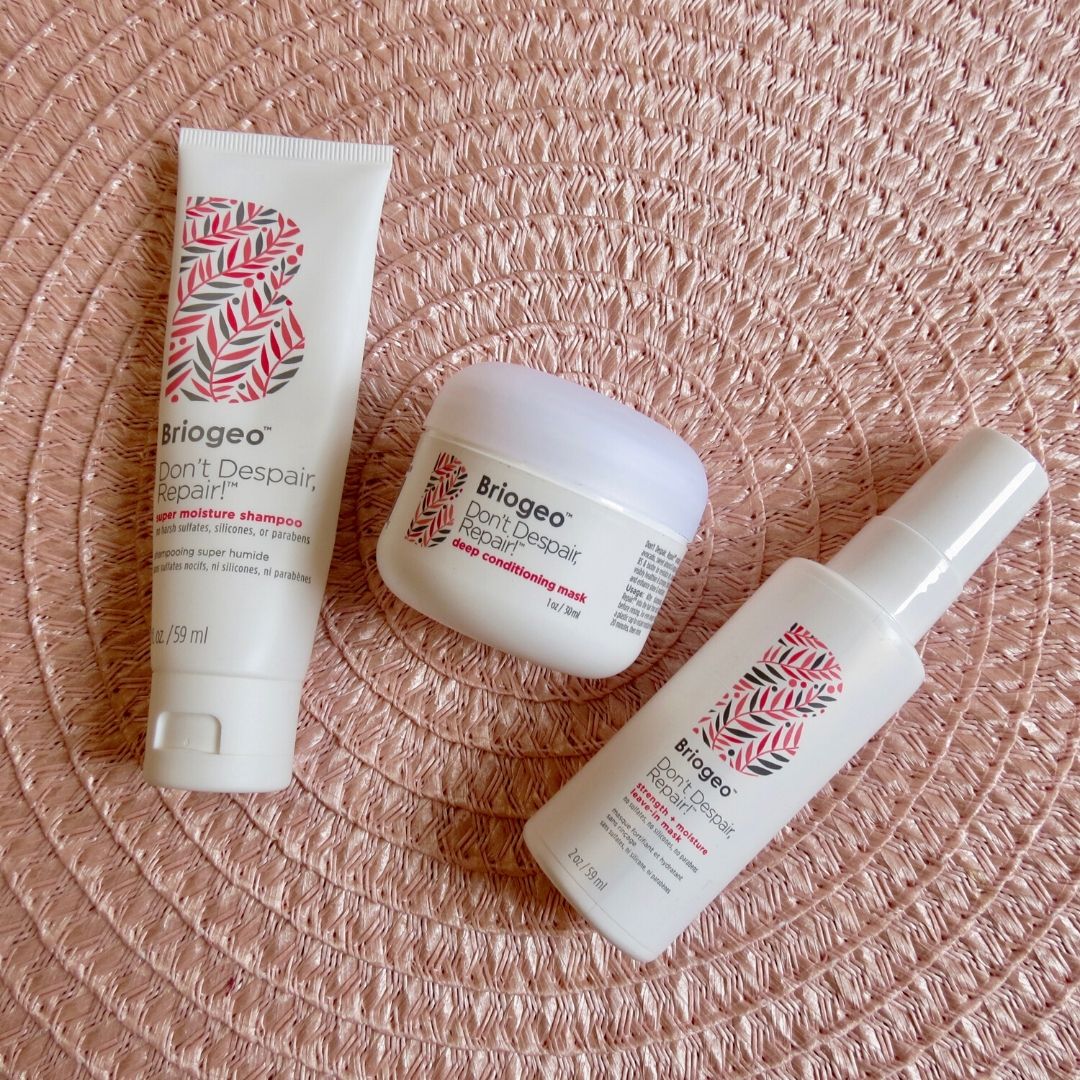 Final Thoughts
After a lot of research and experimentation, I will continue using luxury hair care. I also want to try high-tier drugstore haircare too.
It's comforting to know that most luxury hair care is free of sulfates and parabens. Which prevents build-up and hair sensitivities. That classifies it as a worthy investment for me.
---
Do you use luxury or drugstore haircare?
Let me know.