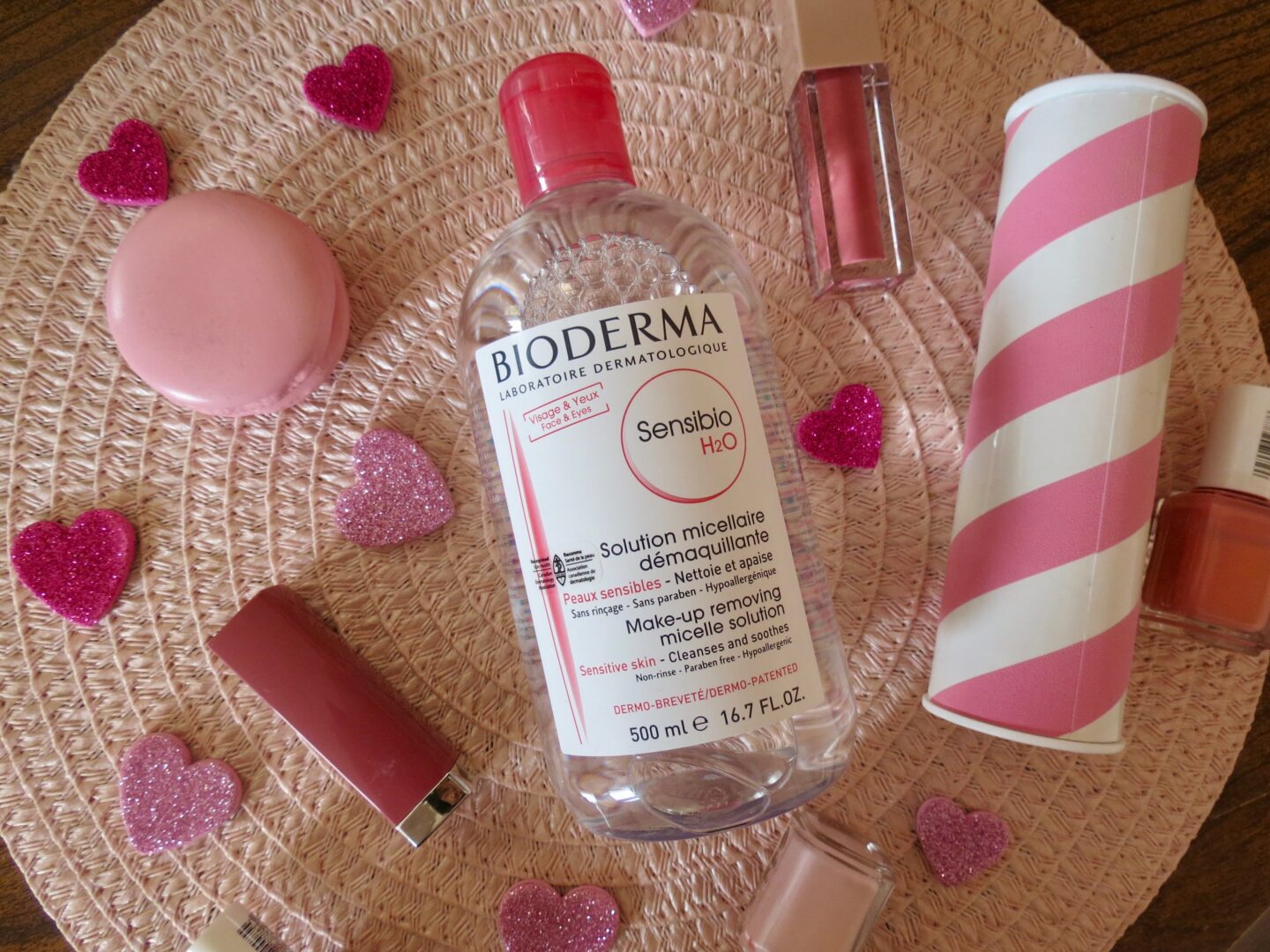 In 2015, I remember the excitement I felt when I found the Bioderma Sensibio H2O Micellar Water at my local drugstore. It was mentioned frequently in magazines as innovative, and the pink cap packaging was hard to resist. 
At the time, I had poor skincare habits and didn't wash or rinse my face with water in the morning. I would swipe on micellar water and continue on with my skincare routine. I then realized as a student, that micellar water was going to be an investment that I couldn't partake in and I stopped repurchasing it.
That was until I re-discovered micellar water in 2020 and knew it was going to be my favourite first cleanse to remove light makeup.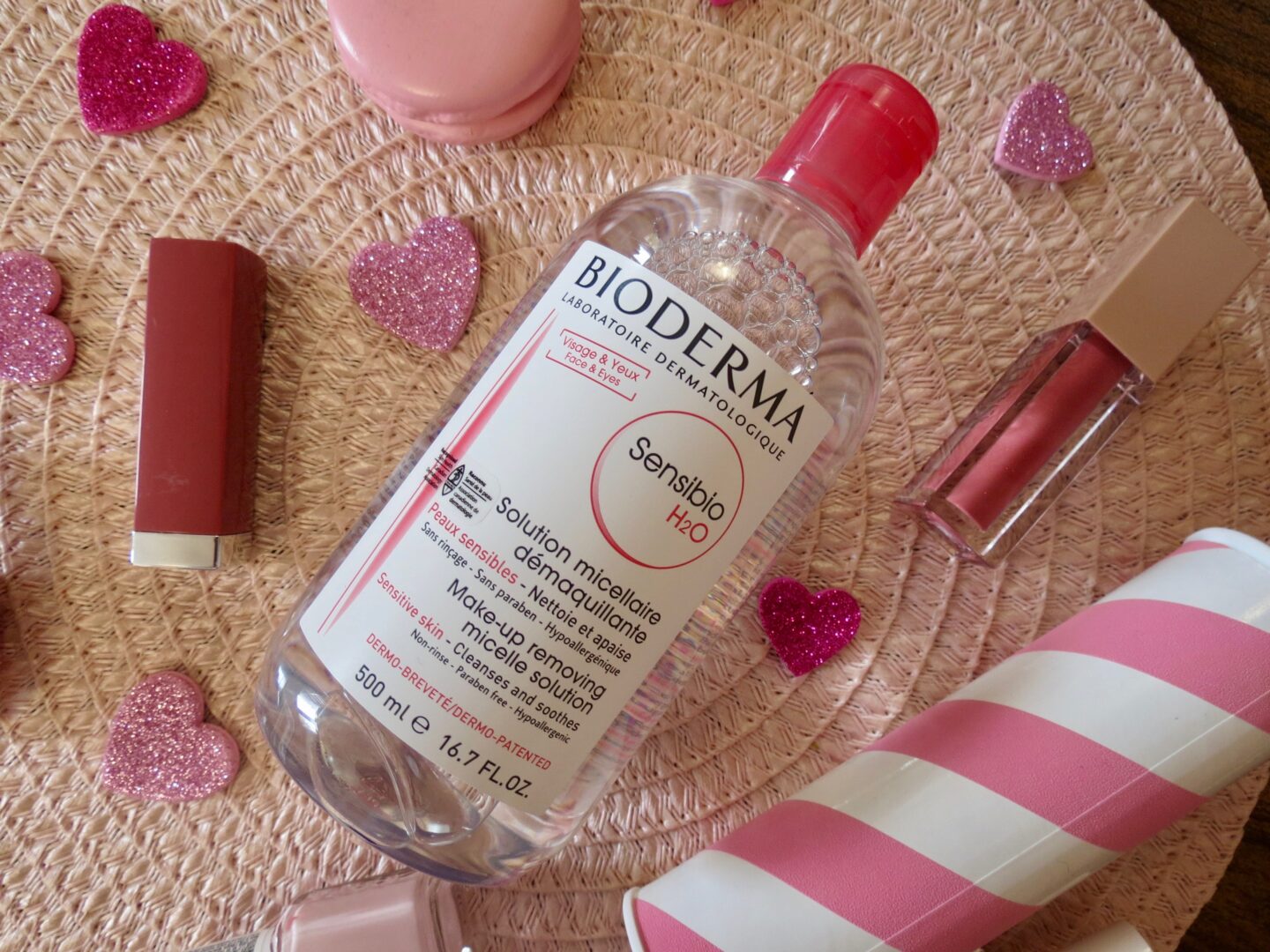 What is Micellar Water?
As stated by Allure in their 'What is Micellar Water, and How Do You Use It in Your Skin-Care Routine?' post – Micellar water is a combination of purified water; hydrating ingredients, such as glycerin; and low concentrations of extremely mild surfactants, according to cosmetic chemist Joseph Cincotta. "The molecules of those mild surfactants naturally group together to form microscopic spheres called micelles, which act like magnets for dirt and oil," Cincotta explains. When you wipe a cotton ball soaked with the cleanser along your face, the micelles adhere to the cotton while pulling makeup, sebum, and any other daily unpleasantness off the skin. The formulas are so light and gentle that there's no need to rinse them off, which means that the moisturizing ingredients can stay behind to be absorbed.
My Favourite Micellar Water
After I went through a drying acne treatment, it took about a year for my skin to feel comfortable wearing concealer and light makeup every day.
My favourite facial cleanser La Roche-Posay Toleriane Dermo-Cleanser was not removing all of my makeup, and the friction caused by using Clinique Take The Day Off Cleansing Balm every day as my first cleanse was sensitizing to my skin.
I needed to figure out my first cleanse and how to remove my light makeup without giving myself rosacea flare-ups effectively. That's when I gave micellar water another try, and thankfully my skin agreed to it.
When it comes to skincare, if you can invest in the originators of a product, you should. Bioderma is one of the first French pharmacy brands to have introduced micellar waters to the North American skincare market. They're the reason why you can purchase micellar waters from brands like CeraVe, Garnier, Simple Kind to Skin, Nivea, and more. It's because of the innovation of French pharmacy brands that have influenced North American skincare markets.
The difference between a Garnier micellar water and a Bioderma one is almost unnoticeable. But it's a good habit to check the labels of your products because brands can be sneaky and add essential oils or active ingredients with miracle claims. The micellar water you use should only promise to remove makeup.
I prefer the Bioderma Sensibio H2O Micellar Water because it's fragrance-free and has a short ingredient list. I also like how I can get in multiple sizes at the drugstore.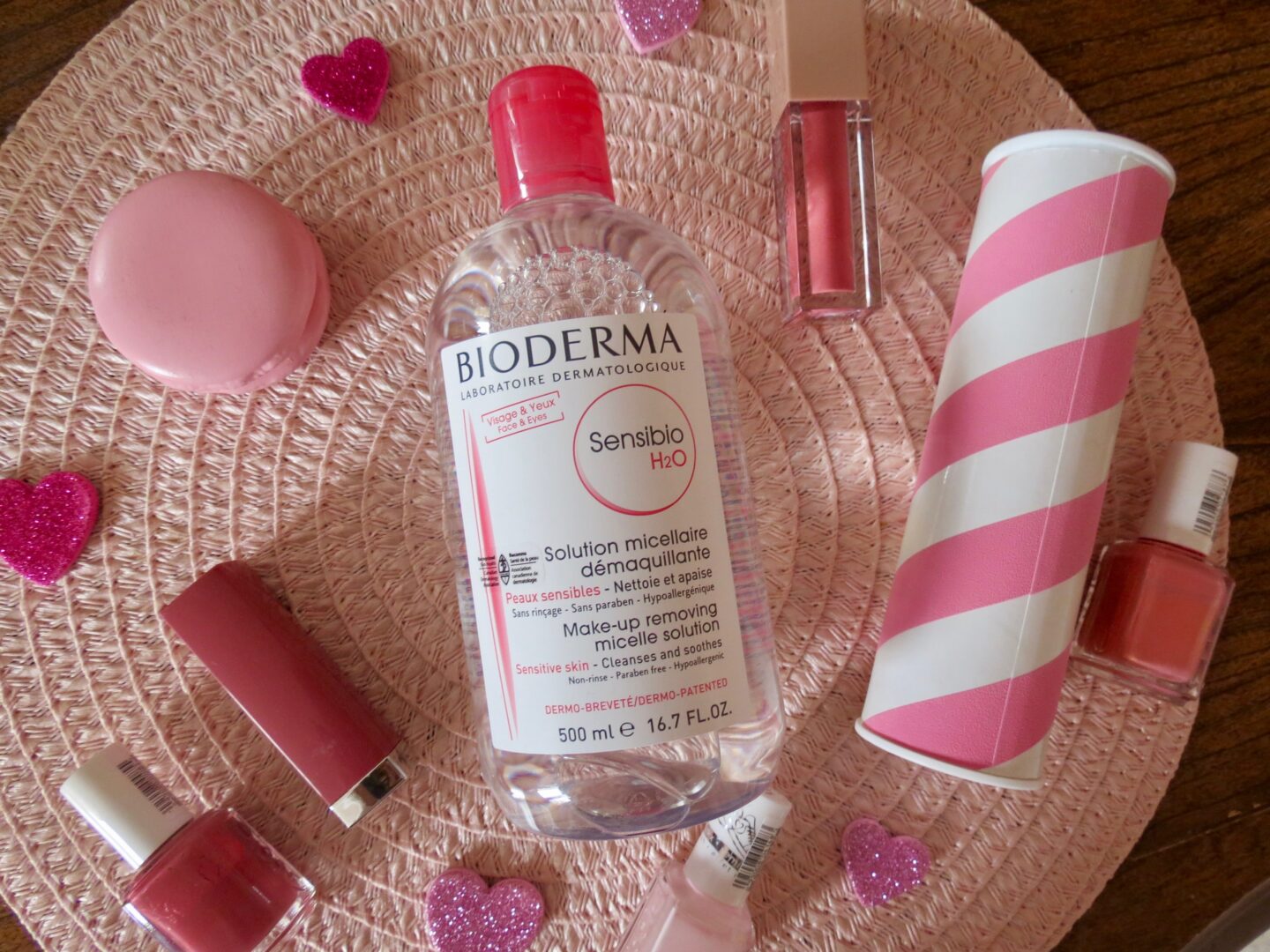 How I Double-Cleanse to Remove Light Makeup
My definition of light makeup includes concealer, powder, highlighter, blush, eyeshadow, mascara, eyebrow pencil, and lipstick.
Depending on how dry my eyes feel I will sometimes skip mascara. But if I do wear mascara, I'll remove it with an eye makeup remover first before using micellar water.
In the evening, if I've worn light makeup, I double-cleanse (Bioderma Sensibio H2O Micellar Water + La-Roche Posay Toleriane Dermo-Cleanser) and use lukewarm tap water. I then spritz Avene Thermal Spring Water Spray and lightly pat dry with a micro-fibre face towel. My face is still damp and not completely dry when I apply The Ordinary 2% Hyaluronic Acid + B5 Serum. I then use the Drunk Elephant B-Hydra Intensive Hydration Serum and continue with the rest of my evening skincare routine.
---
Do you use micellar water?
Let me know.