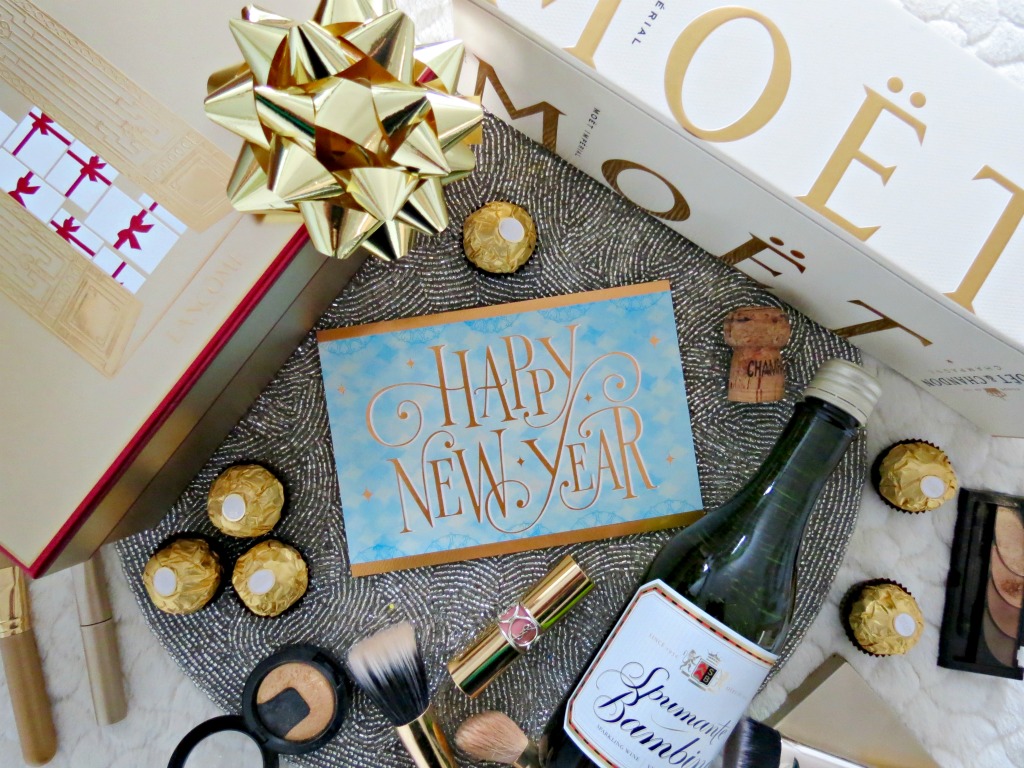 I cannot speak for everyone but 2016 was a year of extreme highs and lows. There were moments that I will cherish forever and moments that have taught me to react differently in the future. In the media, 2016 was portrayed as a year full of outlandish events and chaos. Moreover, proving that people are demanding change that can either hinder or benefit our world. Whether you enjoyed 2016 or not, it is still good to reflect on its beautiful moments instead of throwing the whole year aside.
Here are some of my memorable moments from 2016!
Year in Review: 2016
I celebrated New Year's 2016 for the first time away from family and with my best friends. Even though, I was so excited to experience something new I still called my family to wish them a happy new year at midnight.
I performed in my first opera Falstaff with my talented university friends in a gorgeous pink and gold costume.
I experienced heartbreak but found myself in the end.
I collaborated with Otterbox, Bioré, L'Oréal Paris, Farmacy, Hask Hair, Pique Tea, Clarisonic, She Blogs Canada, Goodreads, Bite Beauty, and Gary Szenderski.
In my four years of university, I sang a solo at a choir concert.
I met the president of my university for the second time and got not one but two pictures with him.
I received a service award from my university due to all my dedication to living and working on campus.
I wore a new gold lace dress, took a stretched Cadillac Escalade, ate early birthday cake, and danced the night away at my final music formal.
I sang a 45-minute recital with my family, friends, and colleagues in the audience. The best part was that it was on my 22nd birthday.
I spent my first summer in my university town and took a public speaking course instead of working at camp.
I supported my university friends when they graduated in the summer.
I celebrated Victoria's Day Weekend with my best friends and spent the whole time hiking, laughing, talking, and eating good food.
I started two social media interning positions and two part-time music teaching positions with companies that I admire.
After going to five fitness classes a week at school, I jumped at the chance to join a gym when I came back home. Nothing gets me more excited than lifting weights or doing ballet bare.
I graduated from university with a Bachelor of Music Voice Performance degree and got a hug from the president. It was a day I will never forget.
My best friends and I organized a girls' trip to Ottawa and it was such a success! It was my first time staying at an Airbnb, eating at a vegan restaurant, and seeing Canadian Brass in concert.
I had wisdom teeth surgery and looked like a chipmunk for a week.
Since October, I have had not one but three sinus infections. I am now obsessed with anti-bacterial hand sanitizer and taking my daily vitamins.
While re-vamping my Tumblr theme I came to the decision that it was time to re-launch on WordPress. It was a tough decision to make but a worthwhile one because it gives me a lot of room to grow as a blogger and allows me to keep my content on Tumblr.
I celebrated the winter holidays with my immediate family. This year, I even sang a Christmas mass with over 300+ people in the audience.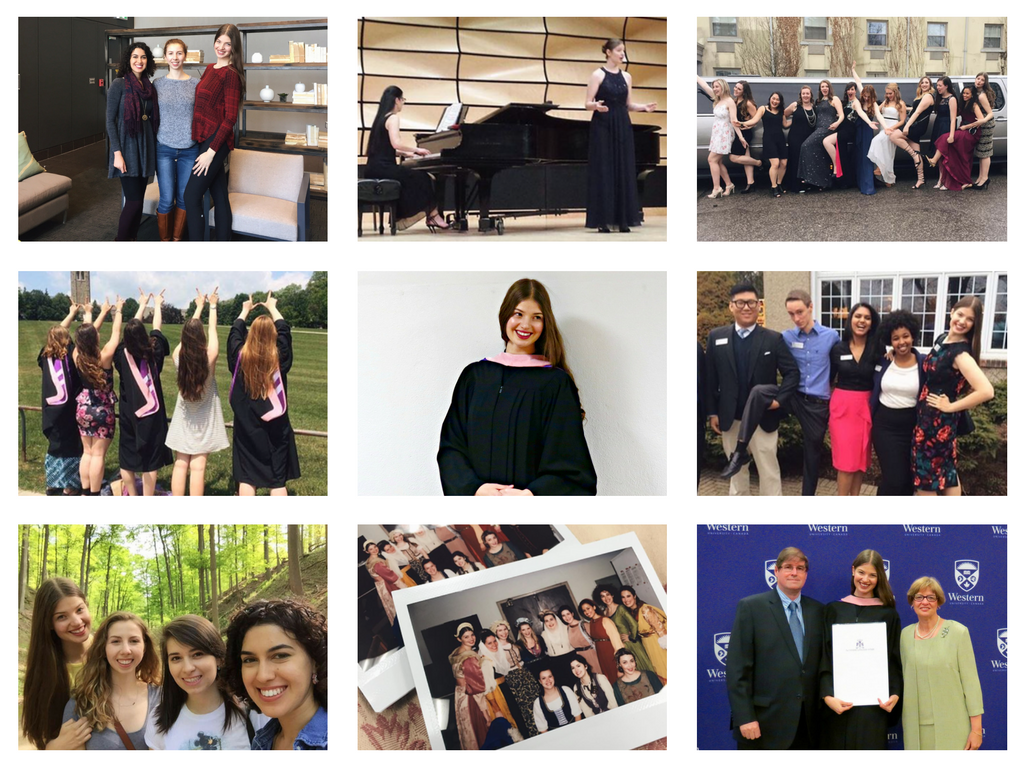 ---
What were your highlights in 2016?
Let me know in the comments!