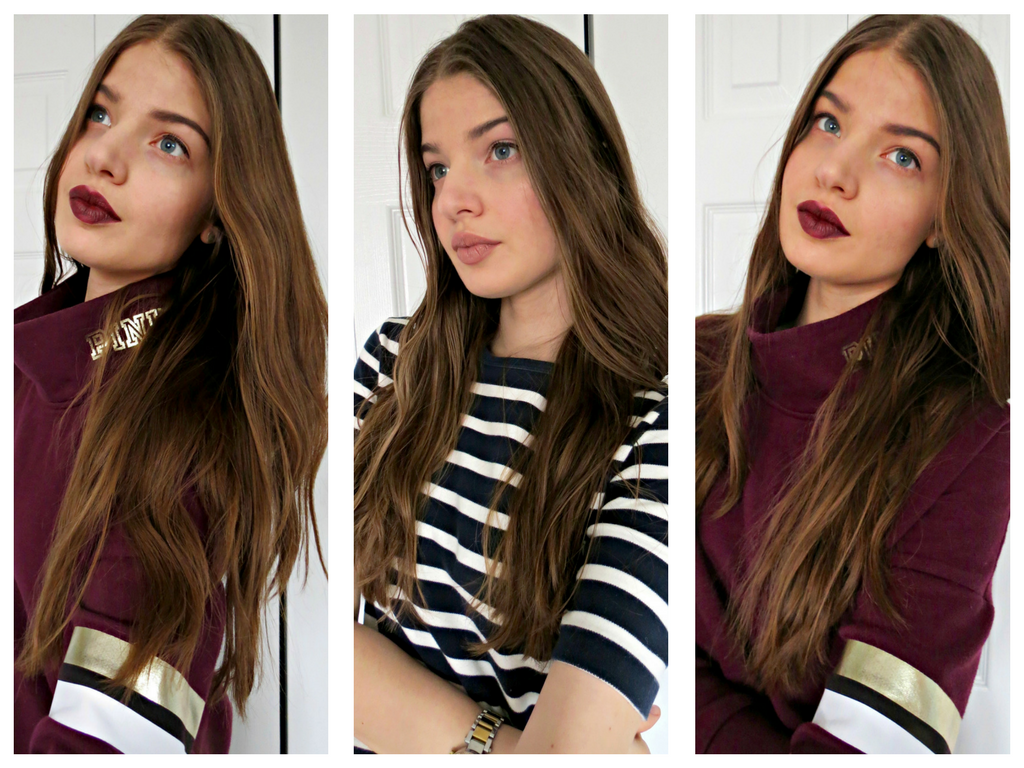 While completing my Bite Beauty The Lip Pencil Review for Influenster, I took a couple of photos to prove to you the difference lipstick can make. In both makeup looks, I am wearing the exact same products excluding the change in lip liner and lipstick. I find it quite fascinating how you can change your appearance drastically with just one product in two different shades.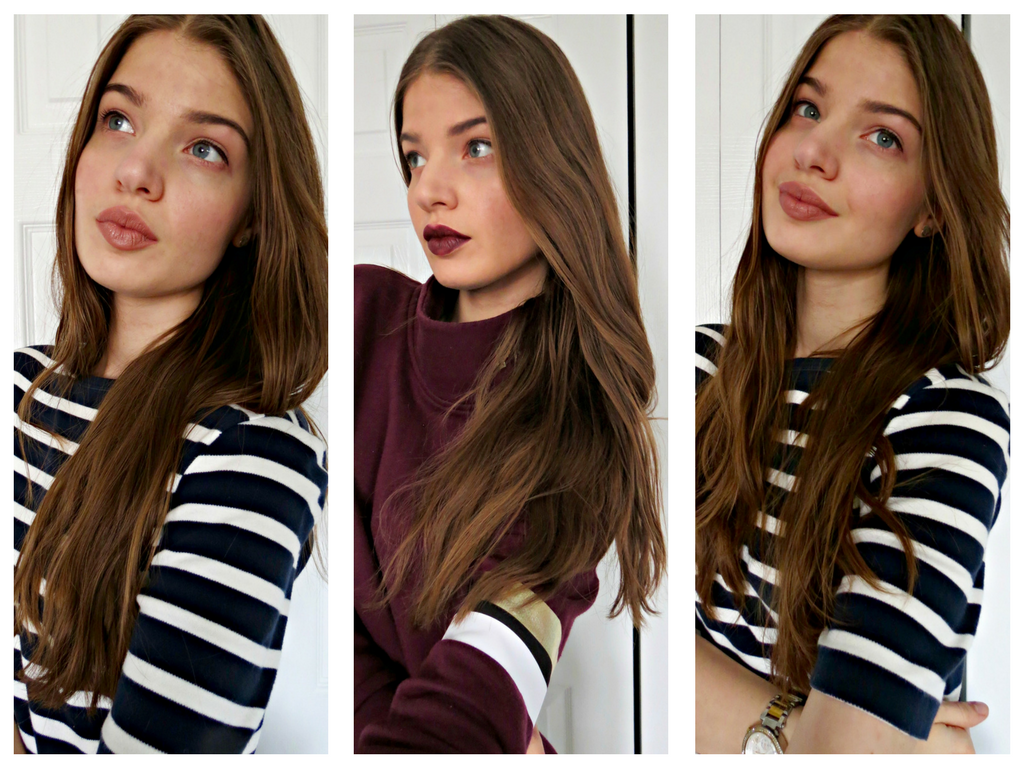 The Makeup Look
---
Which lipstick do you like the best?
Let me know in the comments below!