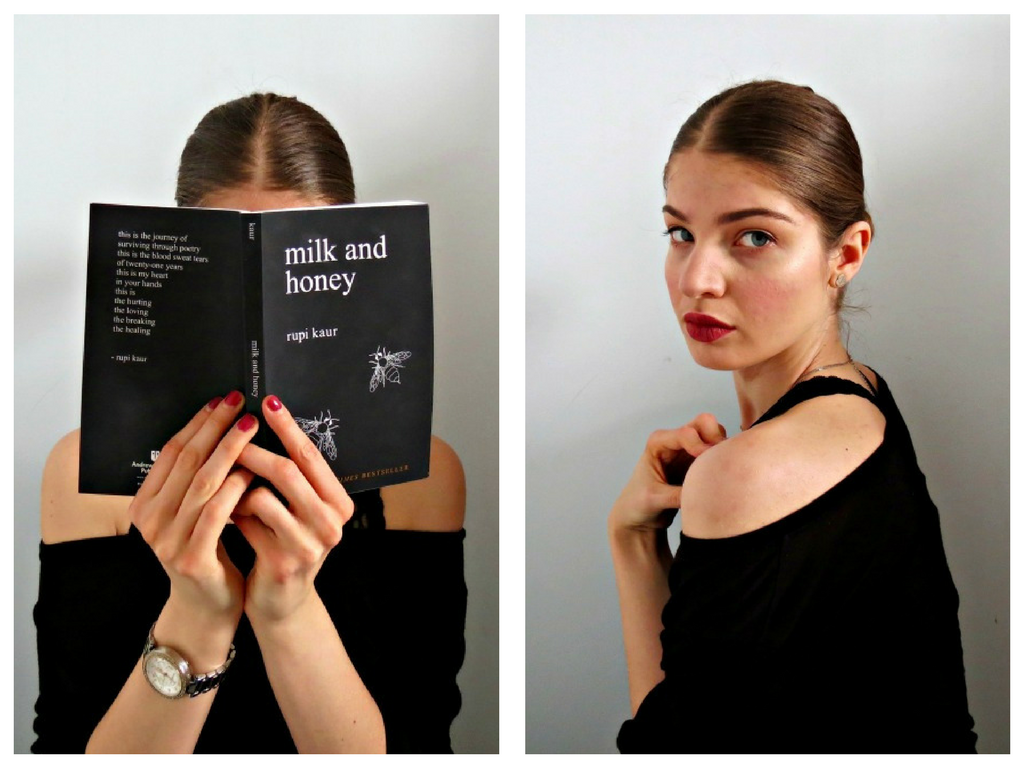 Birthdays can make you emotional and reflective of your past. Last week, I turned 23 and had a lovely time celebrating with family members and friends in the evening. However, when I woke up in the morning I needed extra inspiration and began to list things that I learned about myself and others at 22.
22 Things I Learned at 22
You can be alone but not be lonely.
If you don't promote your work, there is a chance no one will see it.
Silence is more powerful than filler words.
Respect your own privacy, don't overshare.
Reach out to people you care about before it's too late.
It is better, to be honest, and vulnerable with your feelings than closed off.
If you want to see friends more often, start planning events.
Take a lot of deep breaths when feeling overwhelmed.
Push yourself to do better and be better.
Exercise frequently, it will dramatically improve your life.
Follow the mantra "quality over quantity."
Listen to a lot of music and dance to it.
If you like the way someone looks, or what they have, or what they do – compliment them.
Real engagement on social media is better than fake engagement.
A good cup of coffee each morning can bring you such joy.
Invest in skincare and stick to a routine. Not only will your skin look better but your makeup will too.
Ask for assistance when you need it.
Think simpler, it will make your life less complicated.
Break your old habits by reinforcing your good habits.
Be picky, want the best for yourself.
Read what you want and what you like.
Happiness can be found in simplicity.
---
Which number is your favourite on the list?
Let me know in the comments bellow!