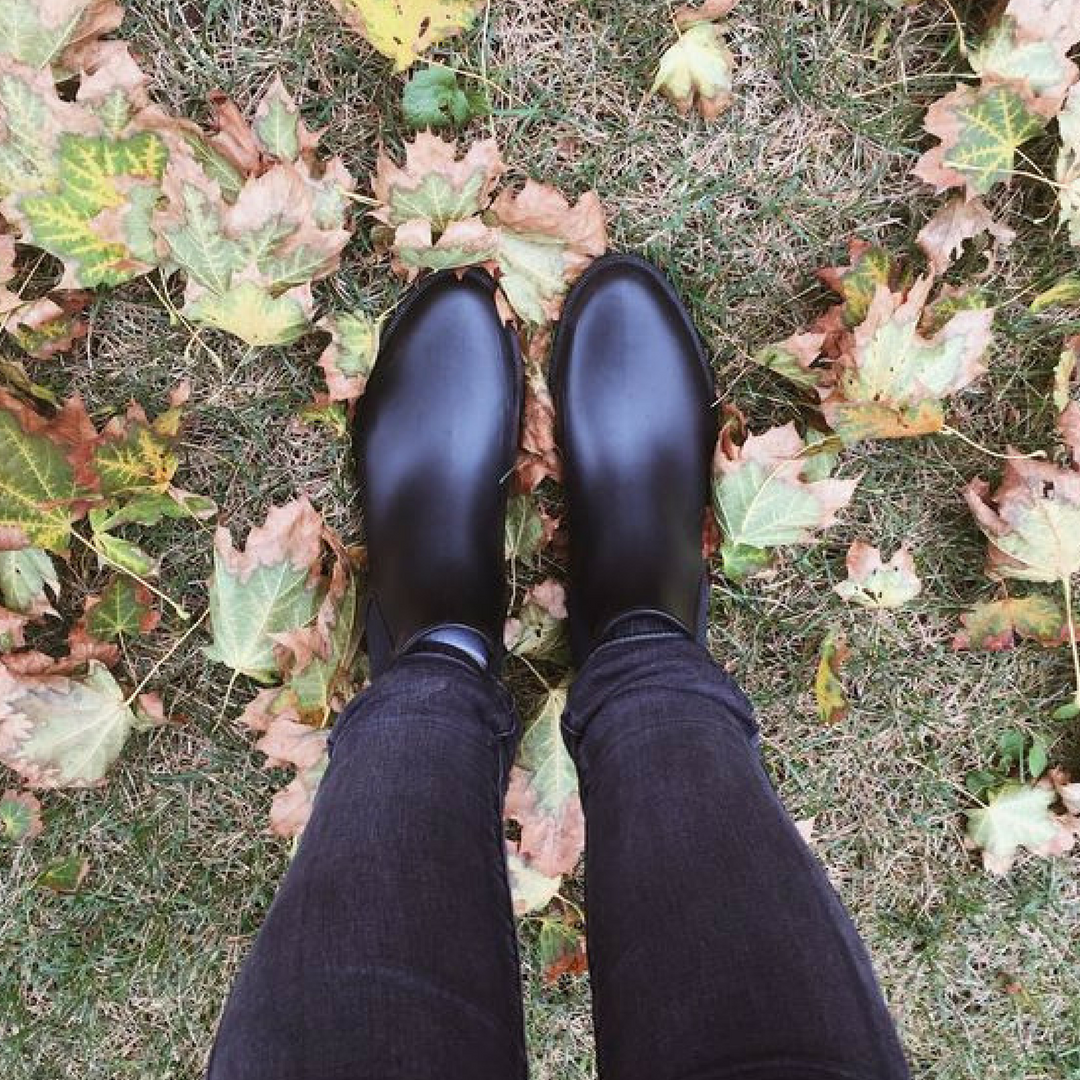 Raise your hand if you wear an uncommon shoe size! When I was born the struggle to find shoes began, as my doctor took a look at my feet and said to my mother "Oh, we have a model here." I went from wearing my grandmother's size six shoes at the age of nine to finally sticking to size eleven shoes at the age of fourteen.
I would go to countless shoe stores and hear the same sentence "Sorry, we only go up to size 10" over and over again. This led to wearing inexpensive shoes that weren't made with the best quality but at least they'd fit.
Which is why I'm listing five of my favourite shoe stores that carry size eleven!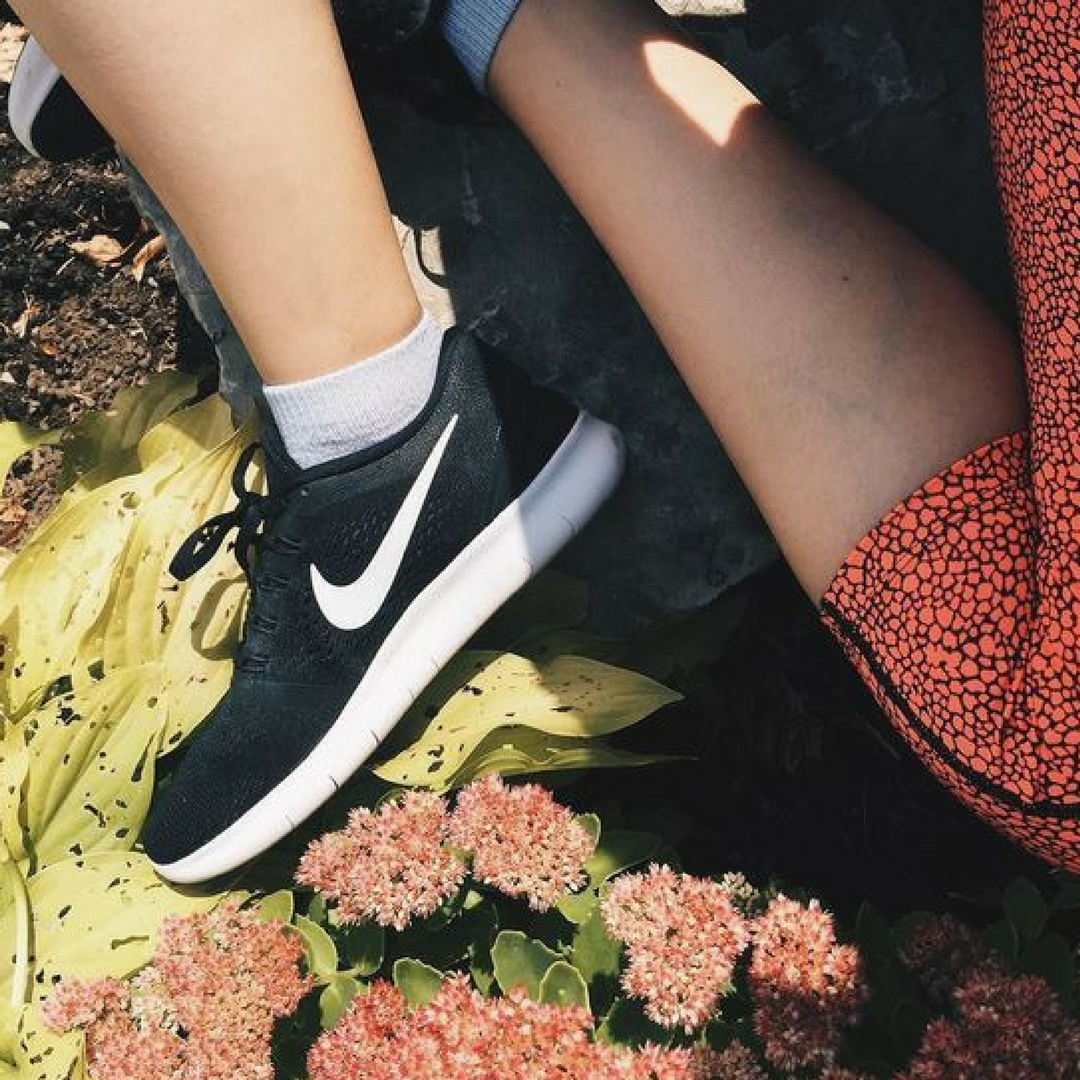 Where I Buy My Size 11 Shoes
ALDO
For the past few years, ALDO has been my favourite shoe store. They carry plenty of styles in size eleven online and sometimes luckily in store. Their shoes are the perfect balance between looking designer and being affordable. I have purchased a ton of quality leather boots and trendy shoes that glitter for special occasions from ALDO.
Hudson's Bay
Similar to ALDO, I can only purchase size eleven shoes from this department store online and rarely find them in-store. However, unlike ALDO I can purchase designer shoes from brands like Ralph Lauren or Adidas on the Hudson's Bay website. Hudson's Bay is a Canadian Department store that carries a wide variety of brands and styles in size eleven.
Nordstrom
When I was going through my preppy fashion phase, I ordered all my size eleven shoes off of Nordstrom's website because they had brands that weren't yet available in Canada. I still thank Nordstrom to this day for giving me the best birthday shoe gifts from Jack Rogers and Sperry Top-Sider.
Call it Spring
This store has been a recent discovery and I'm so glad. It is the sister store to ALDO and it has plenty of trendy shoes in size eleven that are in an affordable price range. I also love to follow the store's updates and take part in their fantastic buy one – get one 50% off deals.
---
Where do you buy your shoes?
Let me know!