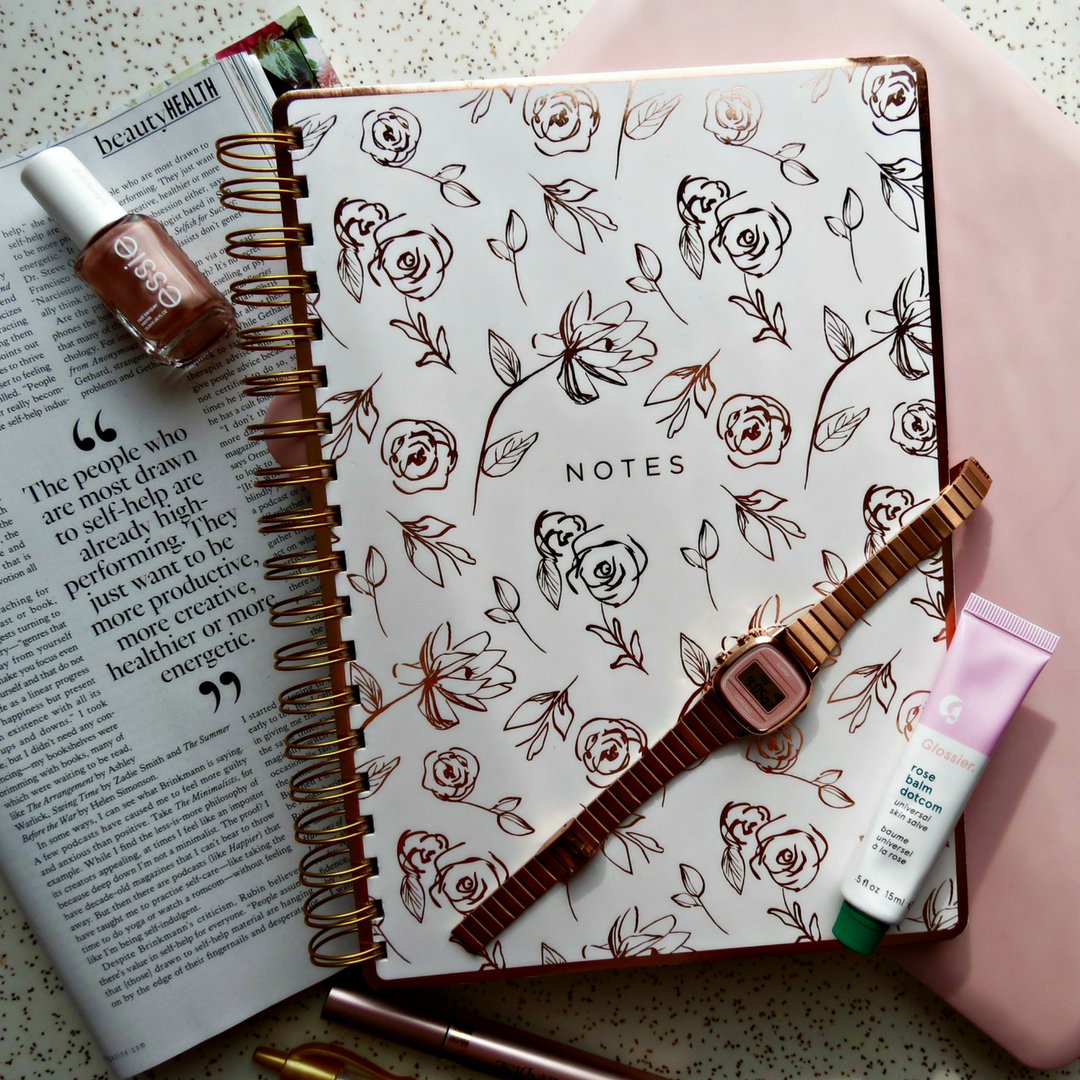 This September, I've made the switch from a classic agenda to a bullet journal due to frustration and curiosity. Whenever I look for a new planner I become extremely picky and disappointed because it somehow lacks what I want in an agenda.
After years of being a proud stationery enthusiast, I knew that I had more than enough supplies to take on the trend of bullet journaling. However, I constantly strayed from the idea because I'm ultimately too much of a perfectionist and not much of an artist.
Well… Obviously, my views on bullet journalling have now changed because I'm here to tell you that you don't have to be an artist to create the agenda you desire.
What You Need
A Notebook
Out of all of these items, the journal is the most essential. Popular suggestions for bullet journals are the Leuchtturm 1917 or a Moleskine. However, this is a personal choice and your journal could have lined, pointed, or blank pages.
Pens and Pencils
Similar to notebooks, when you research bullet journalling it is very easy to get sucked into purchasing the most recommended products. The beauty of bullet journaling is that you can literally use any type of pen or pencil for your agenda. Heck, you could bullet journal in nail polish and lipstick if you wanted to. You can do whatever you want when it comes to your bullet journal. From the content you decide to include on each page to the types of pens you use, it is completely up to you. Everyone's journal is going to be different and that's the most fun part about this whole process. As a beginner or even someone who has been doing this for a number of years now, you can never have too much stationary.
The Extras
A ruler
Stickers
Post-it notes
Washi tape
Highlighters
Markers
Gel pens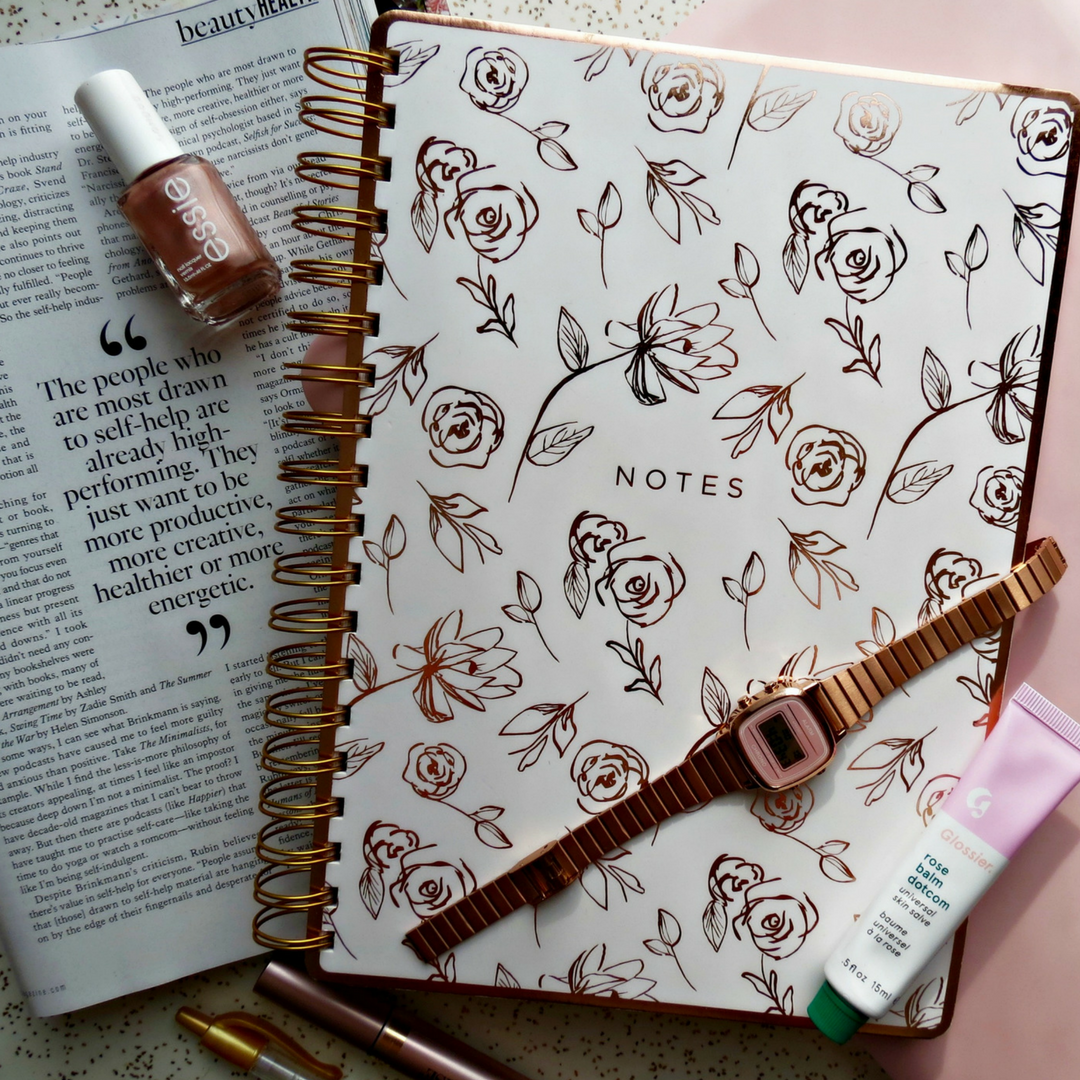 How I Use My Bullet Journal
At first, I wrote my name, email, and phone number on the inside of the journal.
I then created an index on the first page. I have the months I've started and their page numbers beside them.
When each month begins, I create a page devoted to my three monthly goals and what each page should contain.
On each page, I include the date, three daily goals, three monthly goals, what I have scheduled for tomorrow, and a gratitude list.
Since I am a beginner at bullet journaling, I recommend you take a look at this website and Reddit's bullet journalling subreddit for inspiration. There are so many incredibly talented people who are bullet journaling and creating an expressive life on paper.
---
Are you bullet journaling?
Let me know in the comments!