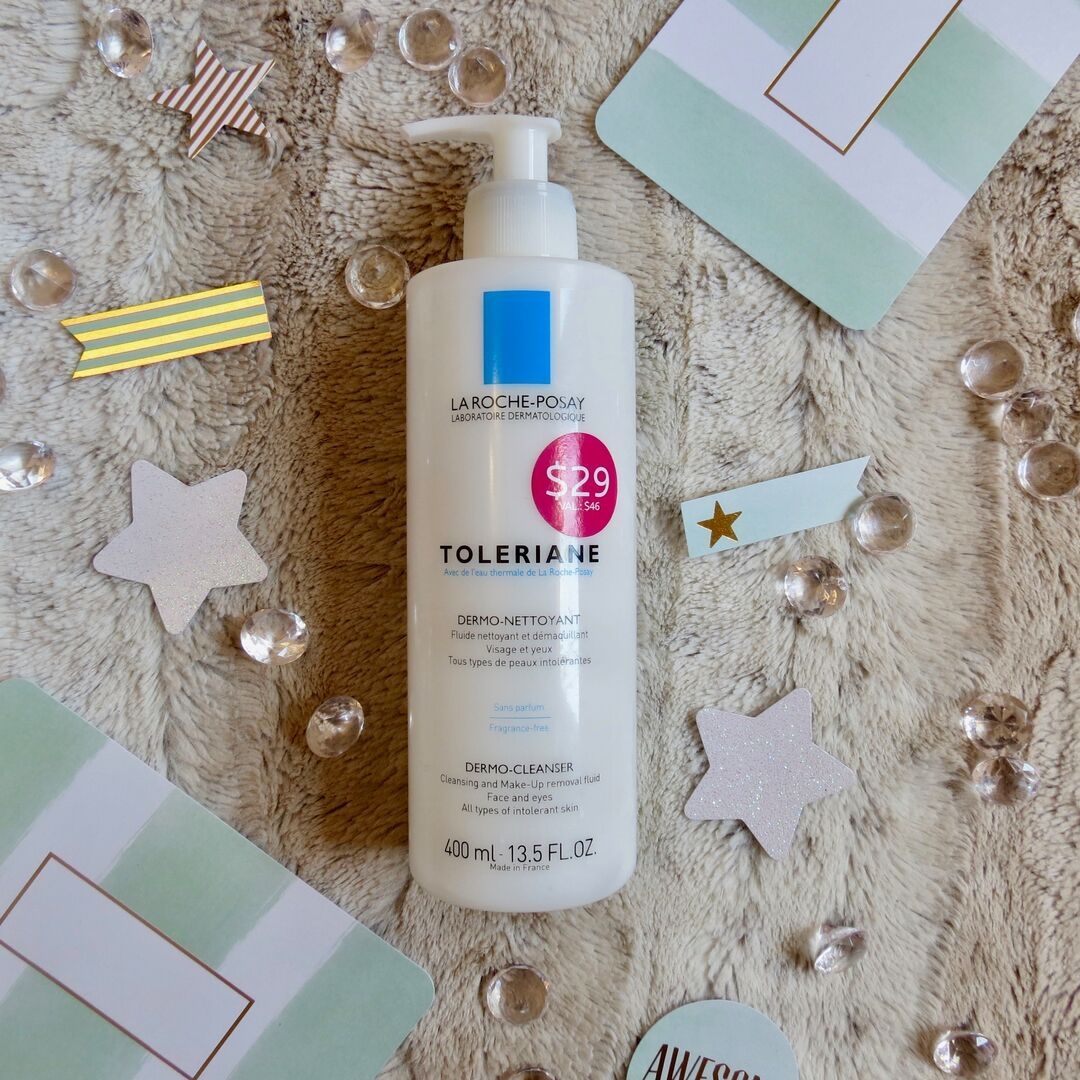 Facial cleansers are not all the same. They target a person's needs in their skincare routine whether it is for makeup removal, anti-ageing prevention, brightening, or exfoliation.
In this blog post, I'll be speaking about basic facial cleaners and what to look for in your drugstore aisle.
What to Look For in a Facial Cleanser
Active Ingredient-Free
Facial cleansers advertised as acne-clearing or anti-ageing have active ingredients in them. Salicylic acid or niacinamide are these types of ingredients and they're typically unnecessary in daily cleansers. Active ingredients in a facial cleanser don't absorb well into your skin because they're being washed off.
Specific times when a cleanser with active ingredients in them is beneficial is when it's being used as a second cleanser. For example, you first use a gentle facial cleanser to remove debris and then you use a benzoyl peroxide cleanser after for acne prevention.
Affordable
My price range for facial cleansers is from c$10 to c$30. Cleansers don't stay on your skin and you don't need to invest in one over c$30 dollars unless it's a value size.
Availability
My favourite facial cleansers are from French Pharmacy companies. They're made of high-quality ingredients and are still found at the drugstore. No need to visit a department store or order online.
Essential Oil-Free
Skincare companies can be deceiving. They may say their cleansers are fragrance-free until you read the ingredient list. There you may find essential oils like cucumber oil or lavender oil. Posing as natural or as an added skincare benefit. Essential oils are 'natural' fragrances.
Fragrance-Free
I avoid skincare with fragrances. They're the number one irritant and could make you blemish-prone.
Gentle
Milky or creamy cleansers are my favourite type because they're the least abrasive on the skin. Foaming cleansers are the most abrasive.
Soap-Free and SLS-Free
Soap and sulphates are abrasive and drying.
Small Ingredient List
The smaller an ingredient list the less harm or reason you would a have a skin reaction.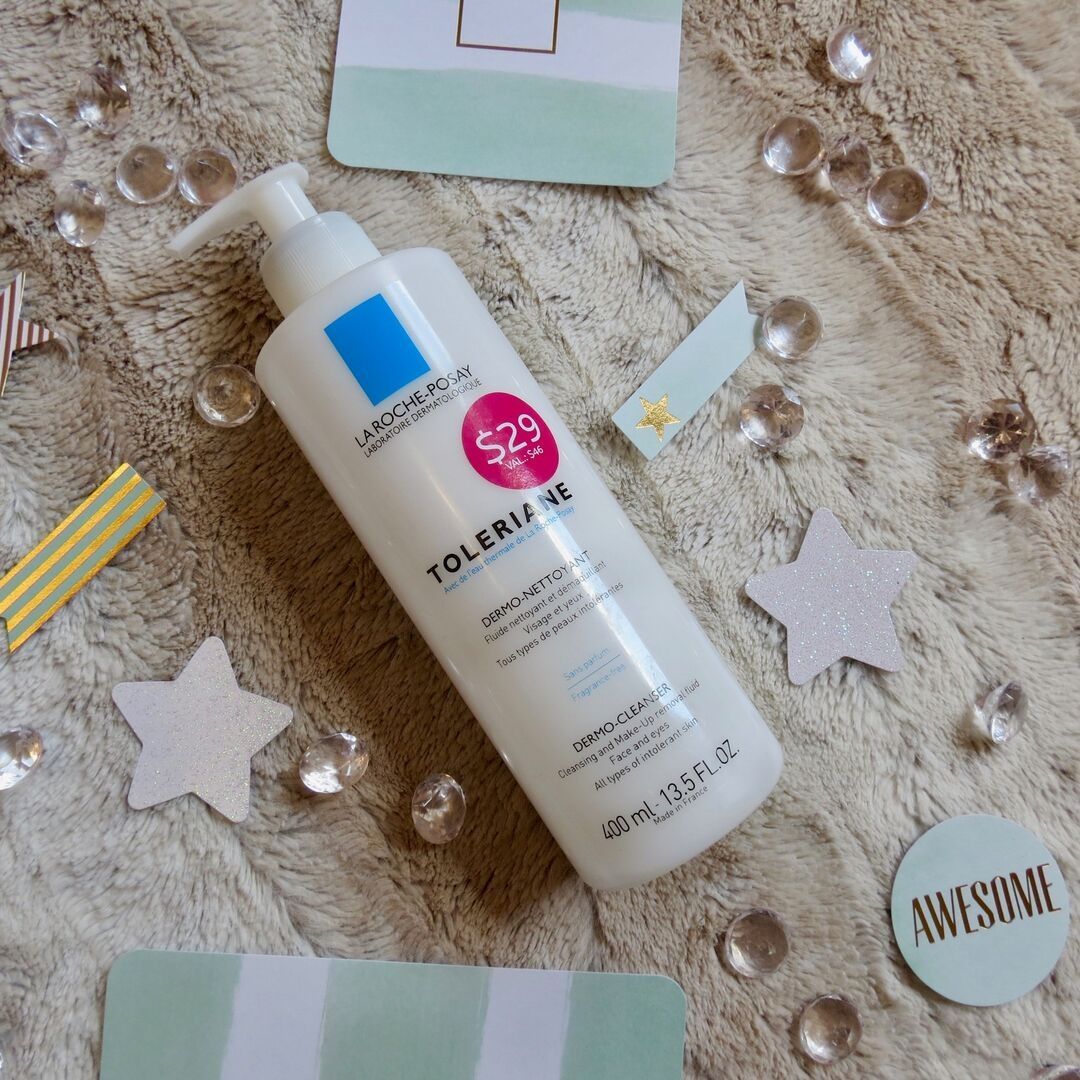 My Favourite Facial Cleanser
Before experiencing adult acne, I used the Philosophy Purity Made Simple Cleanser. That was until my dermatologist mentioned that it's full of irritants.
They recommended the La Roche-Posay Toleraine Dermo-Cleanser instead. It's gentle, surfactant-free, fragrance-free, preservative-free, and paraben-free. It's also a great second cleanser if you're into double cleansing because it's gentle and moisturizing.
I've been using this La Roche-Posay cleanser for two years and I don't plan on changing it anytime soon. It works for my dry sensitive skin and gives me no reactions.
---
What facial cleanser do you use?
Let me know.