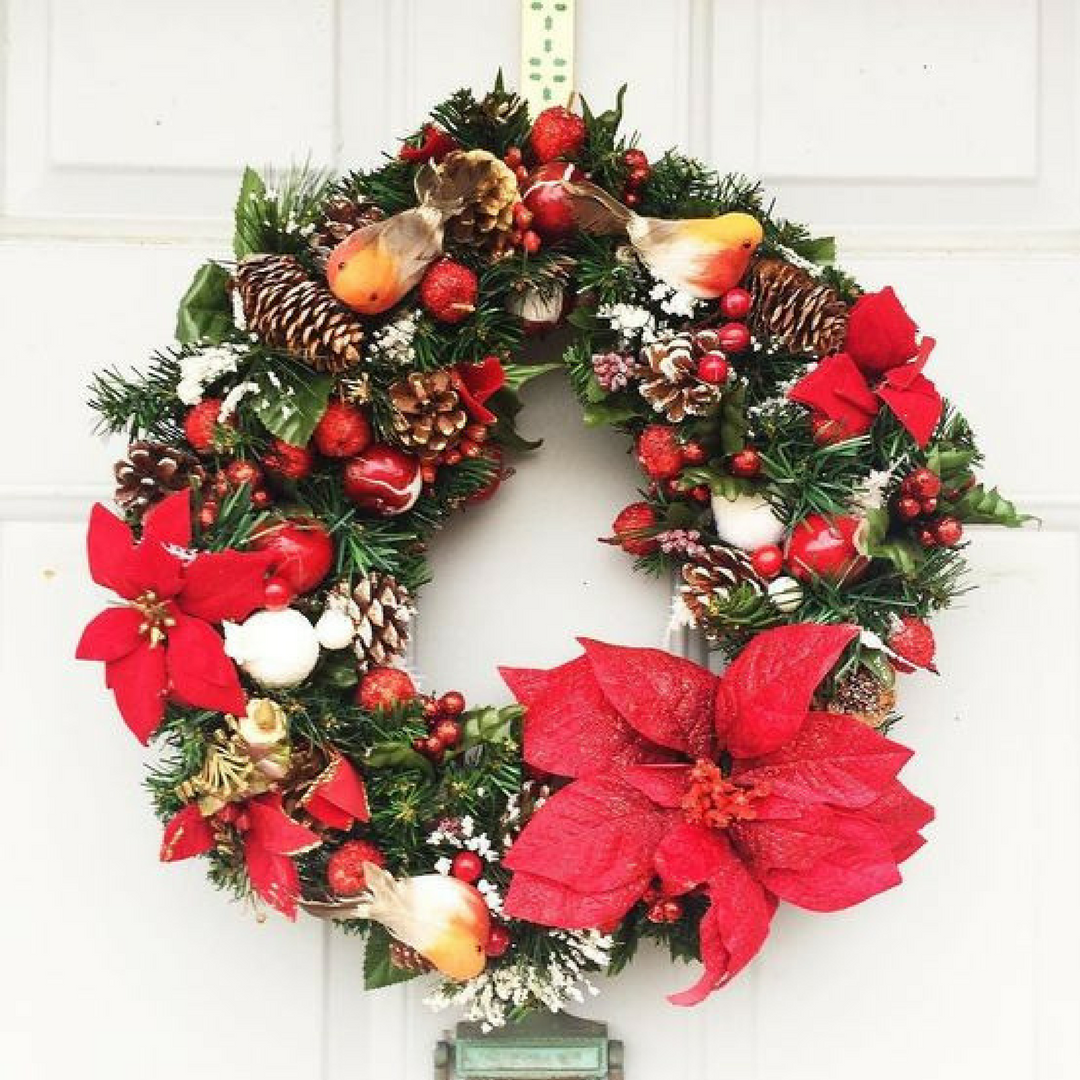 Who doesn't relish the anticipation of the Winter holidays?! This is why I've created a Winter music playlist filled with songs about Christmas, Hanukkah, and the snowy season. Please press play and enjoy it while putting up decorations and drinking hot cocoa!
Related: 'Fall'-ing For You – Fall Playlist
Winter Wonderland – Winter Playlist
"Winter Wonderland", Michael Bublé
"Santa is Coming For Us", Sia
"Mistletoe", Justin Bieber
"Santa Tell Me", Ariana Grande
"Baby, it's Cold Outside", Virginia to Virginia and Alyssa Reid
"My Only Wish (This Year)", Britney Spears
"Have Yourself a Merry Little Christmas", Sam Smith
"Santa Baby", Ariana Grande and Liz Gillies
"Hanukkah, Oh Hanukkah", Glee Cast
"It's Beginning to Look a lot Like Christmas", Noah Cyrus
"Say All You Want For Christmas", Nick Jonas and Shania Twain
"White Christmas", Katy Perry
"Santa Claus is Coming to Town", Jackson 5.
"All I Want For Christmas is You", Mariah Carey
"Last Christmas", Glee Cast
"The Chanukah Song", Adam Sandler
"River", Joni Mitchell
"Happy X-MAS (War is Over), John Lennon
"Underneath The Tree", Kelly Clarkson
"Let it Snow! Let it Snow! Let it Snow!", Frank Sinatra and B. Swanson Quartet
Thank you so much for reading this post and listening to this playlist! Happy Holidays!
---
What's your favourite holiday song?
Let me know!