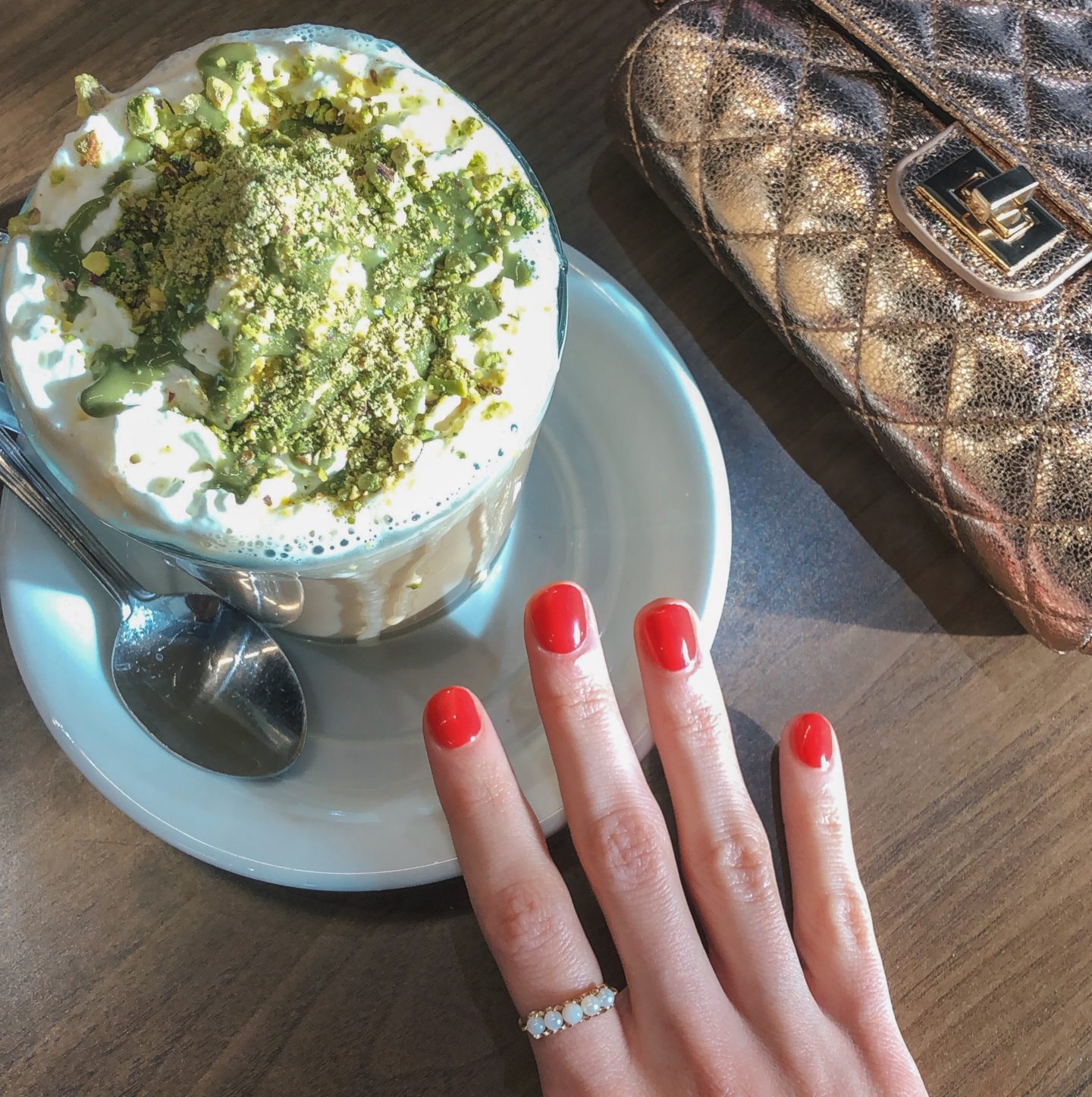 January can make us feel blue because we could've set high expectations for ourselves in the new year and the sun isn't out as often. That's why I've curated a Spotify playlist with artist's music who are trying to inspire and reassure us that better times are coming.
Related: My Top Artists of 2018
"Give a Little", Maggie Rogers
"Back to Life", Haliee Steinfeld
"Can't Stop Now", Allie X
"Mountains ft. Sia, Diplo, Labrinth", LSD
"Look What I Found", Lady Gaga
"Light Things", Allie X
"Getting Closer", NEW CITY
"Candlelight", Zhavia Ward
"Rose Garden", Shad
"The Wave ft. Lia Marie Johnson", R3HAB
"All I Am", Jess Glynne
"breathin", Ariana Grande (Explicit)
"I'll Be There ft. Sasha Sloan", King Henry
"Sun In Our Eyes ft. Diplo", MØ
"Give Yourself a Try", The 1975 (Explicit)
"Toast to our Differences ft. Shungudzo, Protoje, Hak Baker", Rudimental
"I Wanna Get Better", Bleachers
"Slow Burn", Kacey Musgraves
"Hard Times", Paramore
---
Do you listen to music to feel inspired?
If so, tell me why and share some song recommendations in the comments bellow.