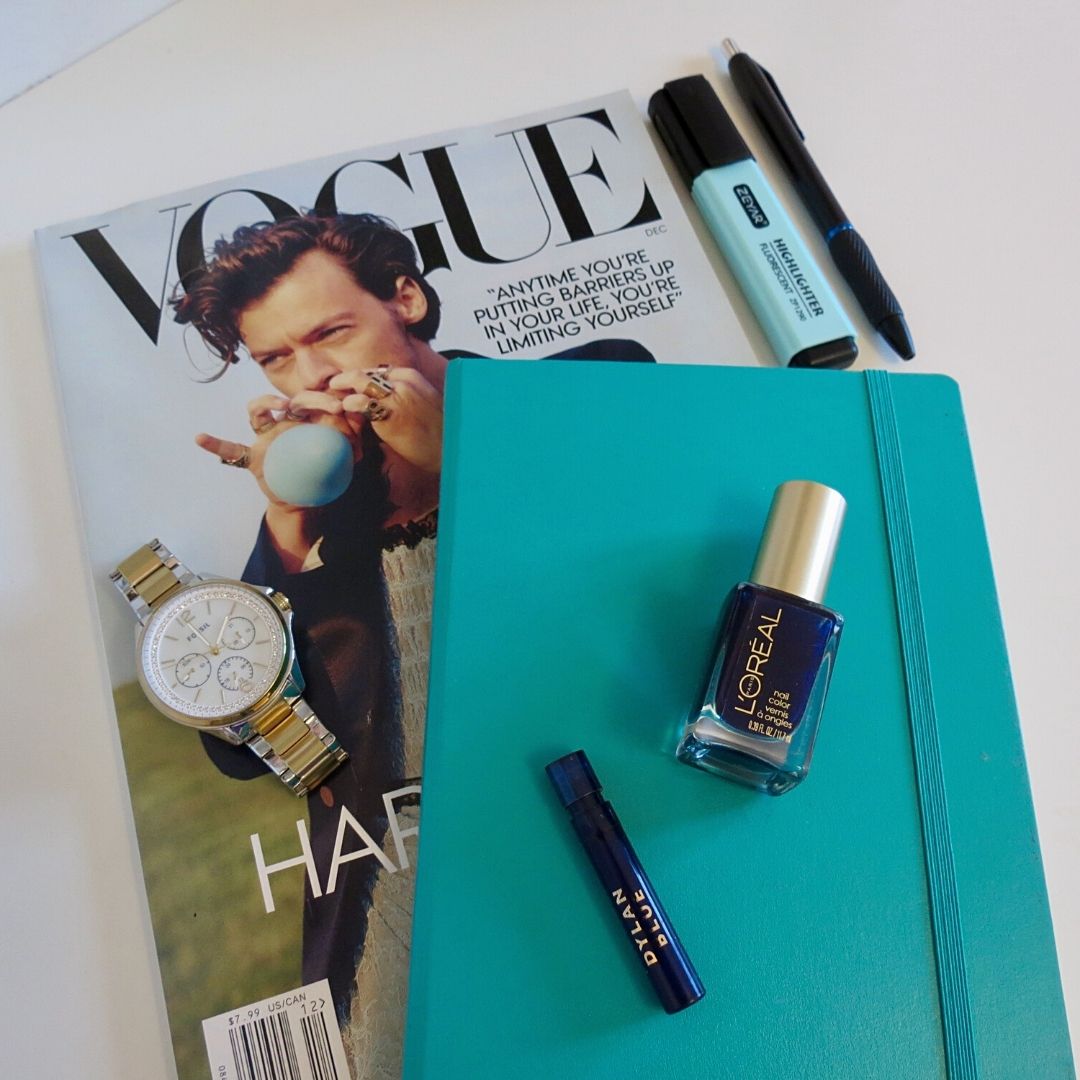 Last year a family member gifted me a teal (smaragd) LEUCHTTURM1917 dotted notebook for the holidays. Which I decided to transform into my 2020 agenda.
In the past, I've discussed my interest in bullet journaling and felt that 2020 was going to the year where I would stick with it… And surprisingly, I did.
Due to this year being unprecedented with the pandemic. I made time once or twice a week to reflect and write in my bullet journal the small events in my life that were taking place.
As the year closes, I want to share my experience with bullet journaling and if I'll continue to do my 2021 agenda this way.
Related: How to Start a Bullet Journal
What I Used
An 18CM Ruler
Stickers from Michaels Craft Store
Pilot G2 Metallics Gel Roller Pens in Gold and Silver
DeSerres Fineliner Coloured Pens
DeSerres Medium Tip Coloured Markers
Paper Mate Canadiana HB#2 Woodcase Pencils
Sharpie S-Gel Gel Pens in Black
The beauty of bullet journaling is that the supplies and stationery you use have no bounds. You can use all pens, markers, stickers, notebooks, etc.
What I Wrote About in My Bullet Journal
Holidays and Birthdays
Fitness Workouts, Walks, and Runs
Work Schedules
Social Events
Books I Finished
Appointments and Meetings
Cleaning and Organization
Beauty and Self-Care Moments
Blog Posts and Social Media Content
Television Shows and Entertainment
Shopping and Budgeting
Quotations
Special Moments of Gratitude I Didn't Want to Forget
Similar to stationery and supplies, you can write or track anything your bullet journal. I feel like one of the reasons why bullet journalling is such a big sensation is because you can design your own agenda. Which is such a freeing and creative process – especially, if you feel like traditional agendas or planners have been holding you back.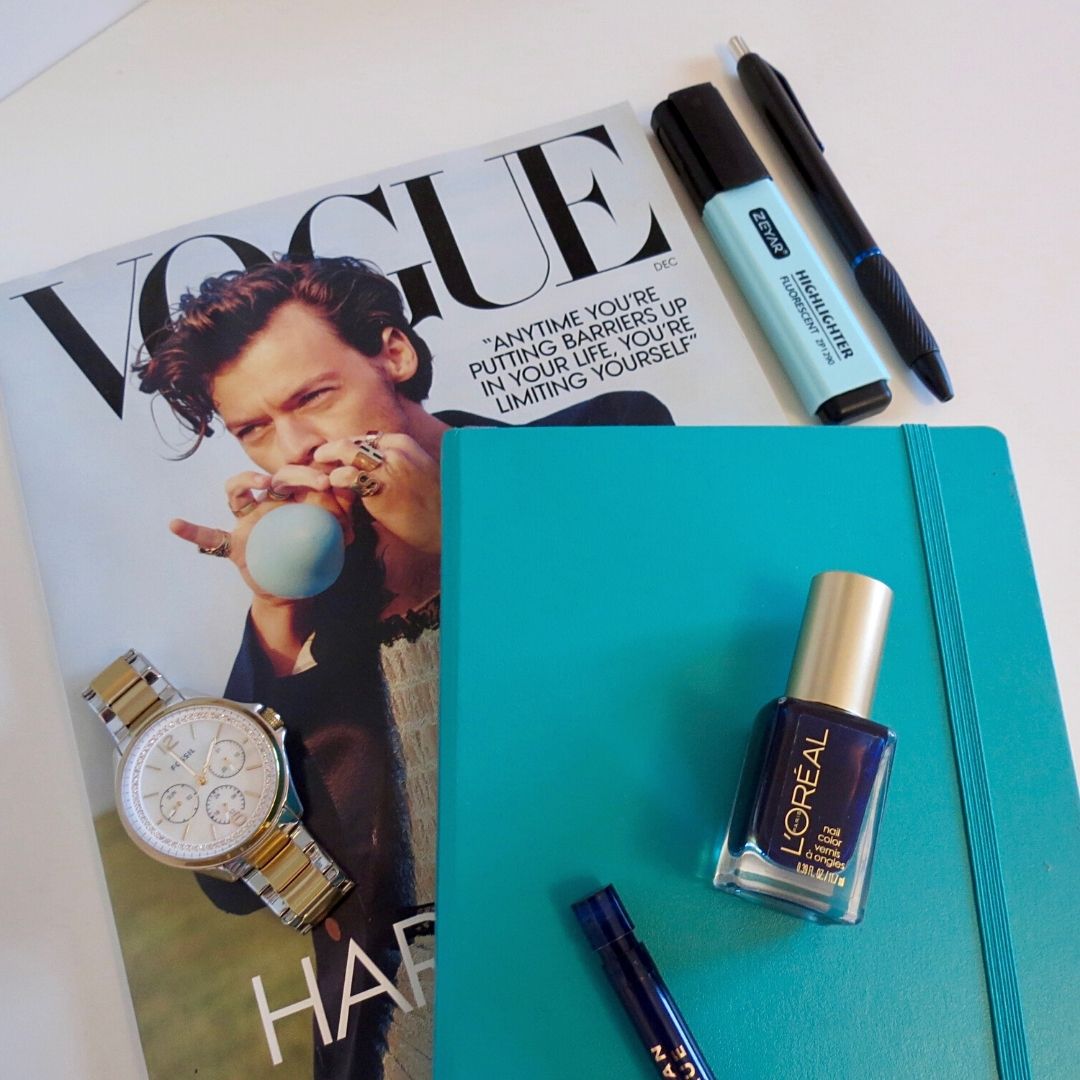 Will I Continue to Bullet Journal?
I decided that for 2021 I will be using a traditional agenda. My schedule for the up-coming year will have more deadlines and I'm going to have to plan and write more in-advance.
For 2020, I would sit down and plan out my bullet journal month by month. Which was wonderful for reflecting and reminsicing but not as productive for planning appointments and projects ahead of time.
I bought a beautiful pink floral printed Kate Spade New York agenda for 2021 and I can't wait to share it with you. I feel like writing 'your life' on paper either in a notebook, journal, or agenda is so beneficial and healing.
There is no better feeling than looking back on days in your agenda or journal where excitement, love, success, and growth were found.
---
Do you bullet journal?
Let me know.