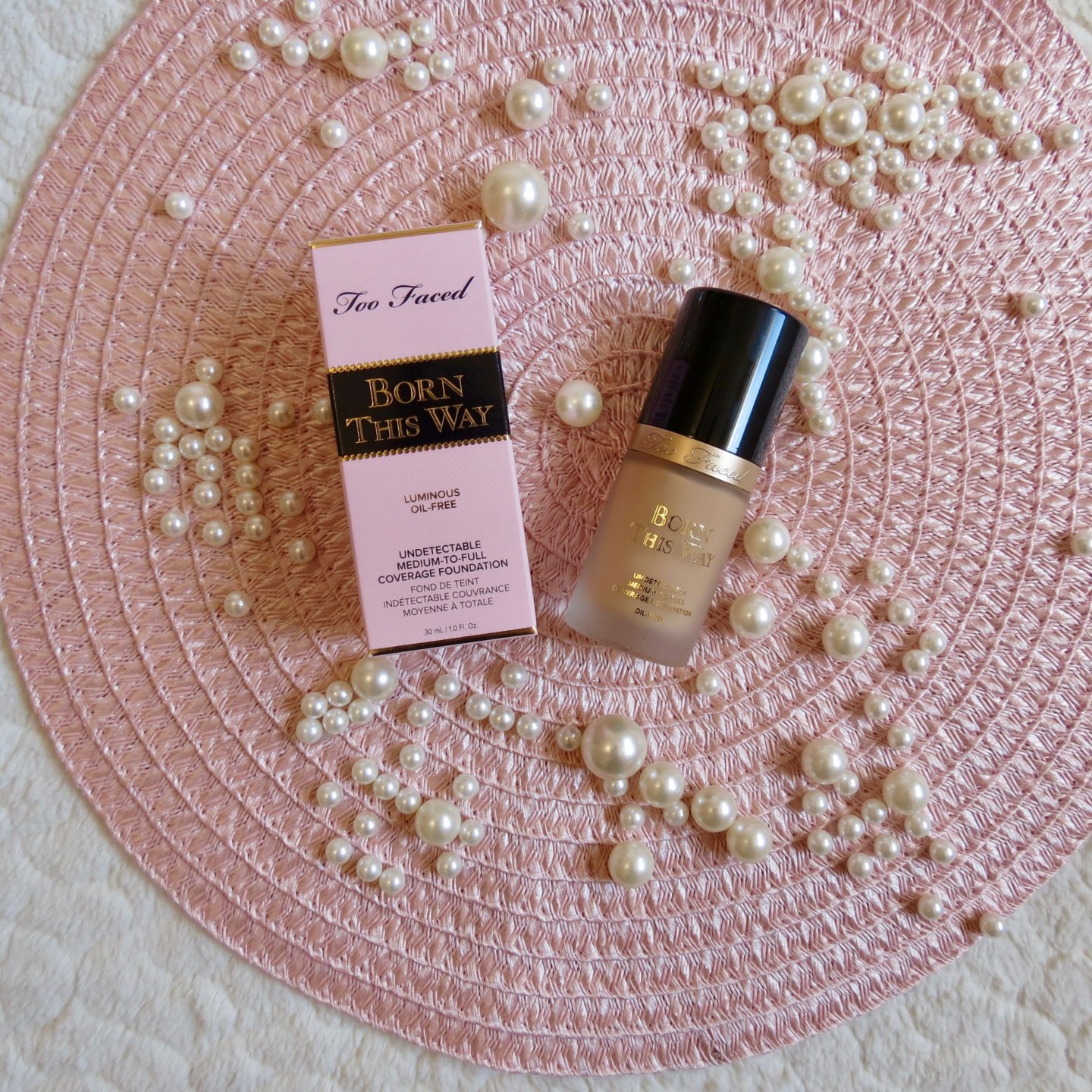 Foundation is an essential base for a lot of makeup wearers. I didn't wear it daily till 2015 when I stumbled upon an influencer's review praising Too Faced Born This Way. I then went to Sephora to find my shade and fell in love with my first luxury foundation.
Later in 2016, when I started to experience adult acne. I suspected that Too Faced Born This Way was causing the reaction when it wasn't the case. My skin reaction was a combination of stress and hormones.
In that year, I tested a handful of new foundations and skincare products instead of sticking to one routine. This was not helpful nor beneficial for my skin.
The skin reaction made me question my relationship with makeup. It's why I stopped wearing foundation every day.
Now, I wear it on special occasions. I also remove it with the double cleansing (cleansing balm + cleanser) method. At the moment, Too Faced Born This Way is the only foundation I trust on my skin and here's why.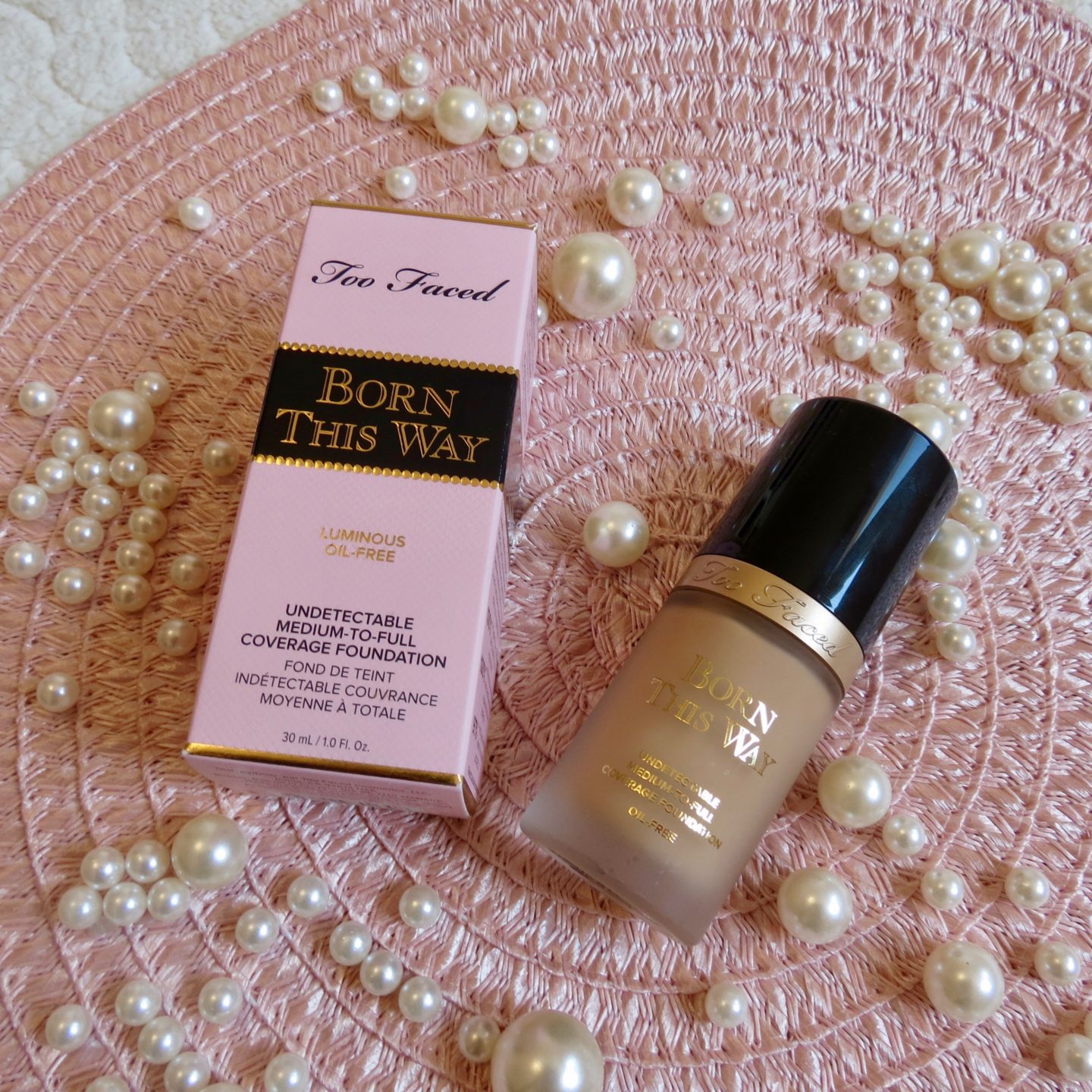 5 Reasons Why I Like Too Faced Born This Way Foundation
It's one of Sephora's best selling foundations.
Too Faced Born This Way gives a natural coverage that blurs blemishes and leaves the skin looking healthy.
The hygienic packaging with a pump makes it easy to use.
It's suited for dry to normal skin types.
The foundation is fragrance-free and infused with coconut water, alpine rose, and hyaluronic acid.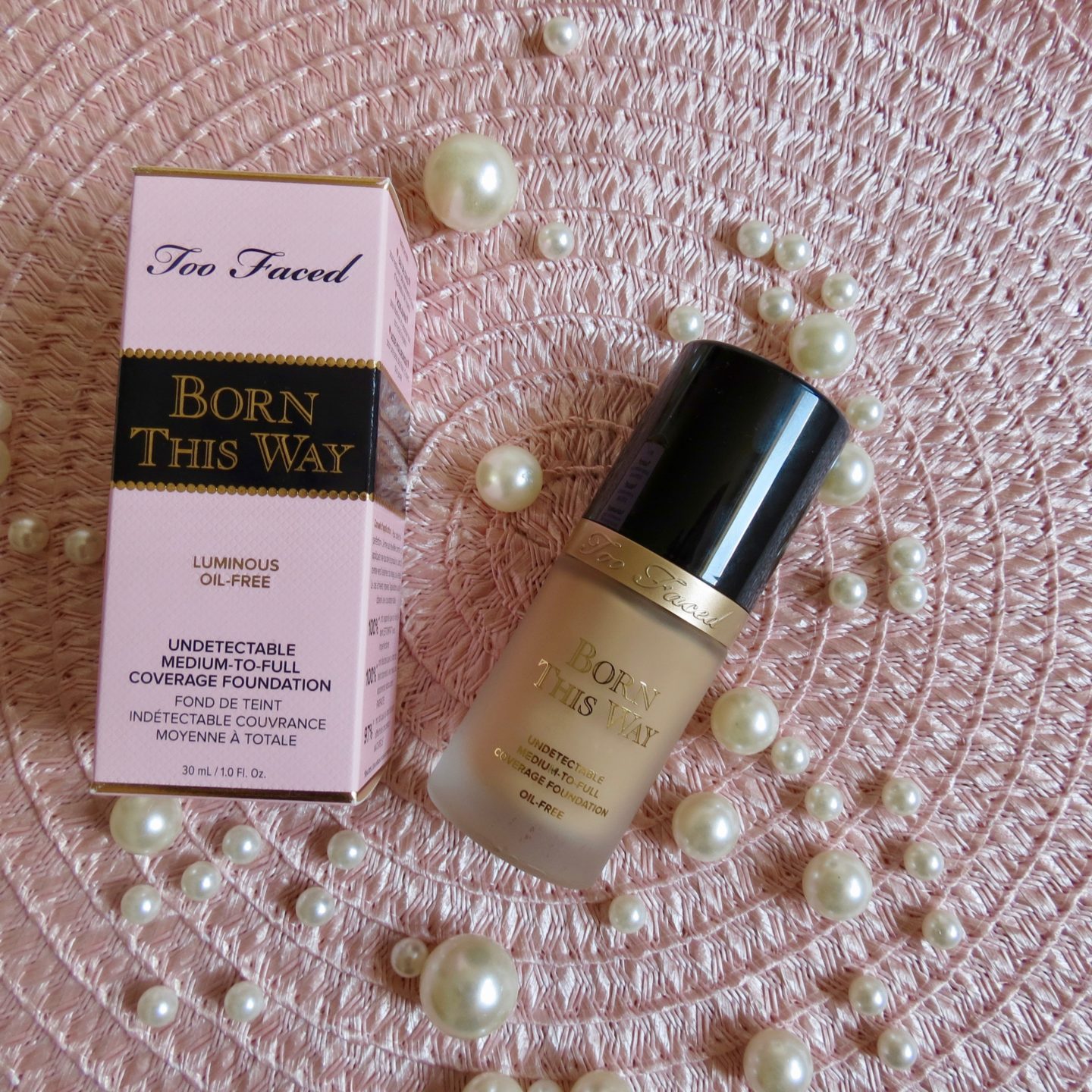 How I Use Too Faced Born This Way Foundation
After my morning skincare routine, I wash my hands and wet a clean makeup sponge. I then pump out one full squeeze of the foundation onto the top of my right hand. There I dab my sponge into the foundation and press it into my skin till it's covered and blended.
---
What's your favourite foundation?
Let me know.