I'm Laurel Astridge, a young woman with a passion for creativity and a Bachelor of Music in Voice Performance. I am also the writer and founder of Laurel Musical – a blog, where you will find content that revolves around beauty, fashion, positivity, music, and more! The confidence I developed through my teenage years gave me the inspiration to start Laurel Musical in 2011 on Tumblr and after years of hard work, it has been growing with over 5000+ readers. Moreover, allowing me to collaborate with many high-profile companies that I admire.
In 2017, Laurel Musical re-launched on this official website and is continually using Tumblr to share new blog posts and inspiration.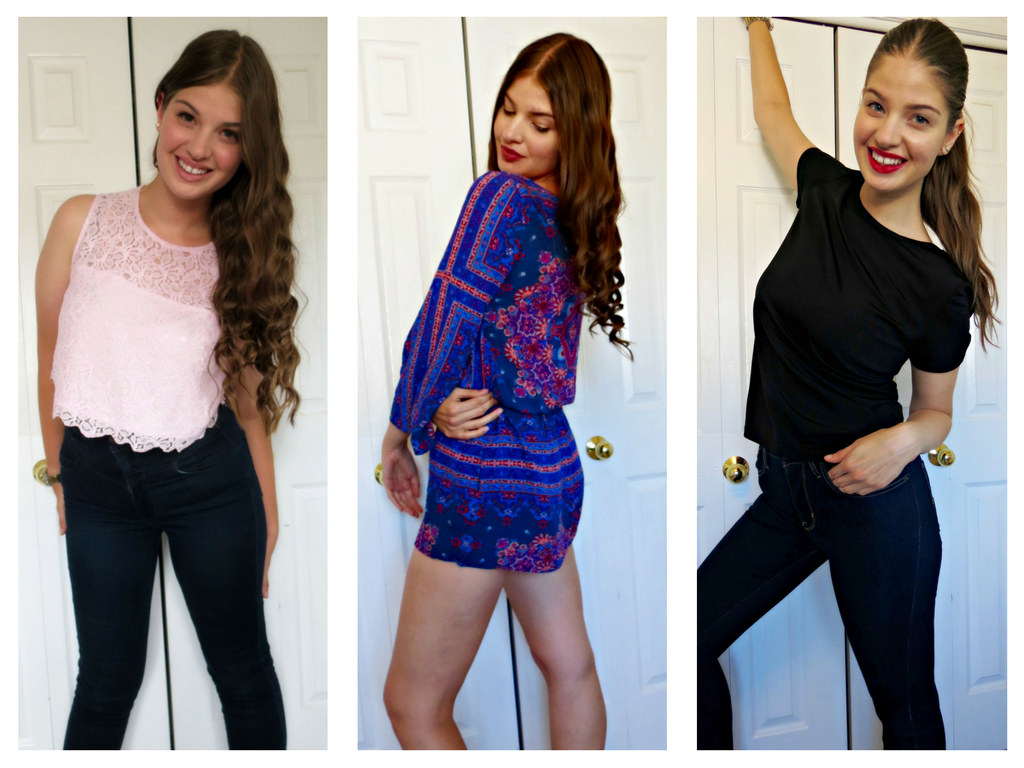 2018 Collaboration
To negotiate, see analytics, or discuss the commission please email – laurelmusical@gmail.com or fill out my contact form.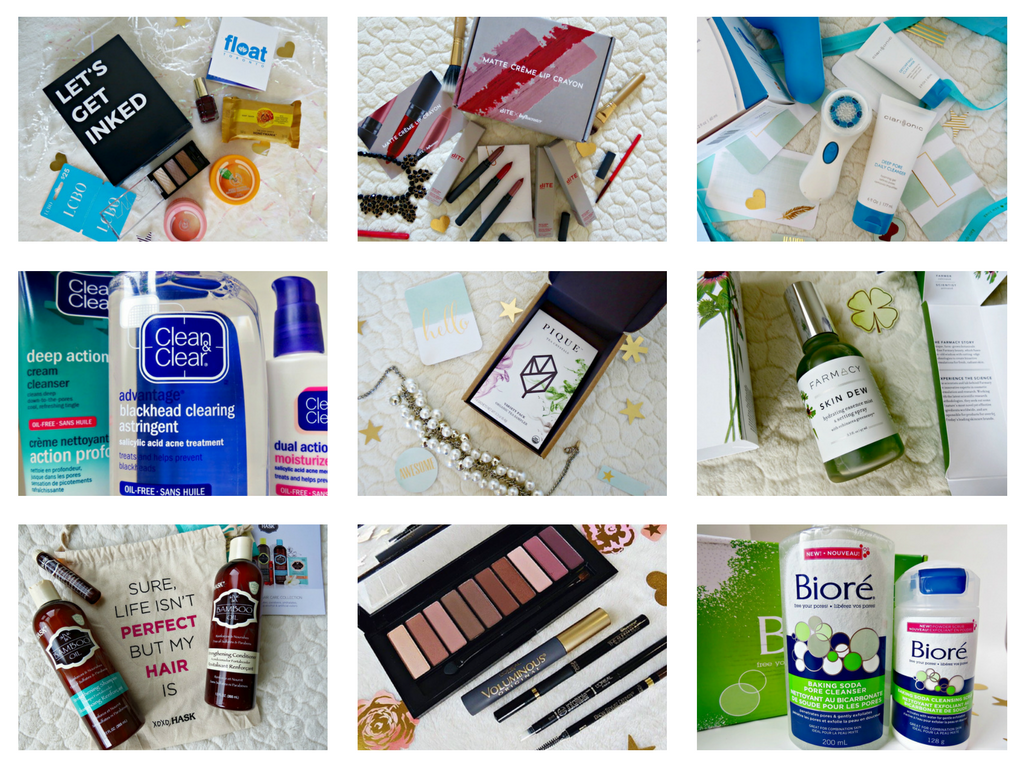 Collaborations