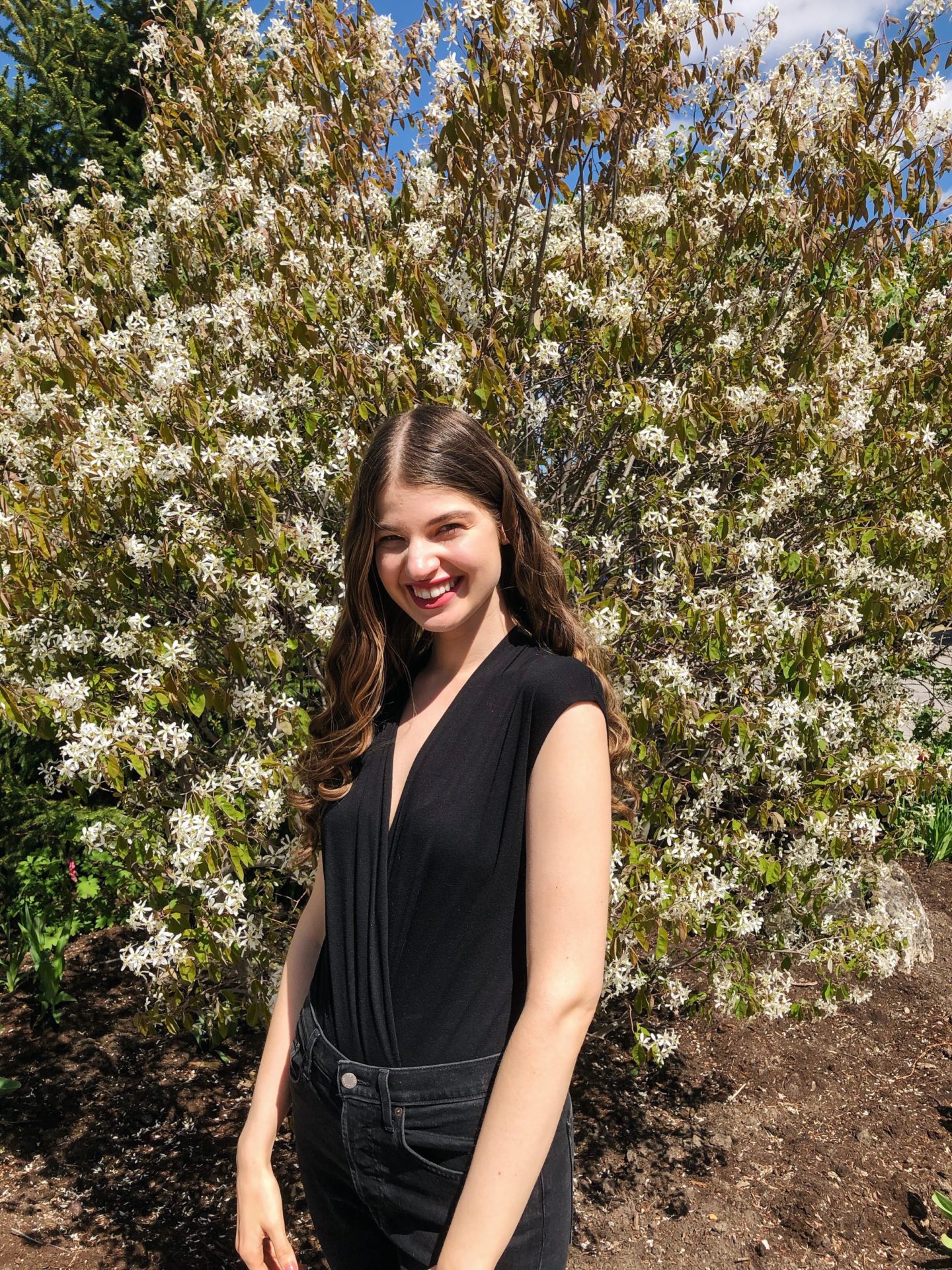 On May 21, I got to see a band called LANY. I've been a fan of them since I heard their song ILYSB years ago.
Getting to see them up close was surreal. There is something incredible about hearing an album live that you've been listening to for months.
Here is what I wore to the concert.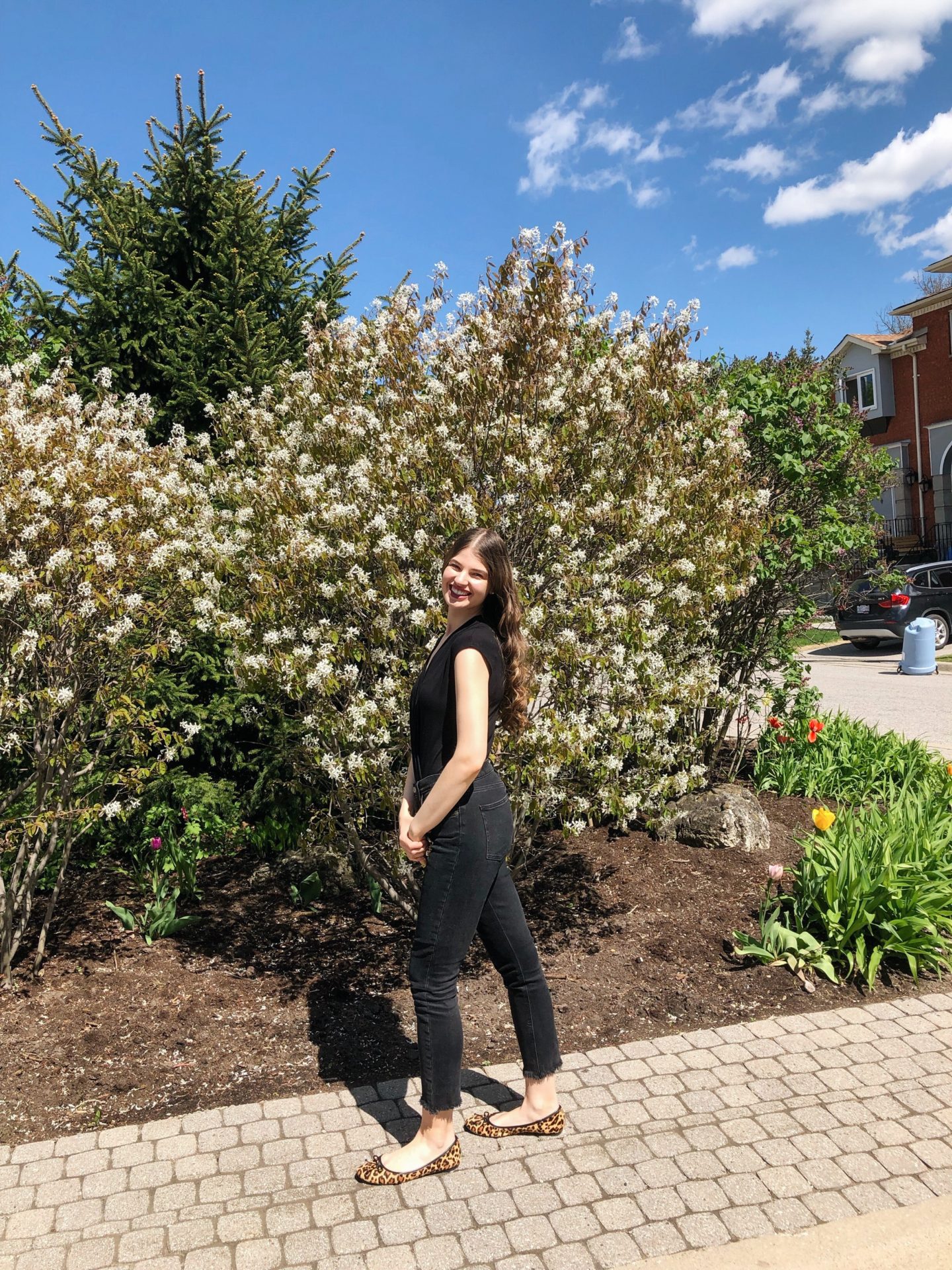 LANY Concert Outfit
Top – Express Black Deep V-Neck Bodysuit
A basic deep v-neck bodysuit that is comfortable and form-fitting.
Bottoms – Aritzia Denim Forum Black Eyeliner The Yoko Slim Jeans
I used to buy affordable stretchy jeans that lost their shape after a year or two of wear. It wasn't until I discovered Denim Forum jeans at Artizia where I noticed the quality difference. These black jeans feel comfortable, look fitted, and are made of high-quality materials.
Shoes – ALDO Palinira Leopard Print Flats
Leopard print adds something special to classic black flats.
Nails – Sally Hansen Complete Salon Manicure Pink Pong
I chose a pink mauve shade to have neutral nails.
Jewellery – Pearl Studs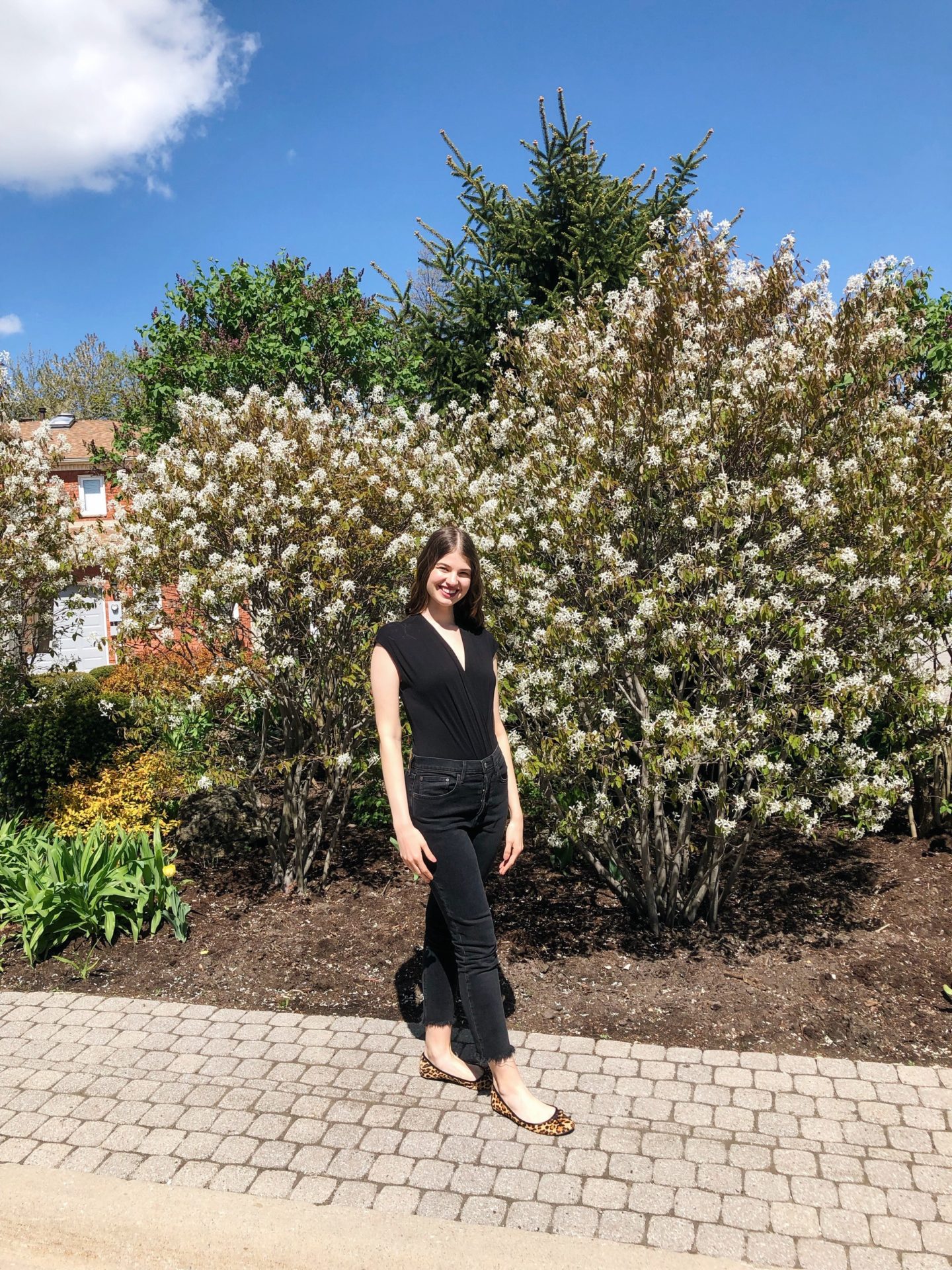 Not Shown
Jacket – Forever 21 Black Sliver Studded Faux Leather Jacket
I bought a faux leather jacket on clearance in winter 2016 and I feel like a rockstar when I wear it. It's a fun statement and a great way to try the motorcycle jacket trend before investing in a leather one.
Handbag – ALDO Red Crossbody Handbag
I was wearing all black and wanted a pop of colour in my handbag.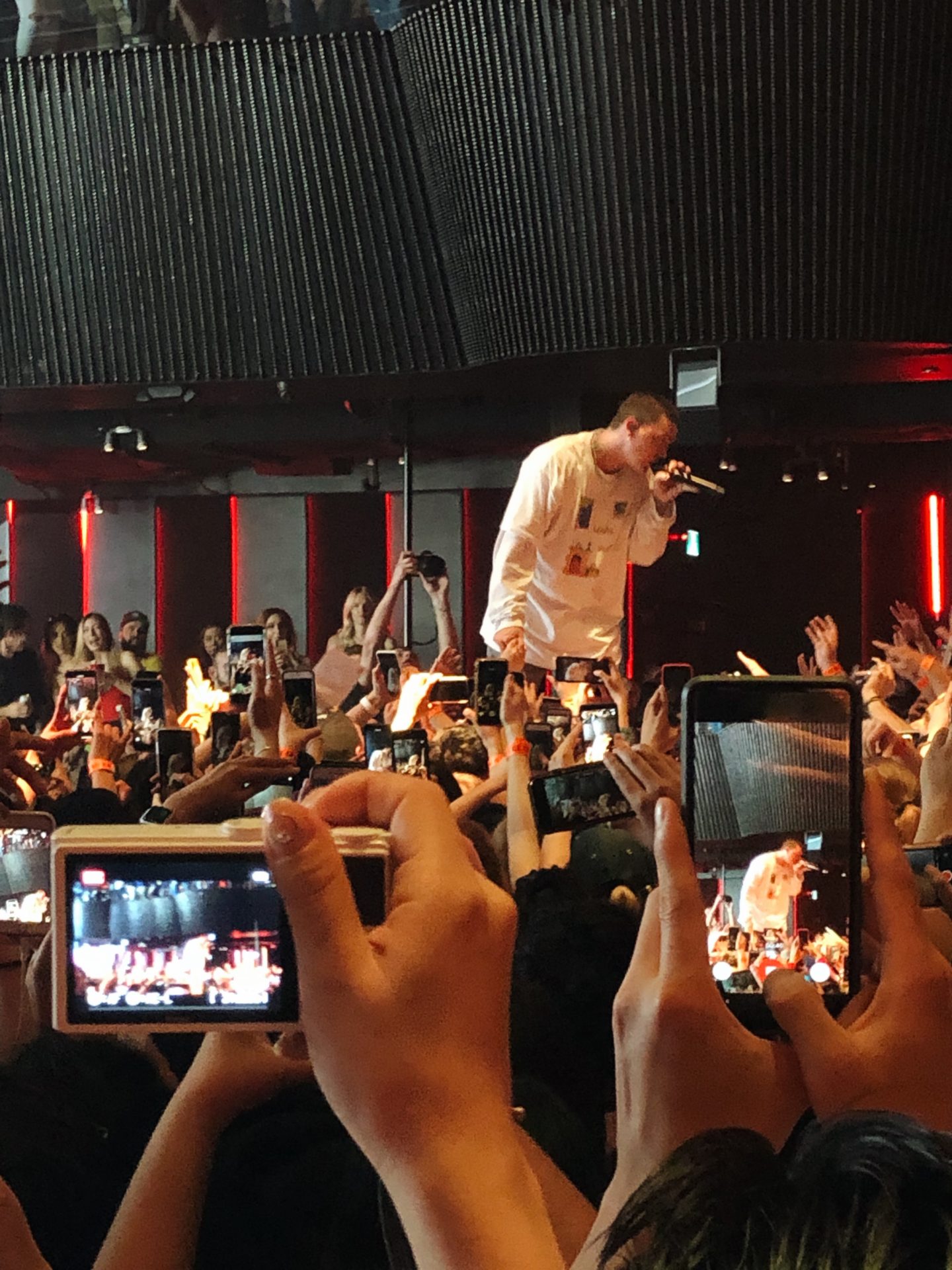 ---
Who is the last person you saw in concert?
Let me know.