Valentine's Day is coming up on Tuesday and for some of us without romantic partners, the holiday can be a bit of an emotional challenge.
So, instead of sulking or starting an imaginary conversation of 'Why does nobody love me?" I wanted to give you six suggestions on how you can celebrate the holidays by yourself or with friends.
How to Celebrate Valentine's Day Single
Watch a Romantic Comedy
Romantic movies are a great way to watch unrealistic love stories unfold without meddling in anyone's drama. Take two hours out your Valentine's Day and watch
How to Be Single
or catch up on those Oscar nominations!
Plan a Galentine's Day
To put into simpler terms – the best way to cure loneliness is to seek people. If you know that this Valentine's Day could be emotionally draining plan a Galentine's Day that could turn it around. This could lead to a fun friend date that might include a delicious brunch, a yoga class, or possibly a manicure.
Donate to a Charity
Instead of wallowing in your own sadness give hope to someone else who may need it more. Donate to a charity of your choice or take part in a charity Valentine's Day fundraiser. Even when I had a significant other, I would always suggest purchasing roses where the proceeds went to a charitable organization because it showed more generosity and love.
Download a Dating App
If you are tired of being single, try to change it. I've had multiple friends meet their partners off of the internet whether it be on Tinder, Bumble, or Ok Cupid. Don't knock it until you try it.
Buy Yourself a Gift
Treat yourself to those shoes that have been on your wishlist for months! You don't need a significant other to shower you in gifts when you have yourself.
Bake a Dessert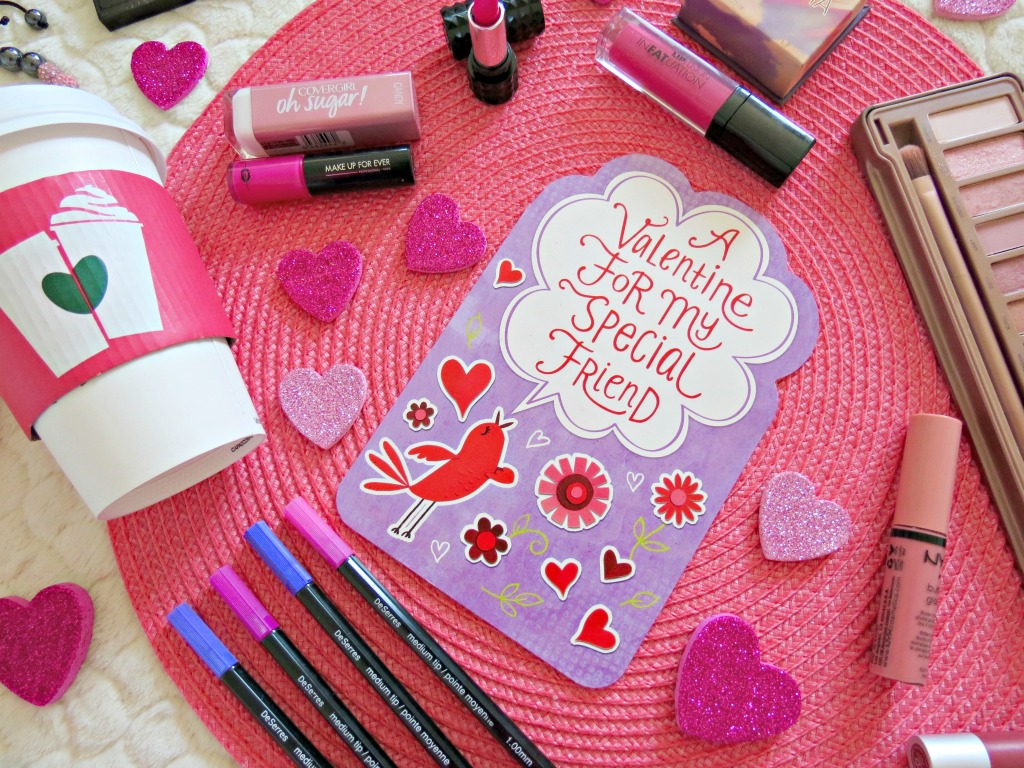 ---
How do you celebrate Valentine's Day?
Let me know in the comments!