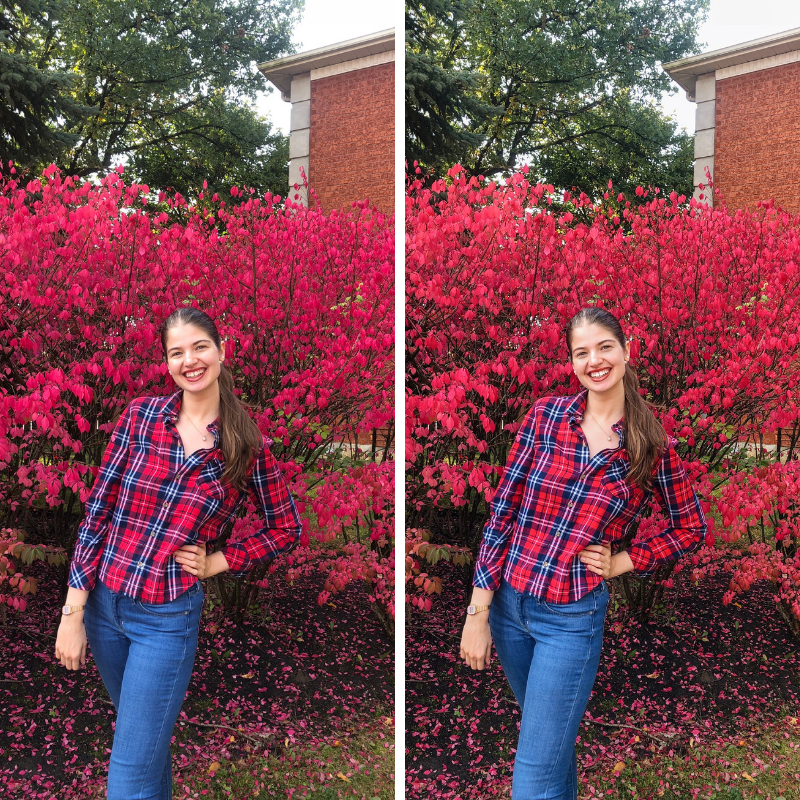 People put a lot of effort into editing their Instagram photos with countless steps and apps. This is because every influencer, photographer, and regular user have their own process.
I'm going to share with you the three photography apps I use and the steps I take to edit a photo for Instagram.
Related: What's on my iPhone 8 Plus?
How I Edit My Instagram Photos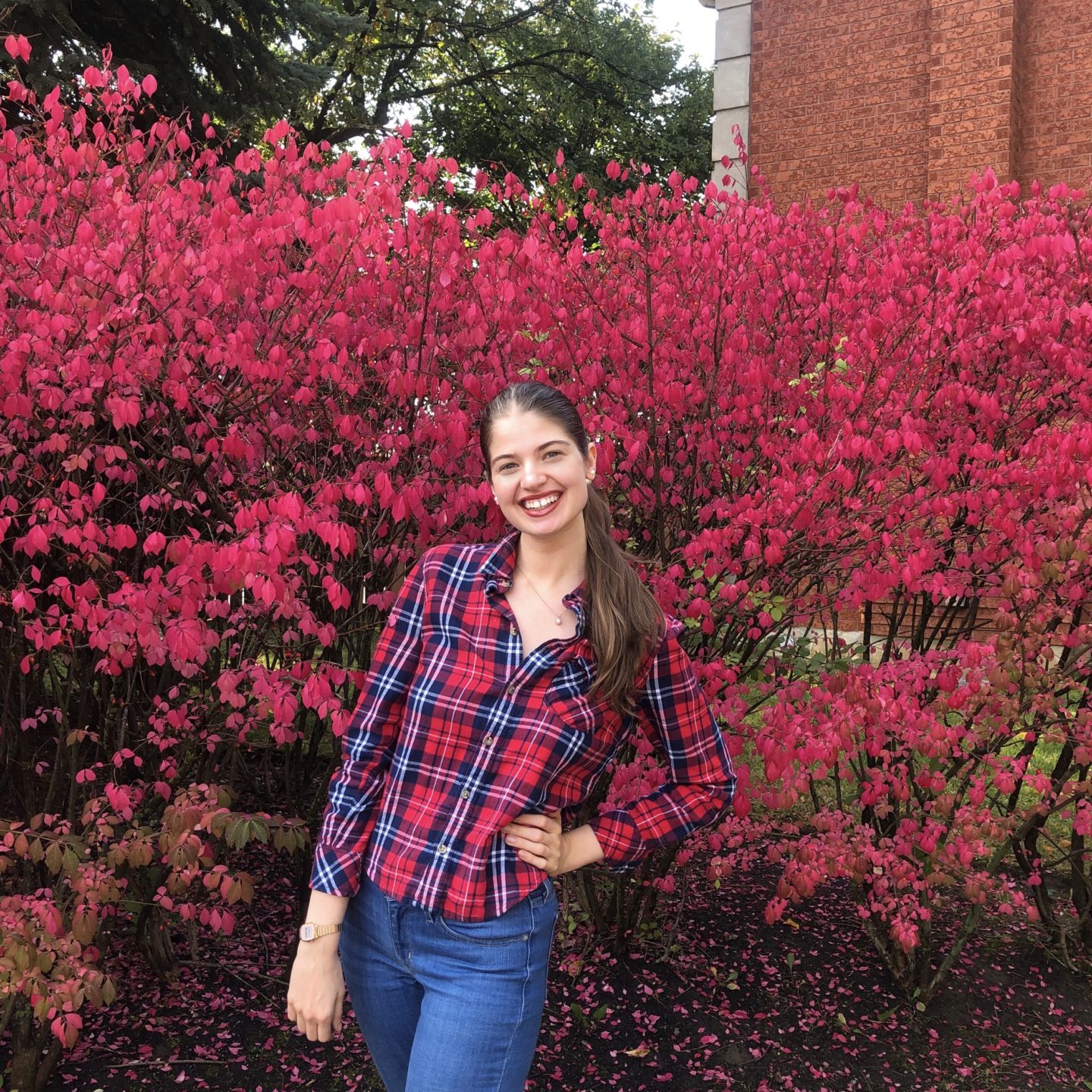 Step One: Facetune
Honesty is the best policy and I do enhance my photos. Your teeth may appear white in person, yet, look yellow in photos. Or you could have a blemish on a planned brunch date when you know you'll be taking photos. Don't let small flaws stop you from sharing great photographs when you can change them in an instant. I only use the Whiten, Patch, and Smooth tool because with Facetune less is more.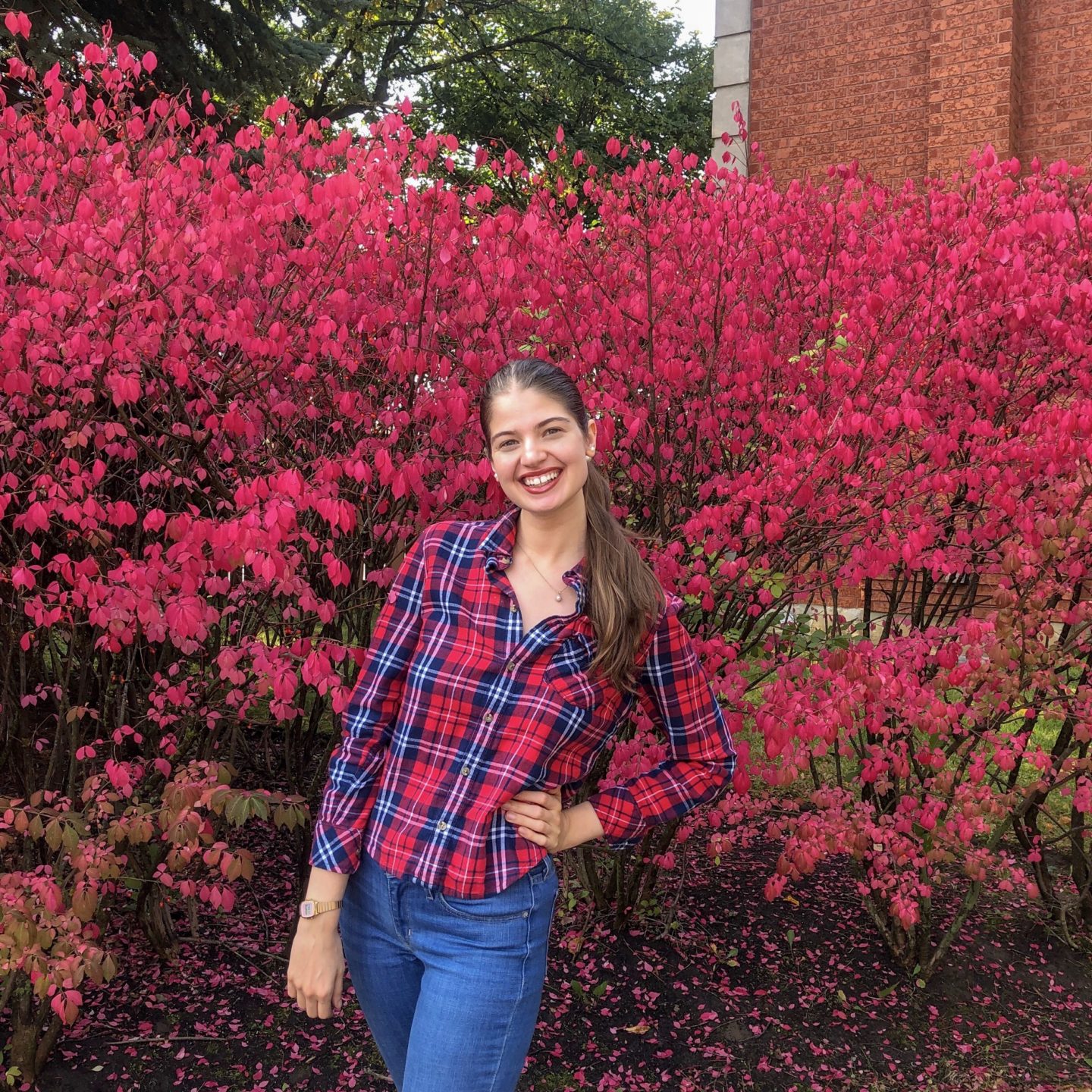 Step Two: Adobe Photoshop Lightroom CC
Adobe Photoshop Lightroom CC is a new app I've been using that improves my photos with the press of one button. I import my photos into the app, press Auto, and watch the magic happen. Auto changes the Light and Colour bringing more life to any photo. I then bring down sliders on both the Light and Colour options to a number where it looks less saturated.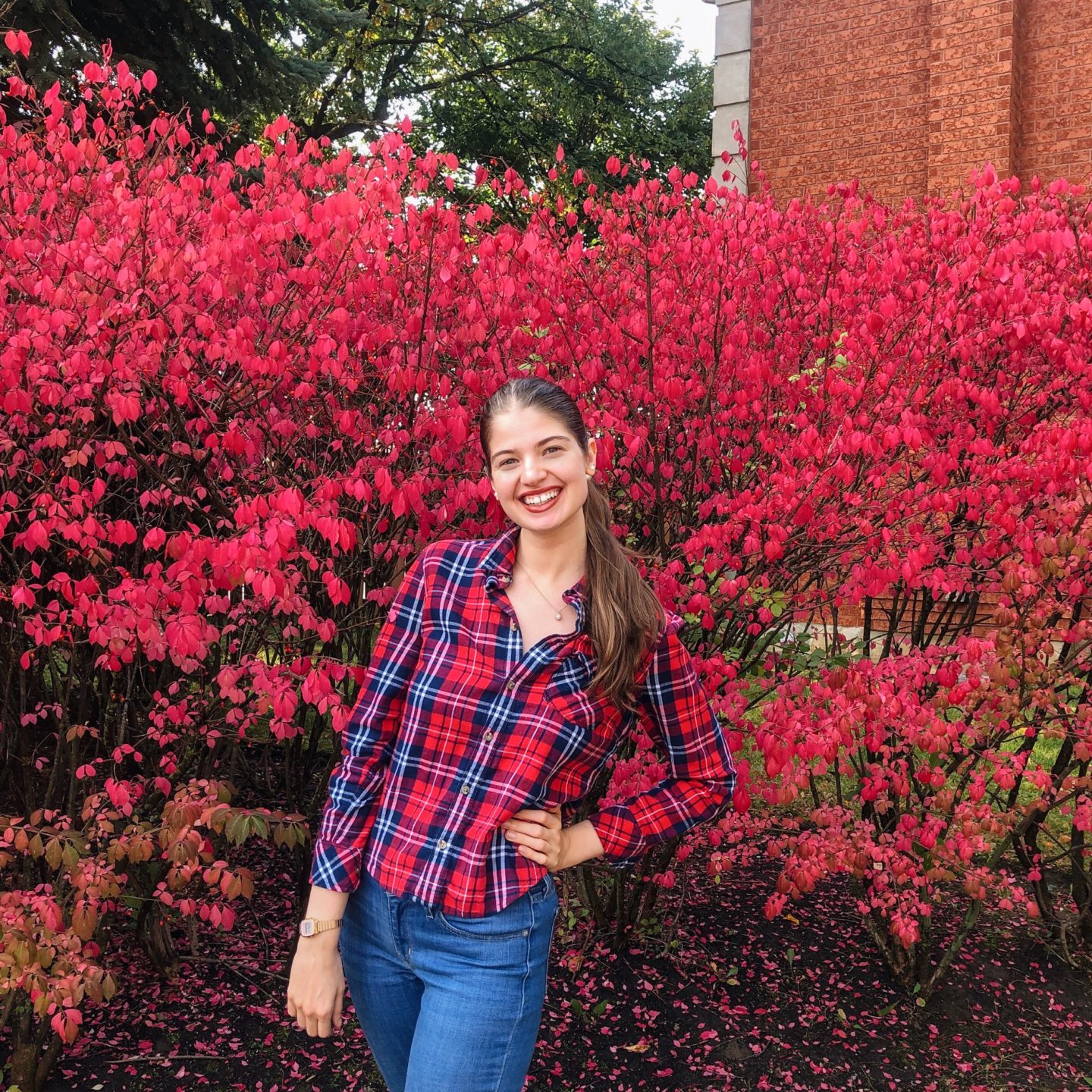 Step Three: VSCO
The VSCO app can be overwhelming because there are too many good photo filters to use. My favourite filter is A6 because it brightens and warms photos.
---
How do you edit your Instagram photos?
It's interesting to see what types of photography apps people use and the lengths they go to for a great Instagram post.