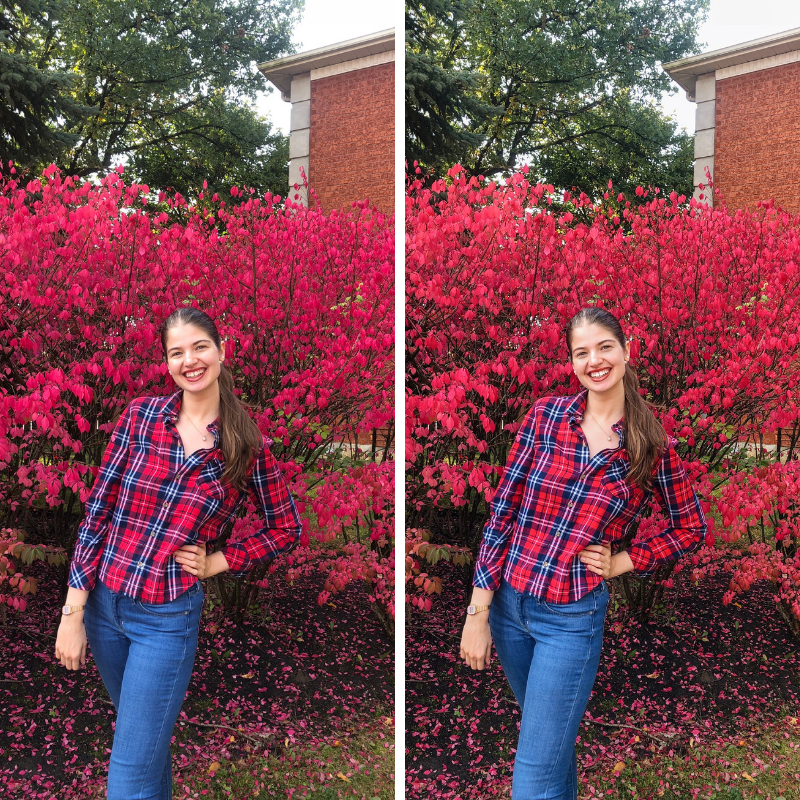 People put a lot of effort into editing their Instagram photos with countless steps and apps. Some go as far as to check sites like KubaDownload for app reviews so they know they're getting the app that suits them and their needs the absolute best. This is because every influencer, photographer, and regular user have their own process.
How your pictures look can go a long way in establishing your social media profile. If they're good, then more people are likely to follow you or your brand; if they're bad, then they may just scroll past you.
So, it could be very important, especially if you prominently use social media in your daily life.
Pictures could be the make or break between having a successful number of followers or not, but even if you wanted to improve them, sites like nitreo could help you to organically grow your following and your brand. How perfect is that?
But having professionally edited photos can go a long way in improving your Instagram profile too.
I'm going to share with you the three photography apps I use and the steps I take to edit a photo for Instagram.
Related: What's on my iPhone 8 Plus?
How I Edit My Instagram Photos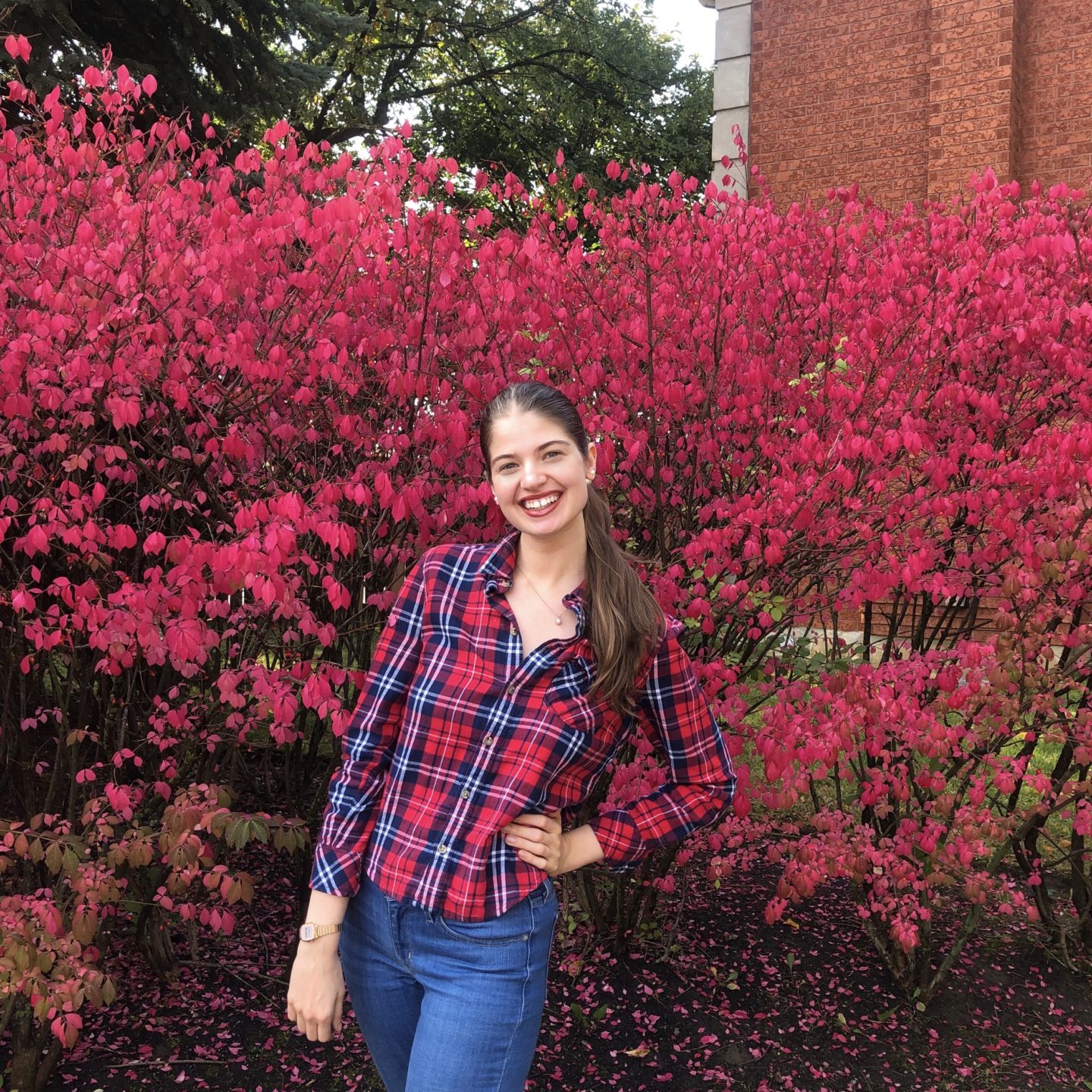 Step One: Facetune
Honesty is the best policy and I do enhance my photos. Your teeth may appear white in person, yet, look yellow in photos. Or you could have a blemish on a planned brunch date when you know you'll be taking photos. Don't let small flaws stop you from sharing great photographs when you can change them in an instant. I only use the Whiten, Patch, and Smooth tool because with Facetune less is more.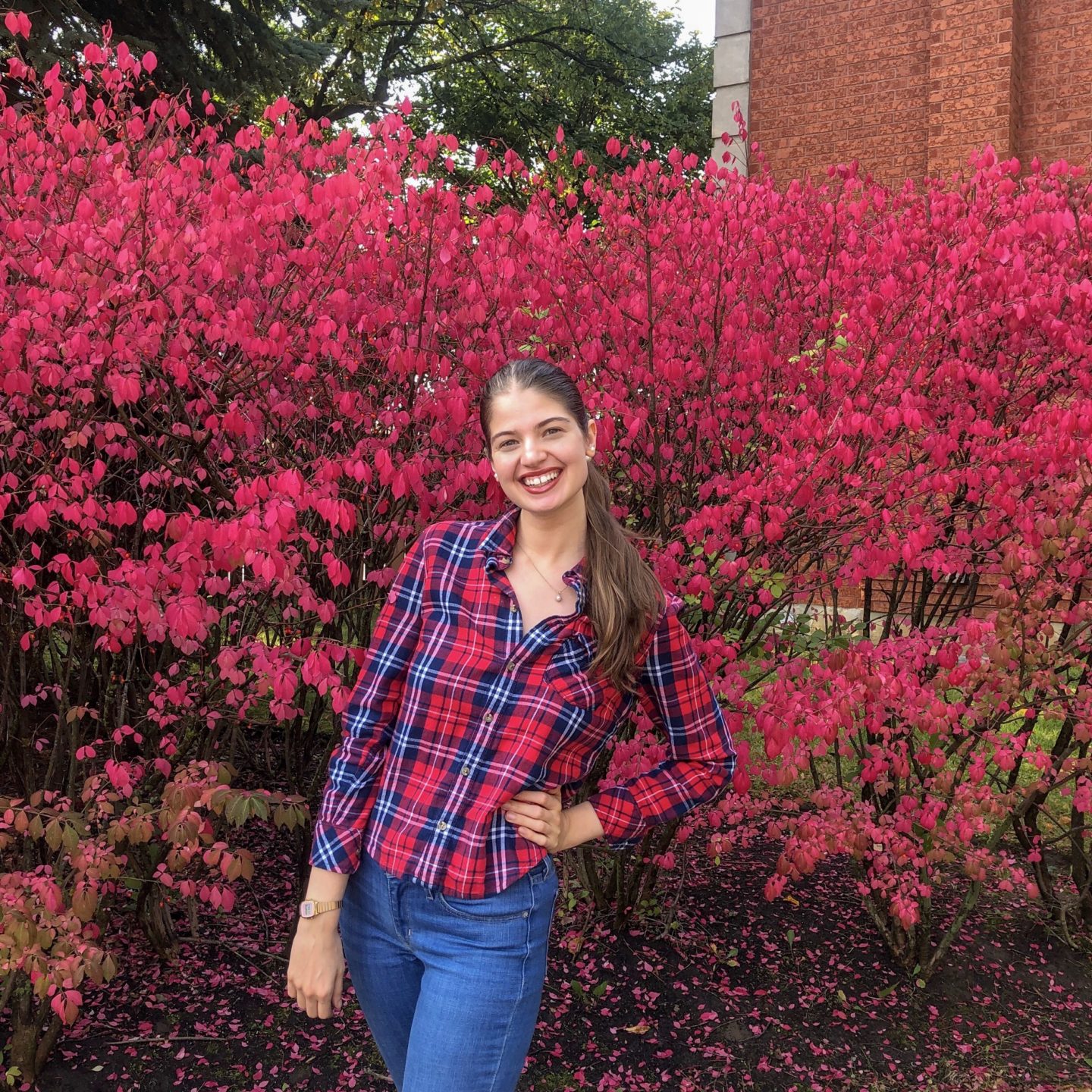 Step Two: Adobe Photoshop Lightroom CC
Adobe Photoshop Lightroom CC is a new app I've been using that improves my photos with the press of one button. I import my photos into the app, press Auto, and watch the magic happen. Auto changes the Light and Colour bringing more life to any photo. I then bring down sliders on both the Light and Colour options to a number where it looks less saturated. You could also achieve this by adding your photo into photoshop and using the adobe color palette to brighten your images and make them look how you would like them to.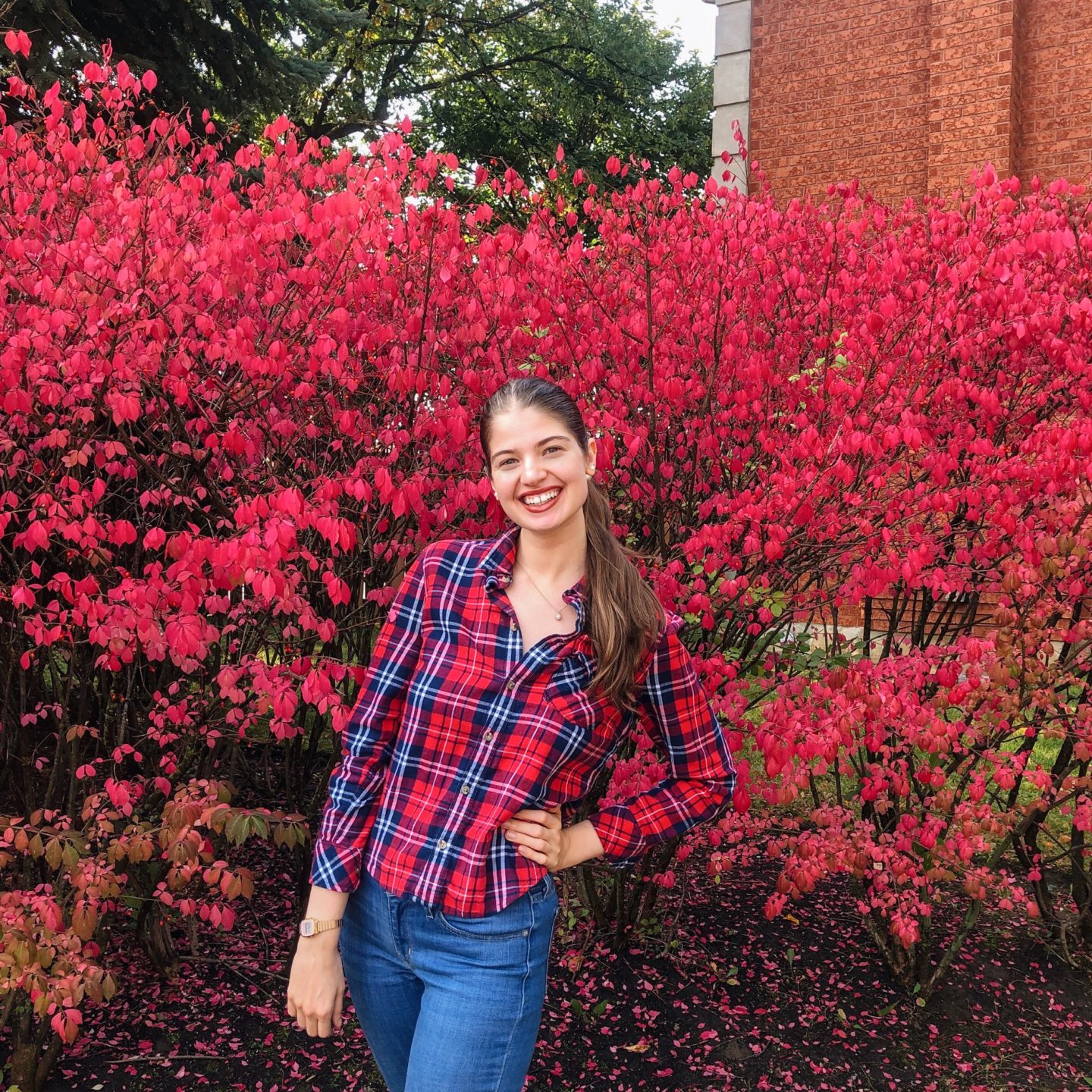 Step Three: VSCO
The VSCO app can be overwhelming because there are too many good photo filters to use. My favourite filter is A6 because it brightens and warms photos.
---
How do you edit your Instagram photos?
It's interesting to see what types of photography apps people use and the lengths they go to for a great Instagram post.