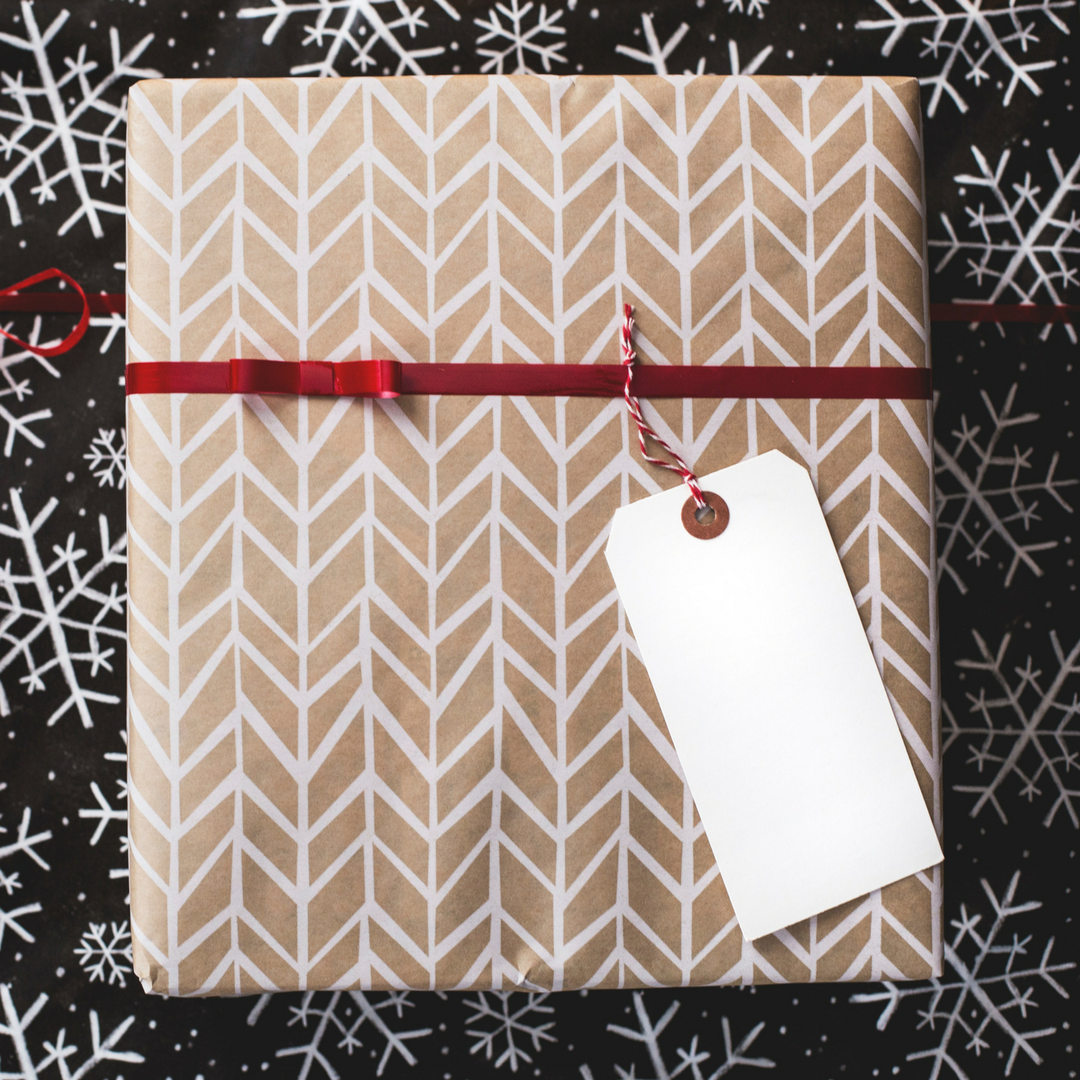 You are in the right place if you have chosen to give gifts this Holiday season rather than give gift cards or planned experiences. Instead of filling someone's stocking with unnecessary knick-knacks, take the time to inspire them with this selection of products!
Related: How to be a Minimalist During The Holidays
HOLIDAY GIFT GUIDE FOR THE INSPIRING
Inspirational Jewellery
Accessories with inspiring messages are powerful gifts. Jewellery always makes a lovely gift and I adore the fact that it can be personalized to make everything extra special. ALEX AND ANI is a brand that creates jewellery with a spiritual and charitable focus. They are also ethical and environmentally friendly. The person you gift these pieces to will be proud to wear them.
Health and Wellness Books
Knowledge is power and if you can gift someone advice that is spiritual and inspirational in the form of a book – there is nothing better. The list of credible health and wellness books is endless and you can totally find one for everyone this holiday season.
Positive Graphic T-Shirts
Who doesn't love a graphic tee? Especially, when it has an inspirational quote on it! Spiritual Gangster is a clothing brand that features athletic wear and t-shirts with cute and funny sayings about mindfulness and positivity. You can also find inspirational graphic tees at Forever 21, American Eagle Outfitters, and plenty of other stores.
Essential Oils and Face Mists
Aromatherapy and facial sprays can be beneficial and spritzed during stressful times. They also smell wonderful and can have scents of rosewater, lavender, and jasmine. Plus, they feel super refreshing.
Stationary
The best way to prepare someone for the new year is to gift them stationary and agendas during the holiday season. I personally get so excited when I receive pink stationery decorated with inspirational quotes!
Other Suggestions
---
Do you like these gifts?
Let me know!