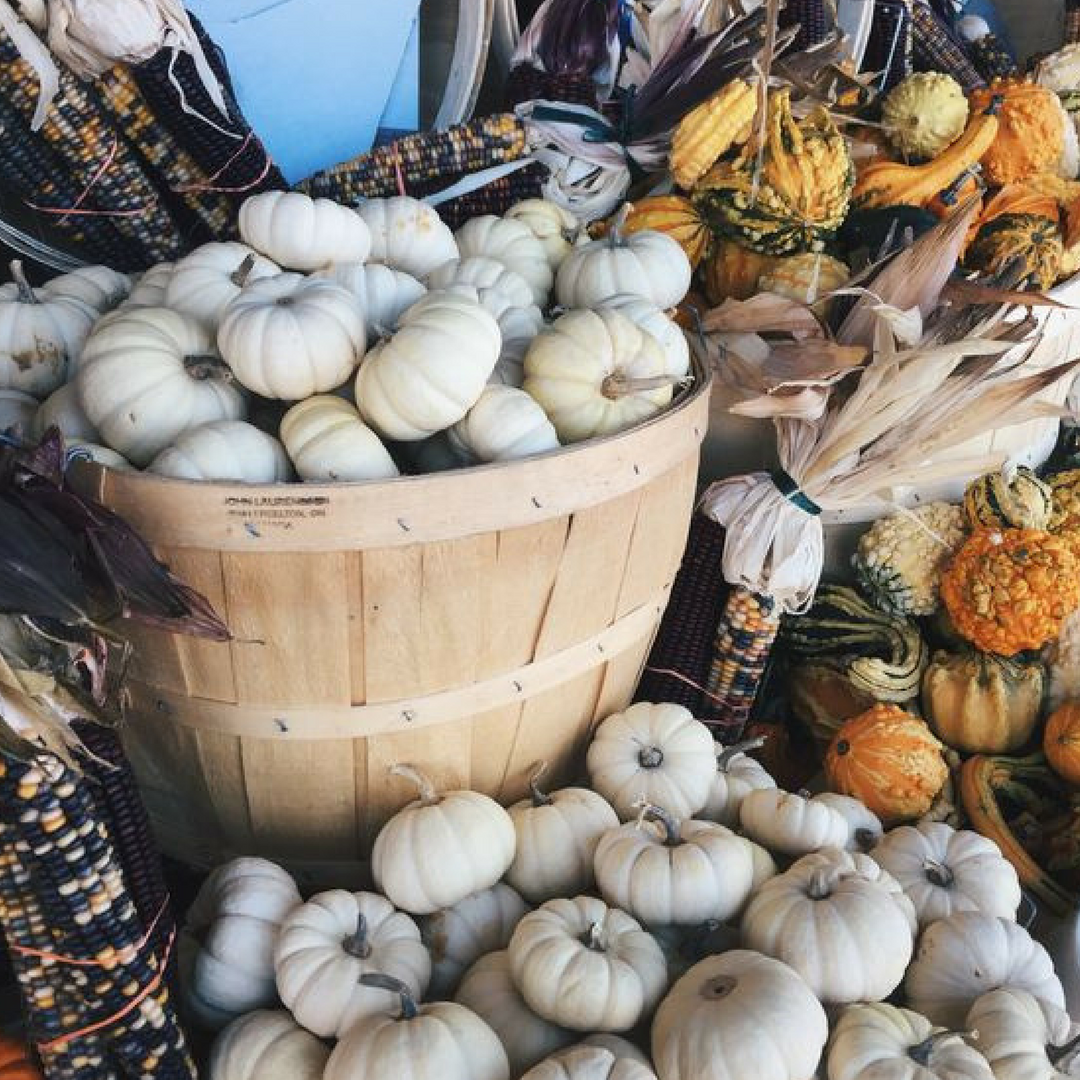 Fall is a season for soothing songs about love and longing. When all you want to do is curl up in a fuzzy blanket, sip on a pumpkin spice latte, and listen to slow songs from Ed Sheeran. I put together a playlist of songs that can help you bring the fantasy to life and can make you feel all warm and fuzzy inside.
"Autumn Leaves", Ed Sheeran
"Wolves", Selena Gomez and Marshmellow
"XO", John Mayer
"Begin Again", Taylor Swift
"Little Things", One Direction
"Fools", Lauren Aquilina
"Falling In Love", Ben Rector
"Wherever You Will Go", Charlene Soraia
"A Face To Call Home", John Mayer
"You Are In Love", Taylor Swift
"Fallingforyou", The 1975
"Still Falling For You", Ellie Goulding
"Tenerife Sea", Ed Sheeran
"Love", Lana Del Rey
"Sweet Creature", Harry Styles
"Best Part", Daniel Caesar and H.E.R.
"Dusk Till Dawn", ZAYN and Sia
"Drive Me Home", Caroline Pennell
"Silence", Marshmallow and Khalid
"I'll Find You", Lecrae and Tori Kelly
Thank you so much for reading this post and listening to this playlist!
---
What's your favourite Fall song?
Let me know!