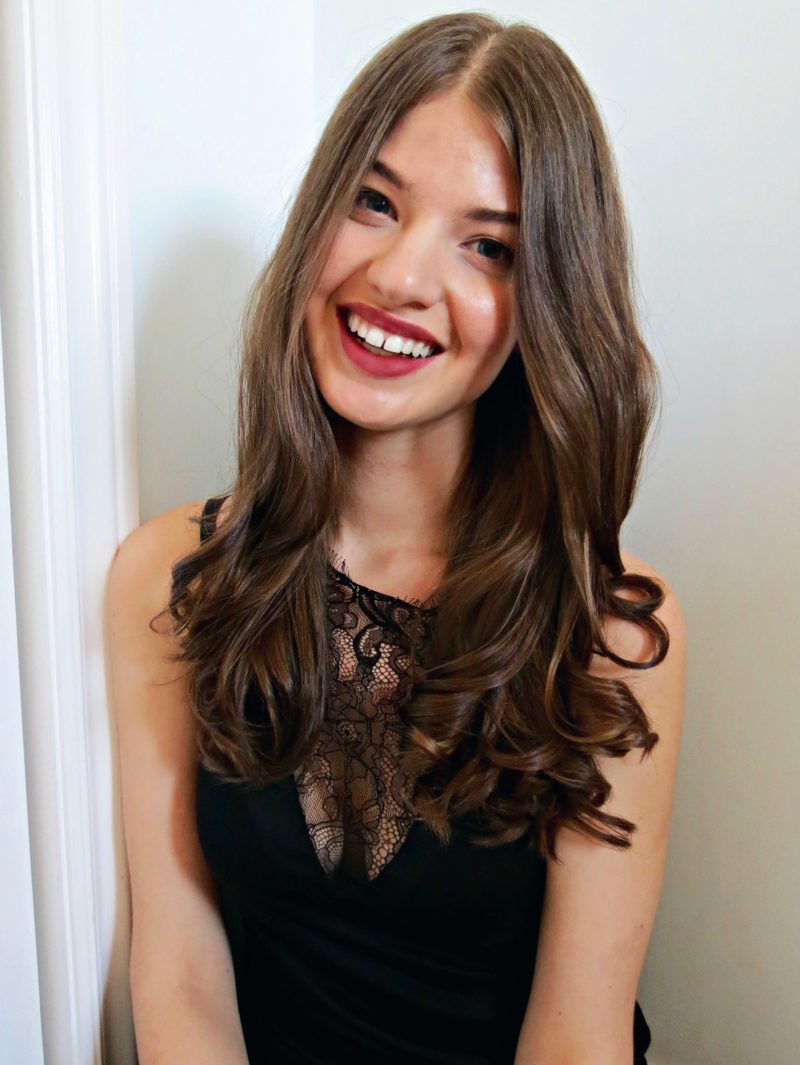 Hi beauty! I'm Laurel Astridge, the writer of Laurel Musical. If you have any questions, suggestions, or would like a new friend – you can chat with me on:
Email – laurelmusical@gmail.com
---
For PR inquiries and other business-related matters, contact me at laurelmusical@gmail.com or fill out the form bellow.
---