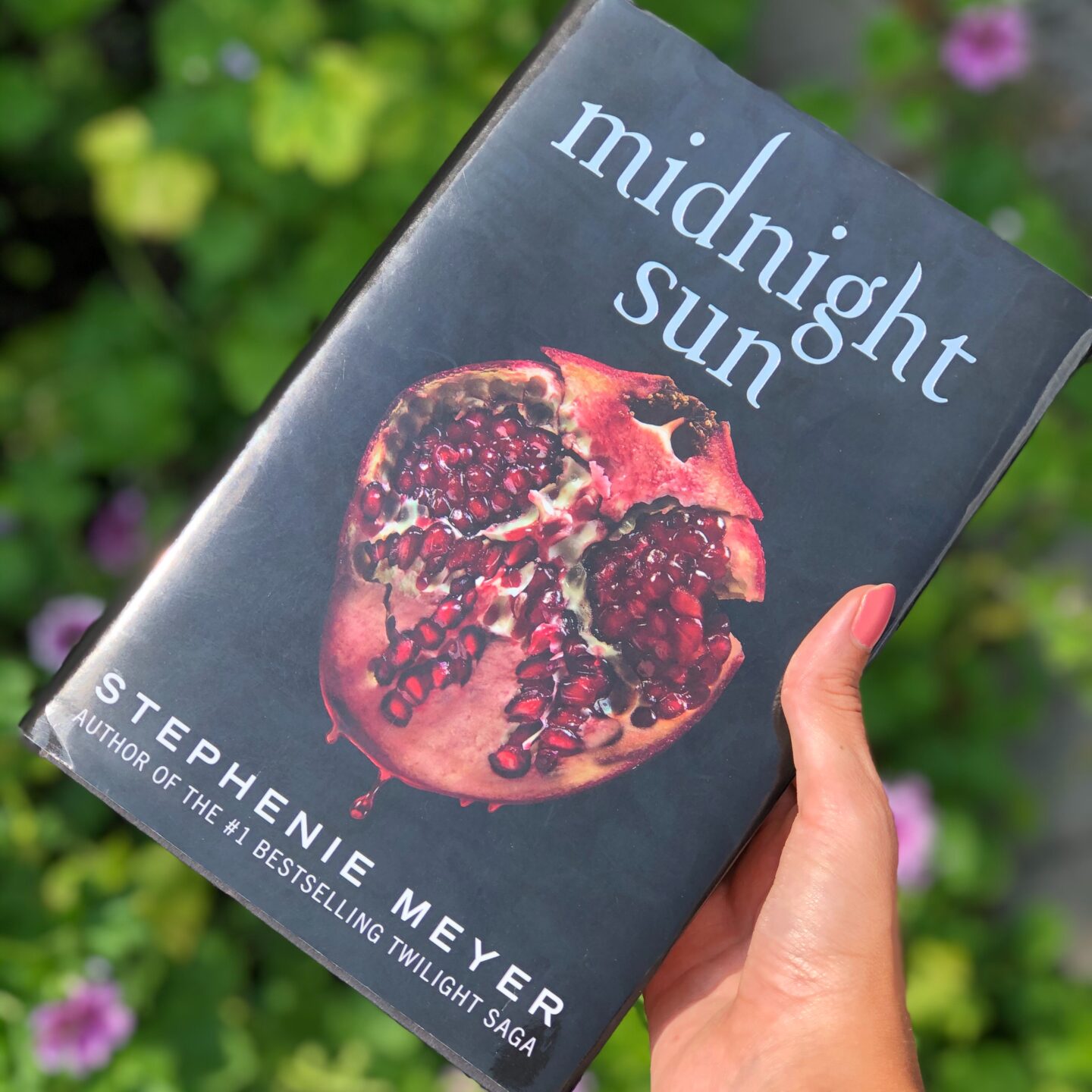 The world and I have been adapting to a lot of change. In the months of July and August, I made the conscious decision to read from more black authors and in the month of September, it felt difficult to get through two books.
At the beginning of quarantine, I used reading to escape and now as the months continue I find it hard to identify with fictional characters who are living in the freedom of our past, pre-pandemic. I hope in the next three months, I can return to my passion for reading with more discipline.
Here are the nine books I read from July to September 2020. Each book mentioned includes my review and my rating.
Related: Books I Read From April to June 2020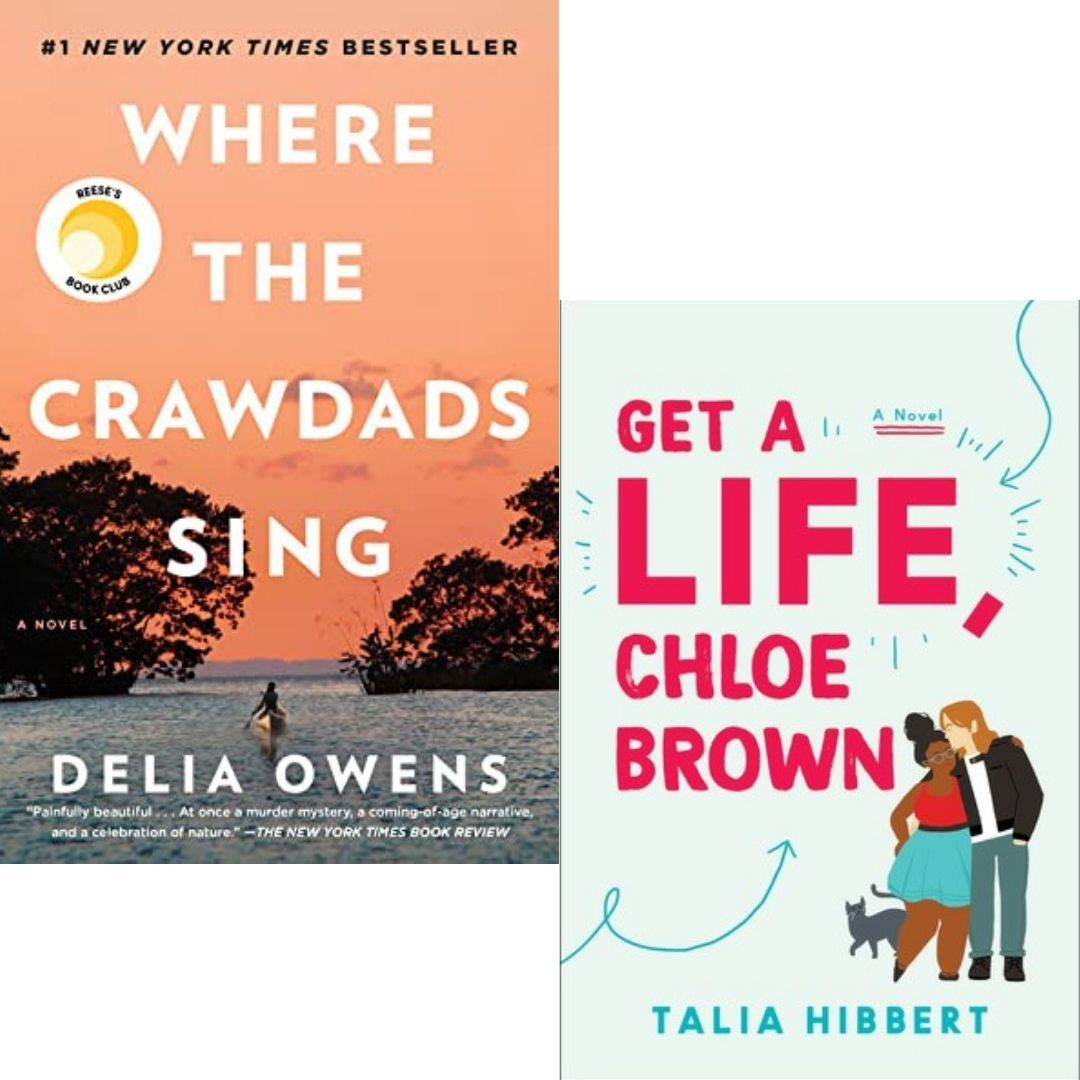 Books I Read From July to September 2020
Where the Crawdads Sing is at once an exquisite ode to the natural world, a heartbreaking coming-of-age story, and a surprising tale of possible murder.
My Review
Since this book became published in 2018, it has been on several bestseller lists. I went into it with high expectations and loved the authors' descriptions of marshland, education, isolation, and community. The latter half of the book describes an intense murder trial, and I recommend not reading reviews to avoid spoilers. If you liked The Great Alone by Kristin Hannah, you'd like this book too.
My Rating: 3/5
Author Talia Hibbert delivers a witty, hilarious romantic comedy about a woman who's tired of boring and recruits her mysterious, sexy neighbour to help her experience new things.
My Review
This romance novel was the July pick for The Girly Book Club, and a black author writes it. It's about a young woman living with a chronic illness who decides she wants to cross off things on her 'bucket list' and meets an attractive man willing to help her. The book is cute and endearing, and I liked how we got to read through the male romantic lead's perspective at times.
My Rating: 3/5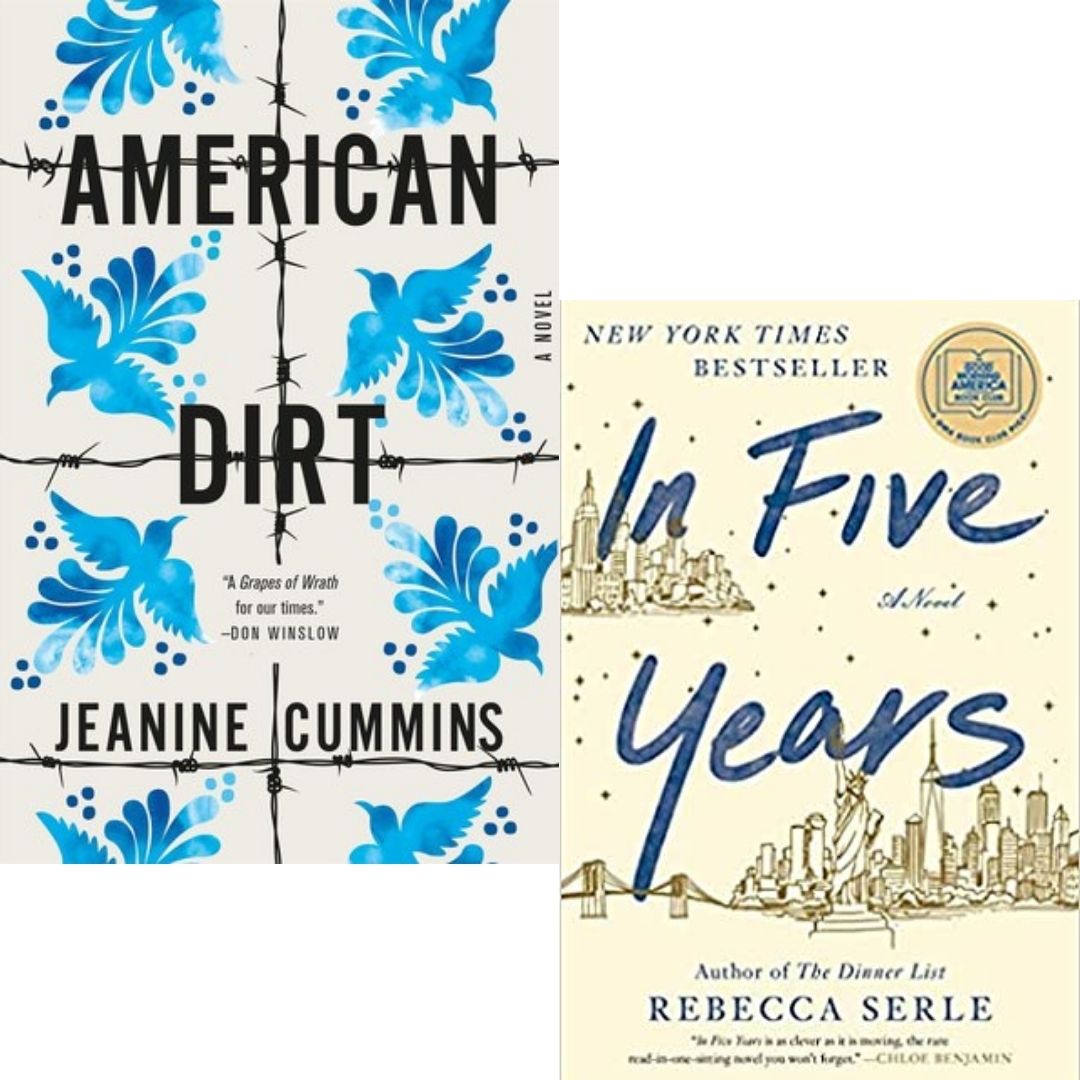 American Dirt is a 2020 novel by American author Jeanine Cummins, about the ordeal of a Mexican woman who had to leave behind her life and escape as an undocumented immigrant to the United States with her son. Hispanic reviewers widely panned the book.
My Review
American Dirt is one of the most-read books for 2020 due to its controversy. It's about a Mexican family escaping a drug cartel and migrating to the USA. However, the author is white and doesn't have any connections to Mexican culture. It begs the question of what or who an author can write about fictionally and if they should be profiting off of stories that are researched rather than authentic. There are many books written by Mexican authors about immigration that don't get as much press, so read American Dirt by Jeanine Cummins, aware that this is not her life's story. It's fiction about horrific events that happen in Mexico and the USA often – in real life.
My Rating: 2/5
Perfect for fans of Me Before You and One Day — a striking, powerful, and moving love story following an ambitious lawyer who experiences an astonishing vision that could change her life forever.
My Review
I finished this book quickly because it reminded me of a cliché New York City-themed rom-com movie. I advise readers to go into the book with some disbelief and imagination. These characters are wealthy, privileged, and a bit over-the-top. Overall, the book does reiterate the importance of friendship and being open to different life paths.
My Rating: 3/5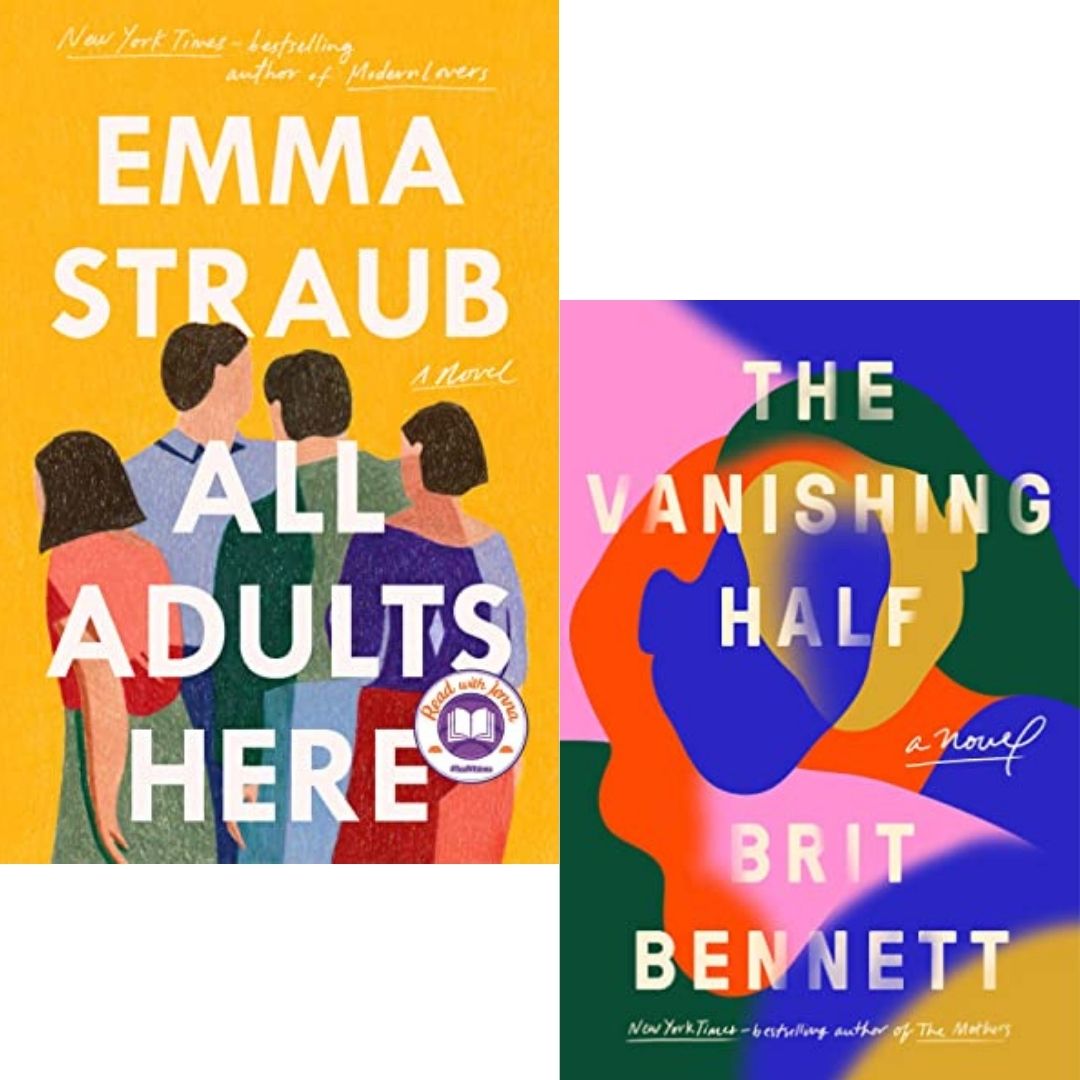 In All Adults Here, Emma Straub's unique alchemy of wisdom, humour, and insight come together in a deeply satisfying story about adult siblings, ageing parents, high school boyfriends, middle school mean girls, the lifelong effects of birth order, and all the other things that follow us into adulthood, whether we like them to or not.
My Review
All Adults Here is a spring 2020 release about a dysfunctional family and how all their relationships are intertwined. This book describes the complexities of sexuality, gender, and parenthood so well. The plot may not have been a smooth ride, but I liked how the reader was invited into every family member's thoughts and life decisions.
My Rating: 3/5
From The New York Times – bestselling author of The Mothers, a stunning new novel about twin sisters, inseparable as children, who ultimately choose to live in two very different worlds, one black and one white.
My Review
This book is an important read, written by a black author, and I feel like I learned more about skin colour discrimination. It's about adapting. How you can't erase who you are – even if you could 'pass' as someone else. It's about family, living in lies, or deciding to live in truth. This book is a slow burn but impactful, and I'm excited to see how it will be adapted into an HBO limited series.
My Rating: 3/5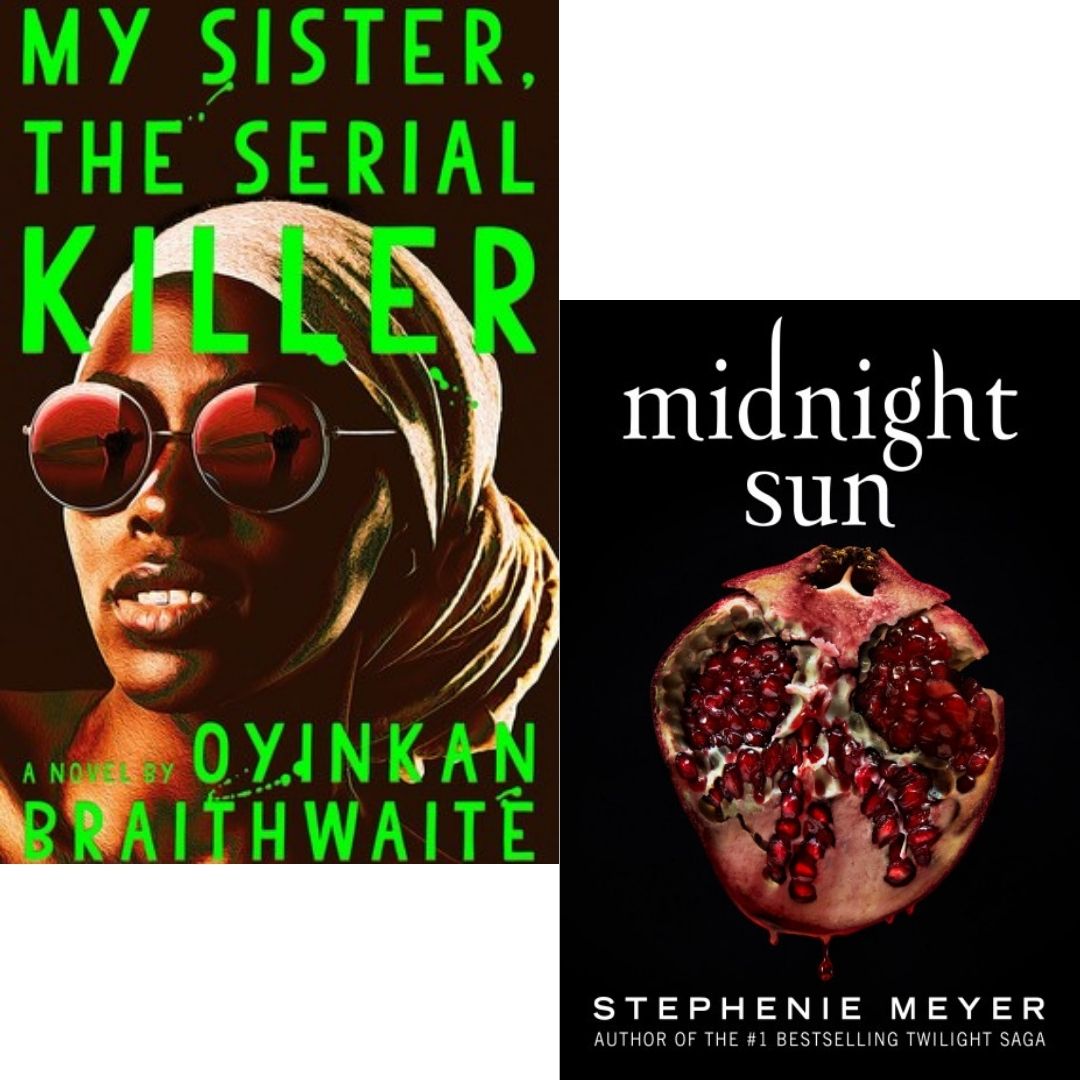 Korede's sister Ayoola is many things: the favourite child, the beautiful one, possibly sociopathic. And now Ayoola's third boyfriend in a row is dead, stabbed through the heart with Ayoola's knife. Korede's practicality is the sisters' saving grace.
My Review
This thriller was the August pick for The Girly Book Club, and a black author writes it. It's about a young woman dealing with a sister who is, in fact, a serial killer. It's a funny, satirical, and short novella you can get through in a day or two.
My Rating: 3/5
It's here! #1 bestselling author Stephenie Meyer makes a triumphant return to the world of Twilight with this highly anticipated companion: the iconic love story of Bella and Edward told from the vampire's point of view.
My Review
Rereading Twilight through Edward Cullen's perspective was such a nostalgic experience for me. Unapologetically, Twilight was one of my favourite book series as a teenager. Having another 600+ page book in the series during the tumultuous year of 2020 is such a treat. It's been announced that author Stephenie Meyer will be continuing the series in Edward Cullen's perspective, and I'm intrigued to see how the second book New Moon will play out. Especially since it describes Edward and Bella's dramatic breakup, and Edward wasn't much of a focus.
My Rating: 4/5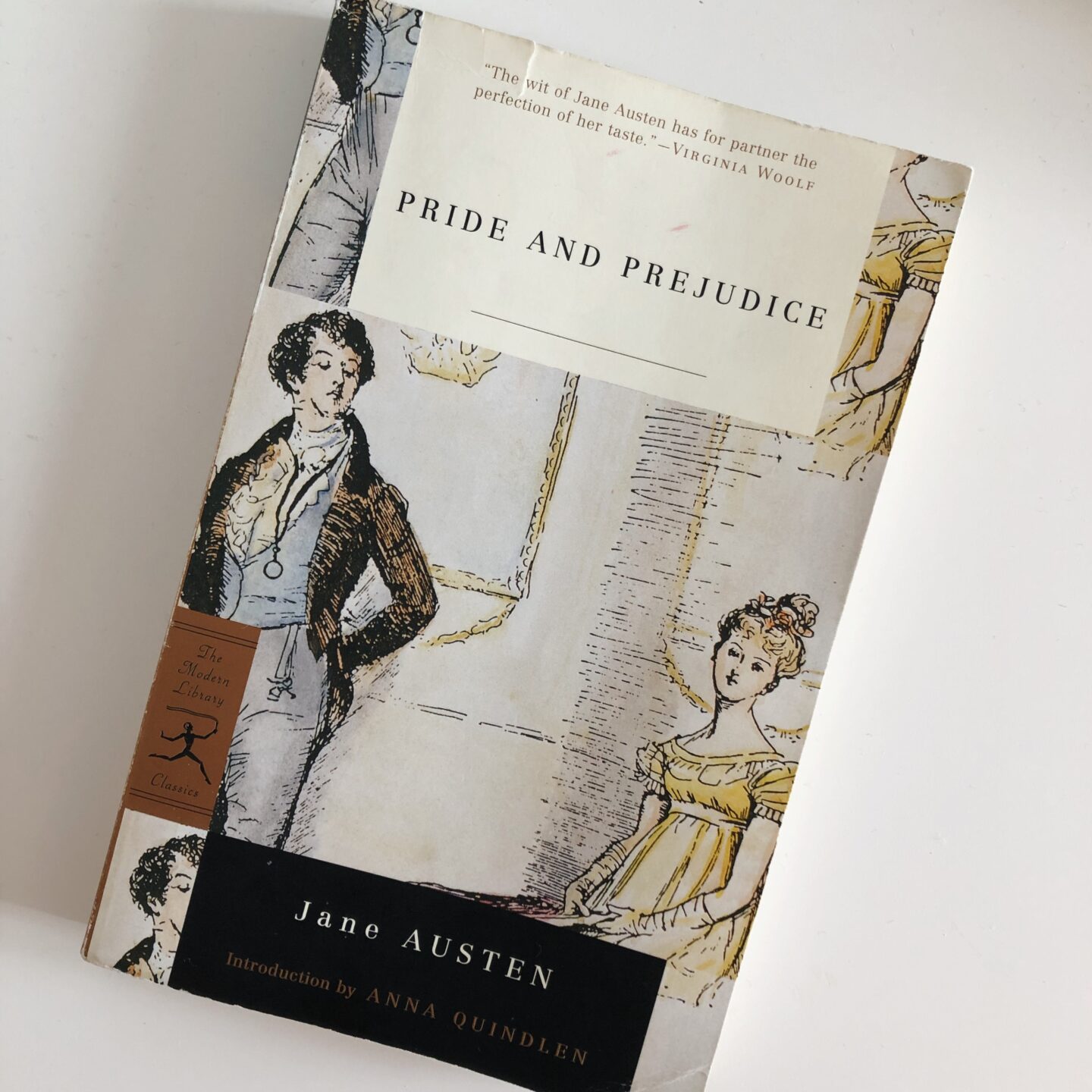 Austen's most popular novel, the unforgettable story of Elizabeth Bennet and Mr. Darcy.
My Review
I'm excited to announce that I have finally finished Pride and Prejudice after years of having this classic sit on my bookshelf. I felt like there was an adjustment period where it took me some time to register Jane Austen's beautiful writing, but once I got into the story, I was taken on a romantic adventure. Mr. Darcy is truly one of the most handsome 'book-boyfriends,' and I'm now open to reading more classics because of it.
My Rating: 4/5
---
What books have you read?
Let me know.