Hello there! I'm Laurel Astridge – social media specialist, music teacher, and lifestyle blogger with a passion for digital media and communications. I graduated with an Honors Bachelor of Music in Voice Performance and am confident in performing and public speaking. I am also the founder of Laurel Musical – a blog, where you will find content that revolves around beauty, fashion, positivity, music, and more. Laurel Musical began in 2011 on Tumblr and has been growing with 5000+ readers.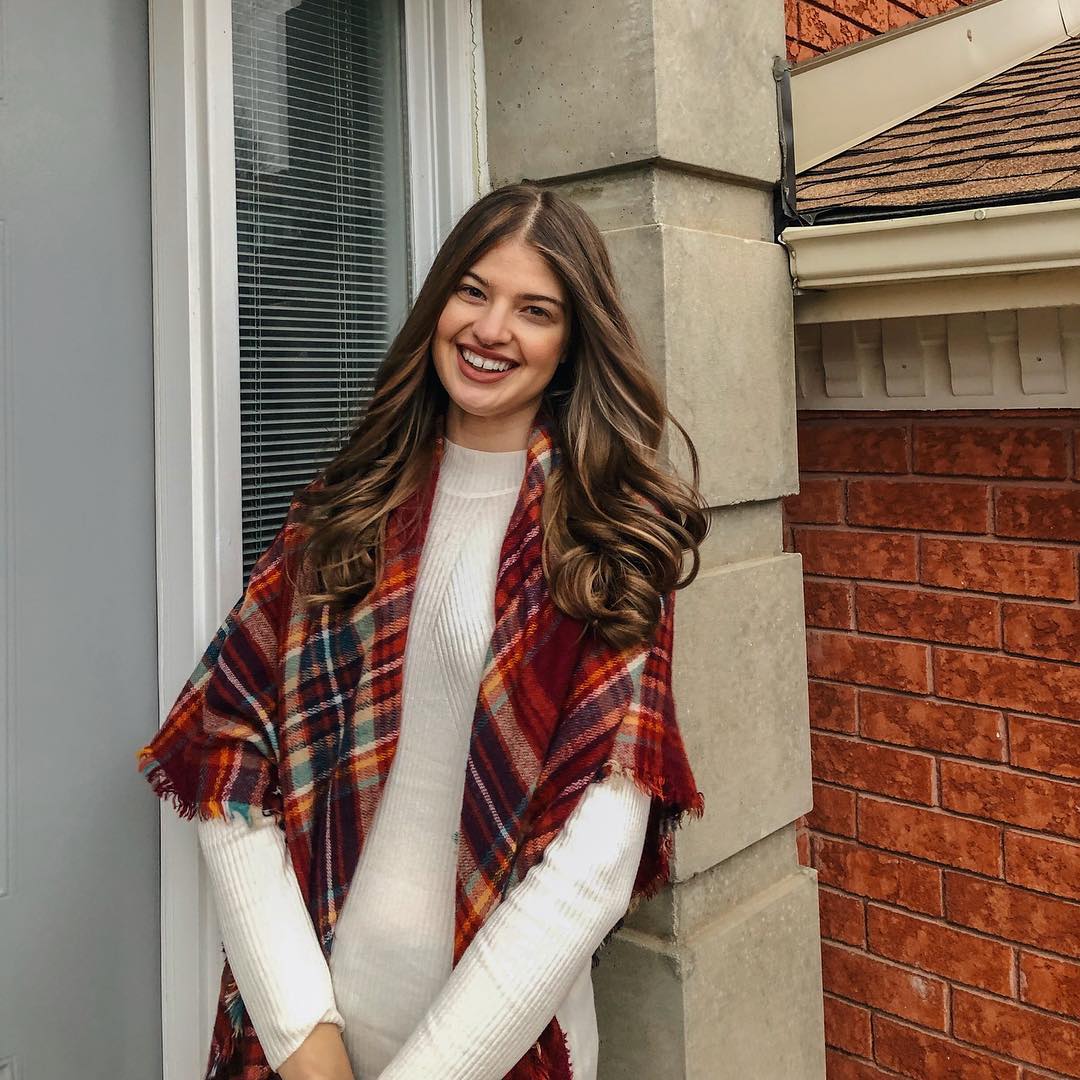 About Me!
I'm located in Toronto, Ontario, Canada.
Music is a big part of my life. I studied singing and have performed at a variety of events. I'm also currently a music teacher and in advertising.
My style is preppy. I adore stripes, pearls, and monograms.
I'm a pop culture enthusiast. I am always interested in the trending books, films, and entertainment of the season.
I indulge in drinking chai lattes and go nowhere without a lipstick and a lip balm.

I have a heart full of gratitude. I started Laurel Musical on Tumblr in 2011. It was a space to share my creativity and its dedicated readers have turned it into so much more.
Thank you for visiting this page and my blog.