Hello there! I'm Laurel Astridge – a digital media marketing specialist, music teacher, public speaker, and lifestyle blogger. I graduated with an Honors Bachelor of Music in Voice Performance and am currently doing a Post-Graduate Diploma in Digital Media Marketing. I am also the founder of this lifestyle blog – where you will find content that revolves around beauty, fashion, music, positivity, and more. Laurel Musical began on Tumblr in June 2011, transitioning to WordPress in 2017 and has many dedicated readers.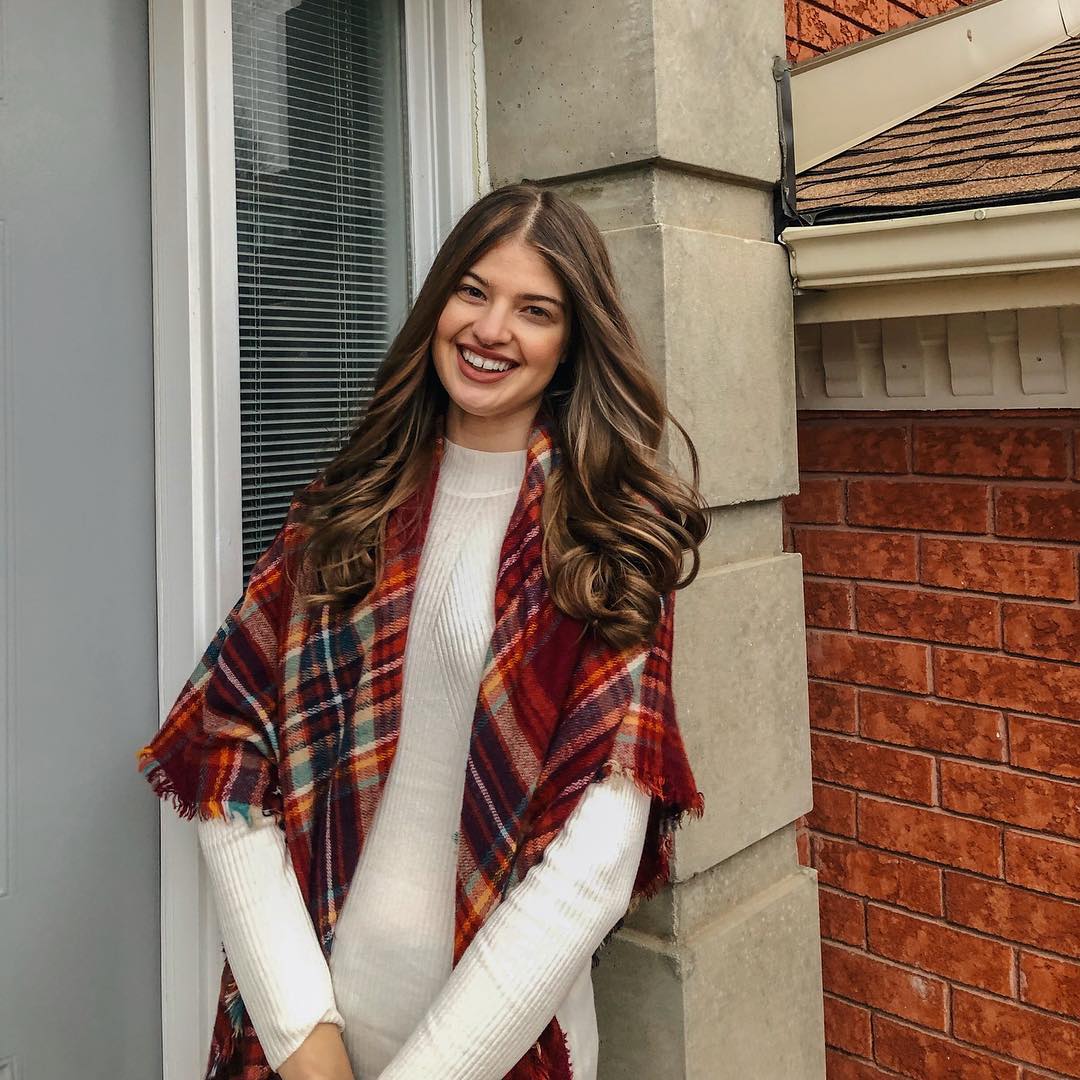 About Me
I'm from Toronto, Ontario, Canada and currently reside there.
Music is a big part of my life. I studied singing and have performed at a variety of events. I've been a music teacher since graduating and also have gotten into the digital media marketing industry.
My style is preppy and feminine. I adore stripes, pearls, and monograms.
I'm a pop-culture enthusiast. I am always interested in the trending books, music, films, and entertainment of the season.
I indulge in drinking cappuccinos and go nowhere without lipstick, a pen, and painted nails.
I have a heart full of gratitude. I started Laurel Musical on Tumblr before my final year of high-school in June 2011. It was a space to share my creativity, and its dedicated readers have turned it into so much more. Laurel Musical is my passion-project.
Thank you for visiting this page and my blog.