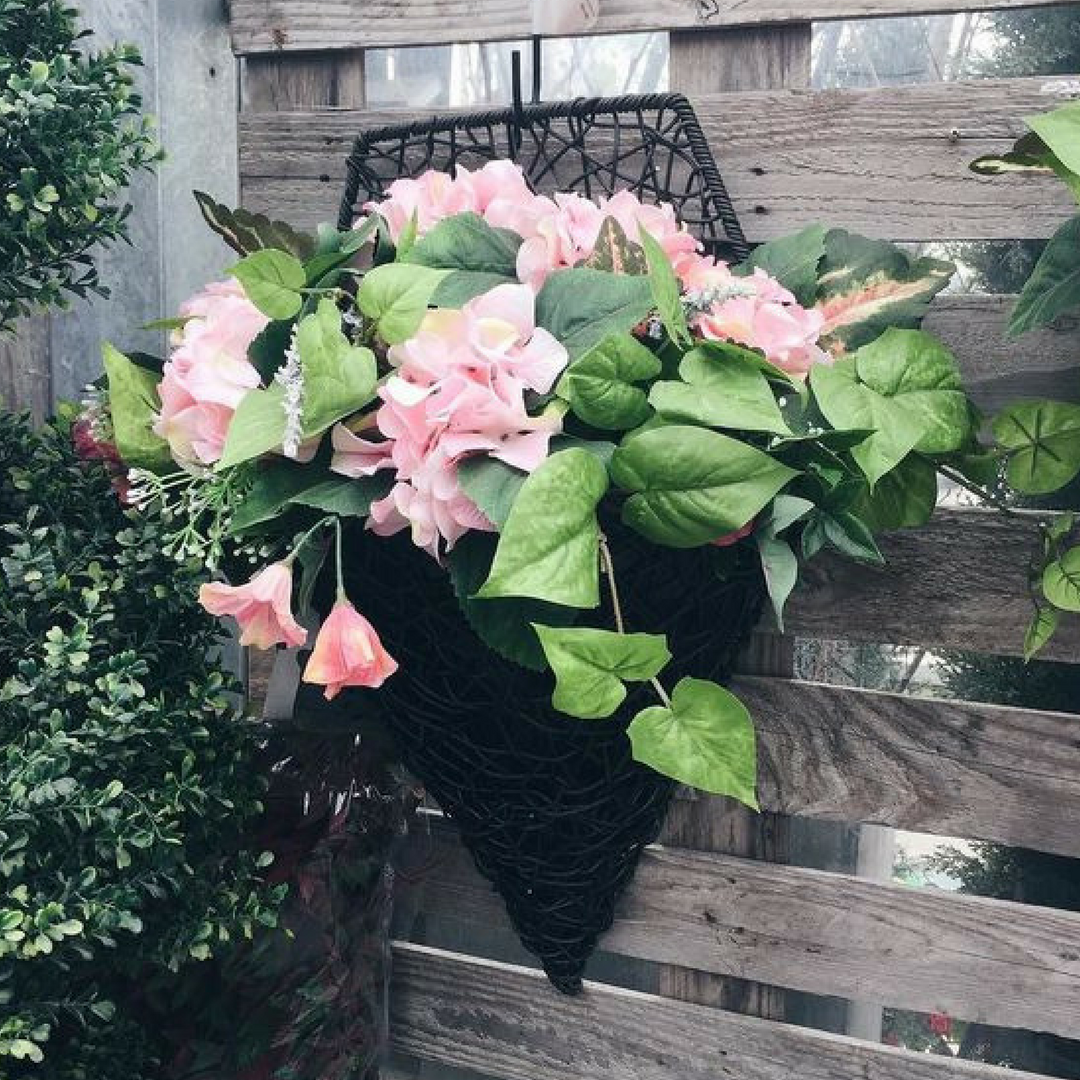 In July 2017, I published a blog post called 5 Facebook Pages to Keep Your Newsfeed Positive that received a lot of positive feedback and even recognition from the companies and people mentioned in the post. I decided to continue the series by now sharing five Twitter accounts that promote positivity and provide useful information that could lead you to a more fulfilling life.
Related: 5 Facebook Pages to Keep Your Newsfeed Positive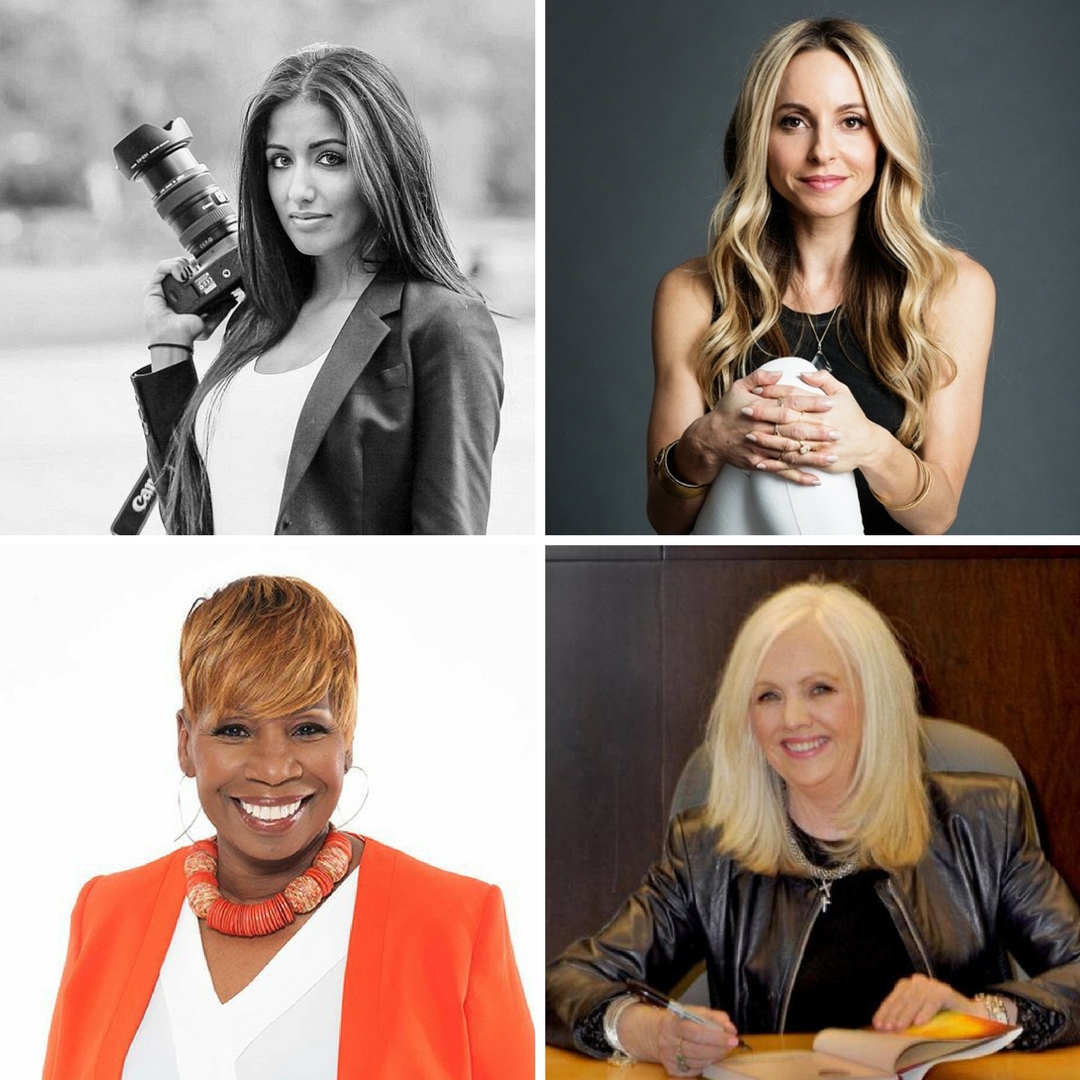 5 Twitter Accounts to Keep Your Timeline Positive
Gabby Bernstein is the #1 New York Times bestselling author of The Universe Has Your Back, and has written five additional bestsellers. She is also a world renown speaker and has her own app called Spirit Junkie. On her Twitter Account, she shares inspiring quotations, articles, and features life coaching courses. Gabby's Twitter account is incredibly optimistic and is filled with energetic types of media that will motivate you throughout the day.
[bctt tweet="The miracle is not that I've rid myself of all judgemental thoughts. The miracle is that I no longer believe in them. – Gabby Bernstein // @GabbyBernstein" username="laurelmusical"]
Iyanla Vanzant is an internationally acclaimed spiritual life coach, New York Times bestselling author, and Emmy winning television personality. She is also a close friend and colleague to the one and only Oprah Winfrey. Iyanla on her Twitter account shares media that is all about reflecting, being present, and embracing spirituality.
[bctt tweet="Take a breath. Allow yourself to be filled with the presence of all that is good and powerful and peaceful and joyful. – Iyanla Vanzant // @IyanlaVanzant" username="laurelmusical"]
Even though, Misshattan is a professional photographer her Twitter account will make you feel as though she is your personal cheerleader. She frequently posts short sayings and quotations that will inspire and motivate you instantly.
[bctt tweet="For a moment of love, it's all worth it. – Misshattan // @Misshattan" username="laurelmusical"]
Proud 2B Me is The National Eating Disorder Association's online community of young people who bring awareness to eating disorders. Their Twitter account is a place where you can find uplifting articles, quotations, and even participate in helpful online chats. They are always trying to shift the conversation around food, weight, and body image!
[bctt tweet="Keep going, keep fighting. By sharing your story, you're opening the door for others to do the same. – Proud 2B Me // @Proud2BmeUS" username="laurelmusical"]
Rhonda Bryne is the creator of the film The Secret and the author of four books that focus on the law of attraction. The Secret's Twitter posts (i.e. images, quotations, videos, etc) share similar themes to what the books are about and they can be helpful when you are looking for wisdom and inspiration.
[bctt tweet="You are the cause, your life is the effect. – The Secret // @thesecret" username="laurelmusical"]
Thank you so much for reading this post and allowing me to share some of my favourite Twitter accounts that inspire me and motivate me throughout the day! If you like this series and would like me to do this with another social media platform – let me know in the comments!
---
What's your favourite Twitter account?
Let me know!
---