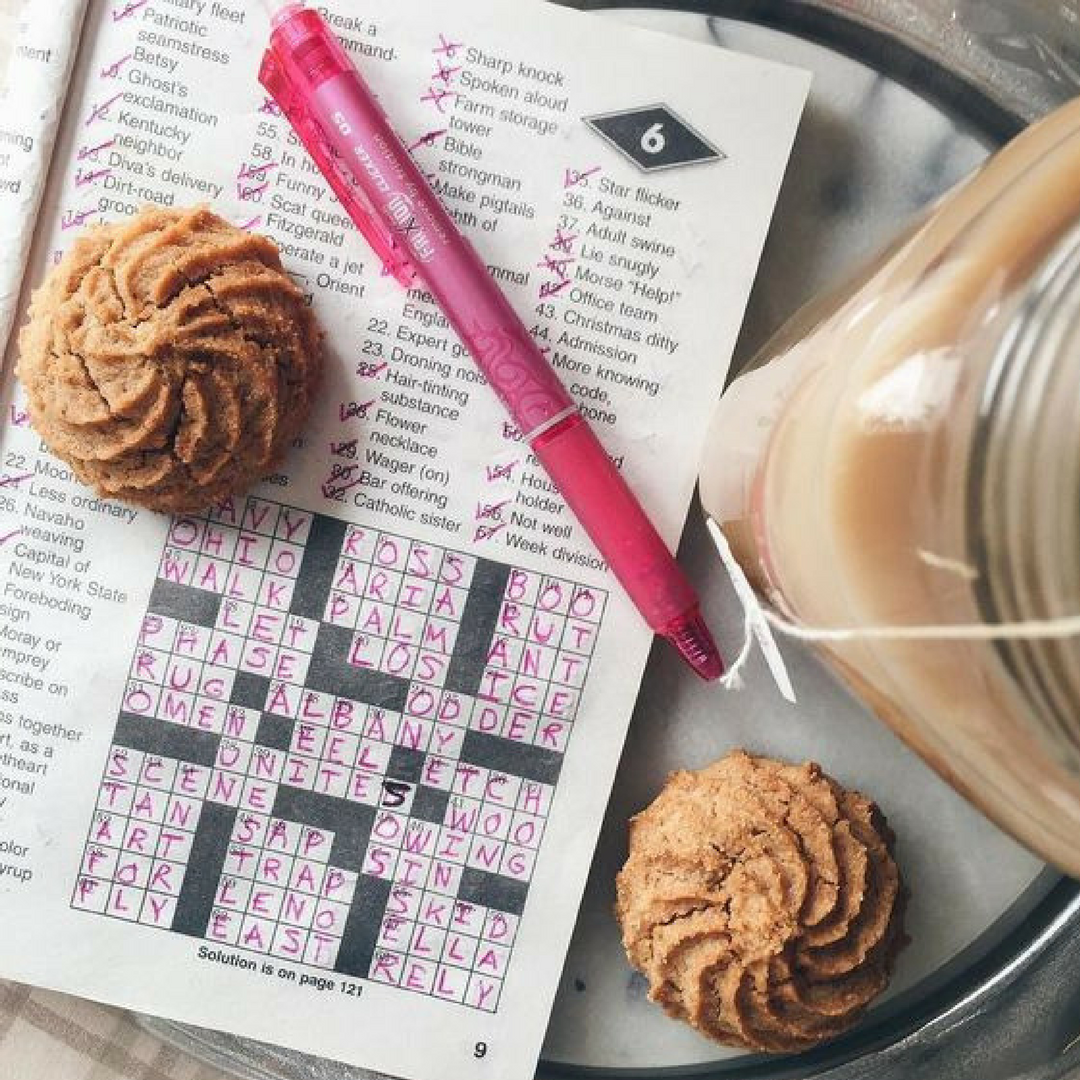 In our current political climate, it is difficult not to become frustrated or anxious when scrolling through your Facebook newsfeed. We are bombarded with opinions from our family members, friends, and strangers online that could oppose with our own views leading to heated discussions that are forever published on the web.
In this post, I want to share with you five Facebook Pages that promote positivity and provide useful information that could lead you to a more fulfilling life. Hopefully, in the end, changing your attitude towards the social media platform Facebook and giving you great resources.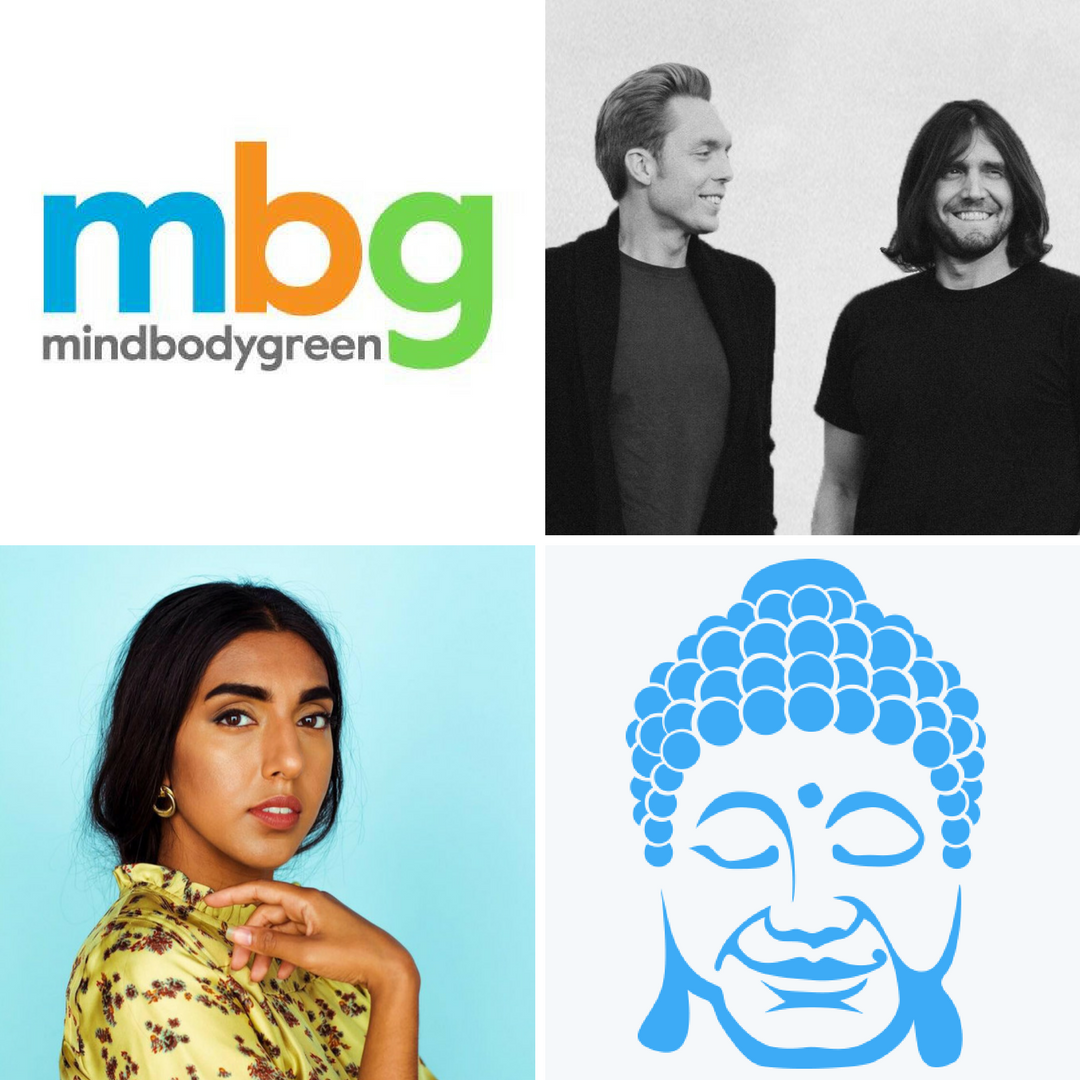 5 Facebook Pages to Keep Your Newsfeed Positive
Shine Text totes that it makes it easier for you to take care of yourself with its articles, photos, and more. Shine Text also provides a service through Facebook Messenger that gives you specific articles daily to help you focus on your goals.
This Facebook Page frequently posts spiritual quotations and articles that are influenced by Buddhism. These posts are geared towards people who seek advice and other ways to embrace gratitude.
Similar to Shine Text, mindbodygreen posts articles, and photos that revolve around health and wellness. These articles can be about fitness, diet, and health. Mindbodygreen's Facebook page is an amazing resource if you want to learn more about improving your well-being through healthy living.
Taken from her website, Rupi Kaur is a #1 New York Times best-selling author and illustrator of two collections of poetry. On her Facebook Page, she shares her powerful work that can be both haunting and incredibly inspirational. I find her work to be thought provoking and I love reading it on my newsfeed.
Joshua and Ryan are two American males who both walked away from six-figure careers and embarked on a new journey of minimalism. Their Facebook Page features articles on how you can live your life with less. I highly recommend their page and podcast because this duo has changed the way I look at material things.
---
What's your favourite Facebook Page?
Let me know in the comments!