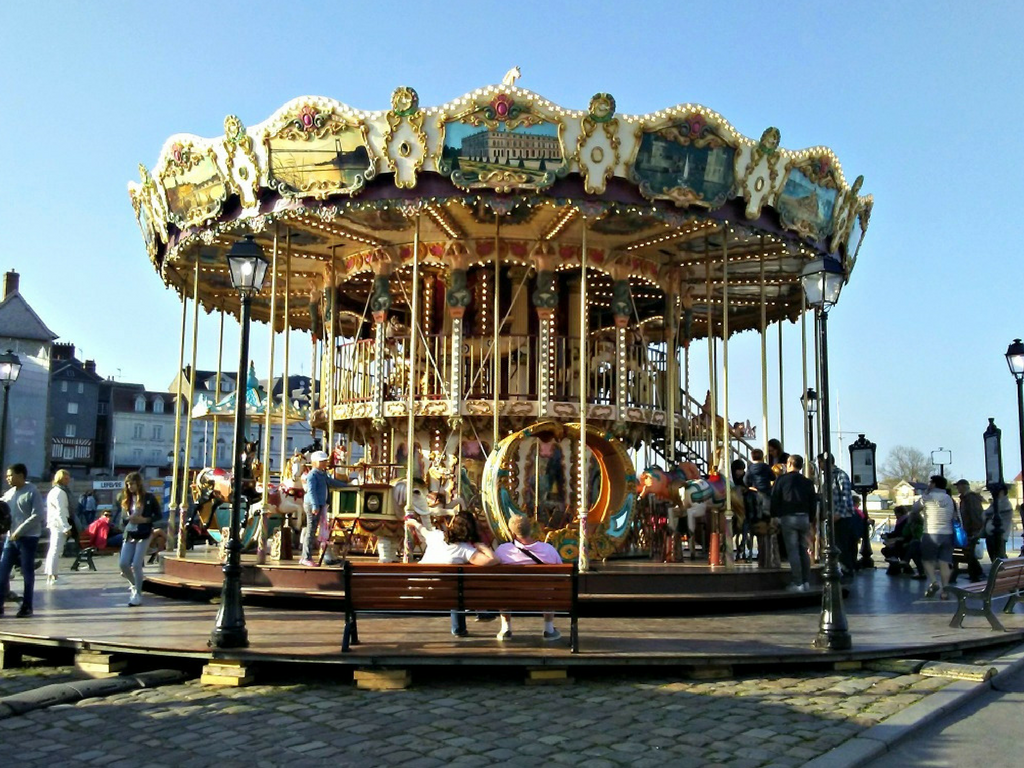 A couple weekends ago, I was taking public transit downtown to visit a couple of friends. While I was on the bus, I became aware of three children interacting and was filled with a new sense of hope. This is because these three children had never met prior to taking the bus but had gained three new friends. The simple act of them interacting inspired me to list child-like activities we can do as adults to keep the innocence in our hearts alive.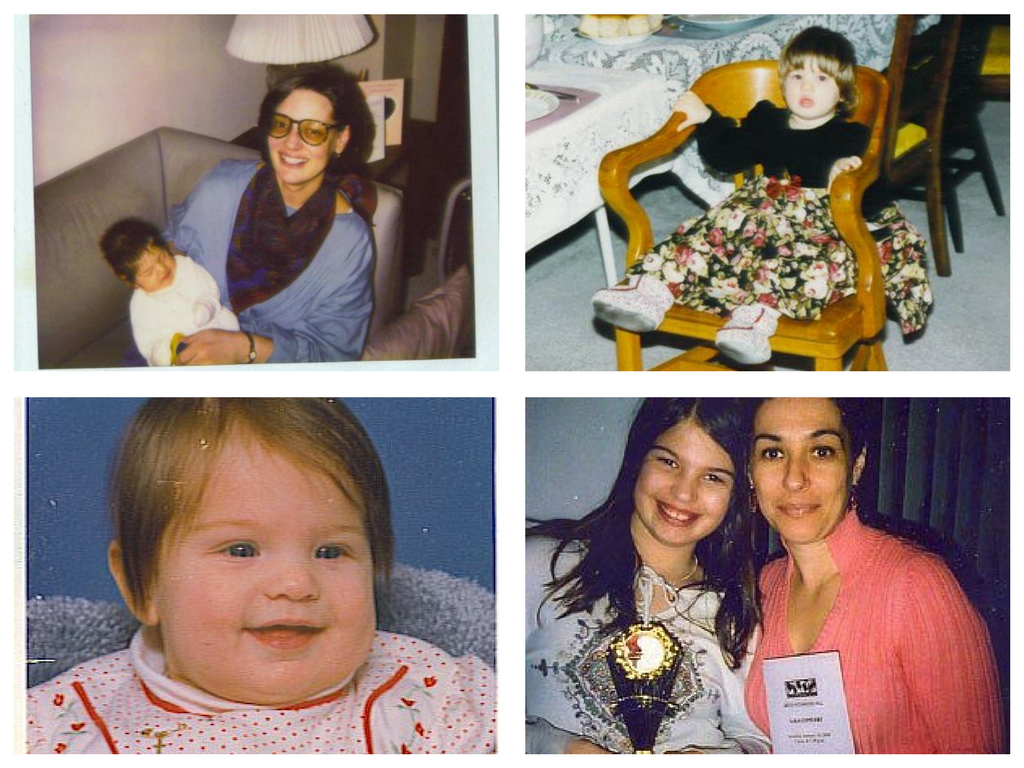 25 Child-Like Things to do as an Adult
Purchase a colouring book and coloured pencils.
Go to the park and blow bubbles.
Go to a bulk store and purchase only $5 worth of candy.
Paint your finger nails and toe nails in a bright colour.
Take public transit on a new adventure.
Watch an animated movie.
Try to not use your cell phone for the day.
Build a fort in your living room.
Purchase a disposable camera and develop the film.
Have a pizza party.
Go to an amusement or water park.
Have a board game night.
Finger paint or make a craft.
Learn a simple song on the piano, guitar, or ukulele.
Build a sandcastle on the beach.
Download an arcade game on your cell phone or computer.
Plant flowers in your backyard.
Go to the library and read.
Put your hair in pigtails or braids.
Bake cupcakes.
Wear temporary tattoos.
Make a 'throwback' music playlist.
Collect sea shells on a beach or throw rocks across a pond.
Go to the zoo or to a pet store.
Play simple card games like go fish.
This list could go on and on because the ability to act like a child is still deep within an adult's heart. Don't let the hatred that takes place in this world ruin your sense of wonder.
---
What's your favourite child-like activity?
Let me know in the comments bellow!
---
[bctt tweet="25 Child-Like Things to do as an Adult" username="laurelmusical"]
SaveSave