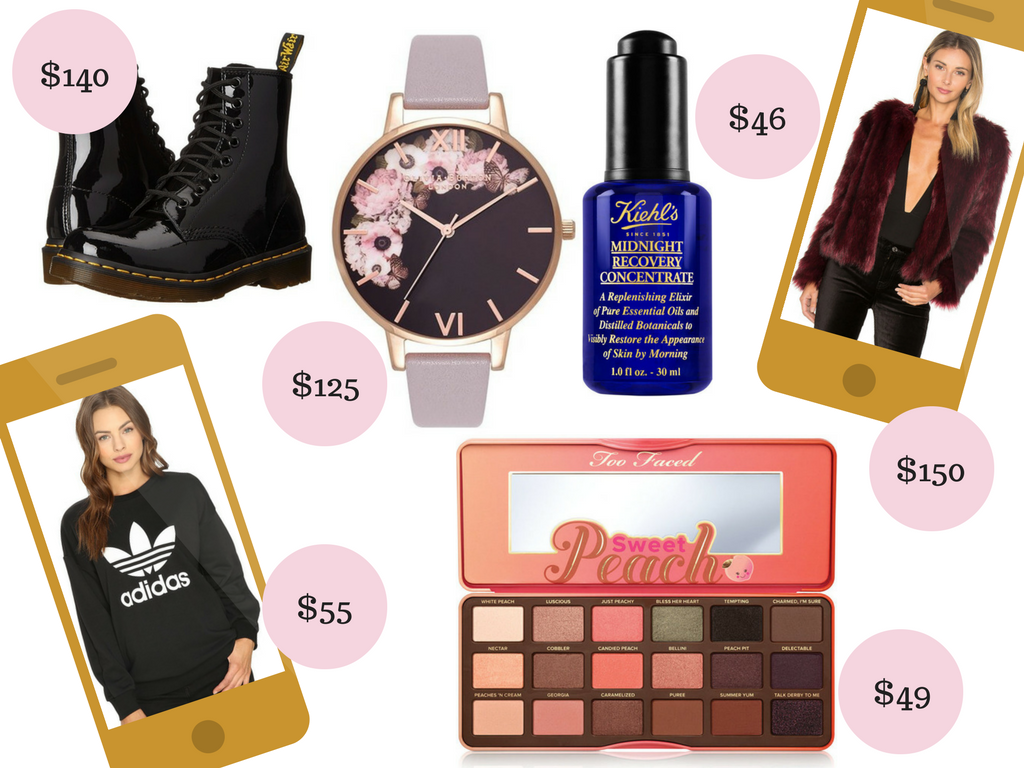 Winter is one of those seasons that sticks around longer than it should and needs to be updated with trends that reflect the drastic temperature changes. Winter trends, particularly in January, are all about re-inventing yourself and adding life to your wardrobe with bright colours and different materials. Here are the six trends of the season!
Warm Winter Coats
Being from Canada, parkas are always a trend in the winter as everyone takes out their
Canada Goose jackets
from the closet. However, this year instead of just wearing the subtle fur hood people are taking a more glamorous route and wearing full-on fur and faux fur jackets. I personally blame this trend on the character Chanel from Scream Queens.
Workout Wear
January is the month where everyone tries to stick to their New Year's resolutions! The most common New Year's resolution is working out and what gets people motivated to hit the gym? Cute workout clothes.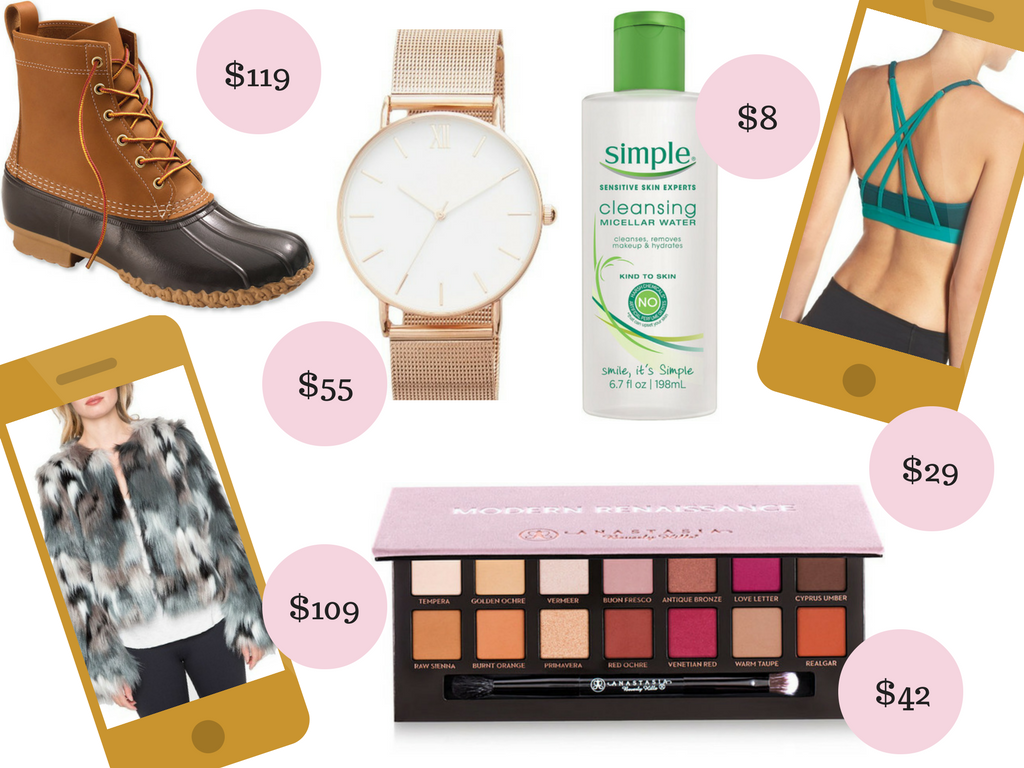 Burnt Orange and Red Eyeshadows
If you are courageous enough to put your
Urban Decay Naked Eyeshadow Palettes
aside, burnt oranges and red eyeshadows are all the rage. These rustic colours are bold, sensuous, and really suit brunettes and people with brown eyes. There is a catch, though… You'll need to purchase high-end eyeshadows in these colours because red pigmentation has a really hard time with good colour payoff.
Skincare
Winter is the time to amp up your skincare routine and moisturize! This includes going through the process of finding new serums, oils, and creams that suit your skin's needs. There is something out there for everyone but your best bet it to check out
Sephora's skincare bestsellers
and grab yourself a sample.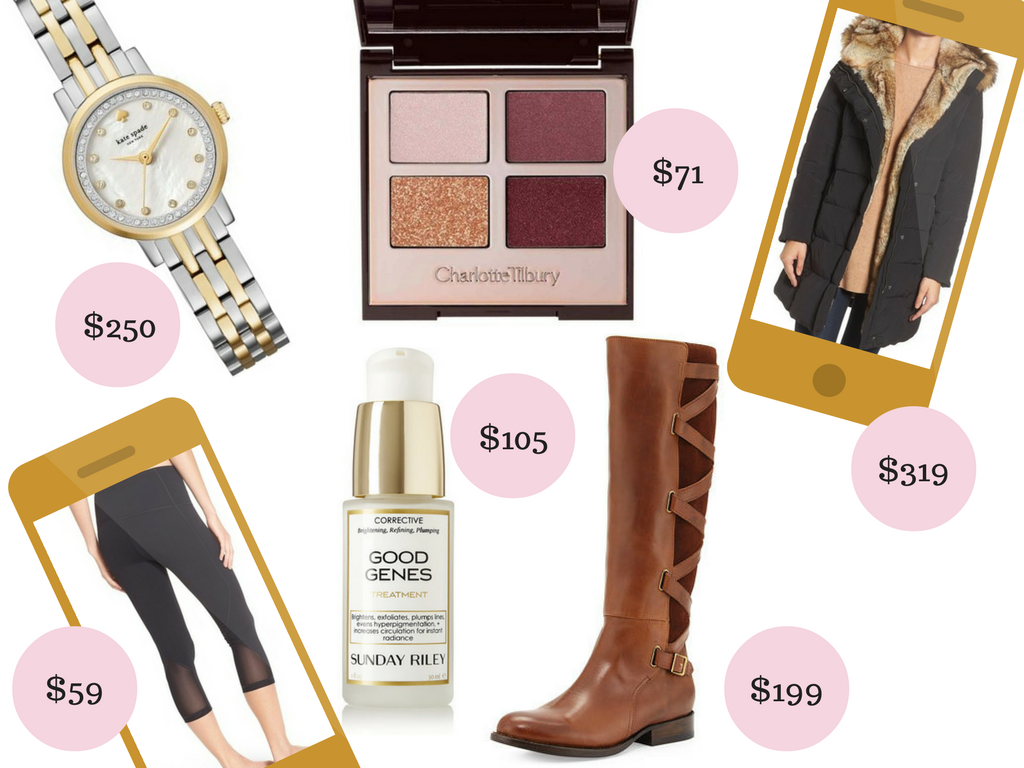 Durable Winter Boots
I'm not sure if you all feel the same way but I'm really happy that
UGG boots
are not in style anymore. It's not that they weren't warm or fashionable it's because the upkeep and care of the
UGG boots
with the salt and the snow became extremely expensive. That is why I am all about durable boots made out fine leathers and materials like
L.L. Bean boots
that last multiple winters looking new!
Watches
Stick to your schedule in the most fashionable way possible with a watch! Watches are a productive piece of jewelry that will stop you from checking your phone for the time all the time.
---
What's your favourite winter trend?
Let me know in the comments!