Even though Valentine's Day 2017 is over I couldn't help but share my makeup look of the day with you beauties! I was inspired by the amount of love I received and went with a subtle shimmery pink eyeshadow and a bright pink glossy lip to match.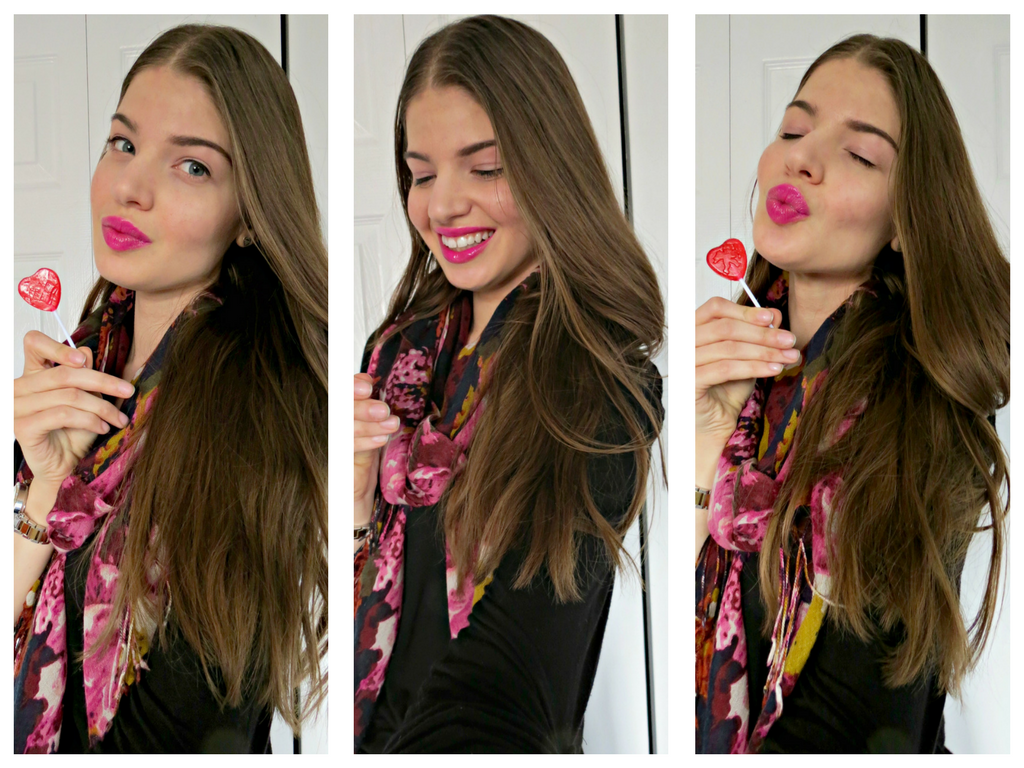 The Makeup Look
---
How did you do your makeup for Valentine's Day?
Let me know in the comments!