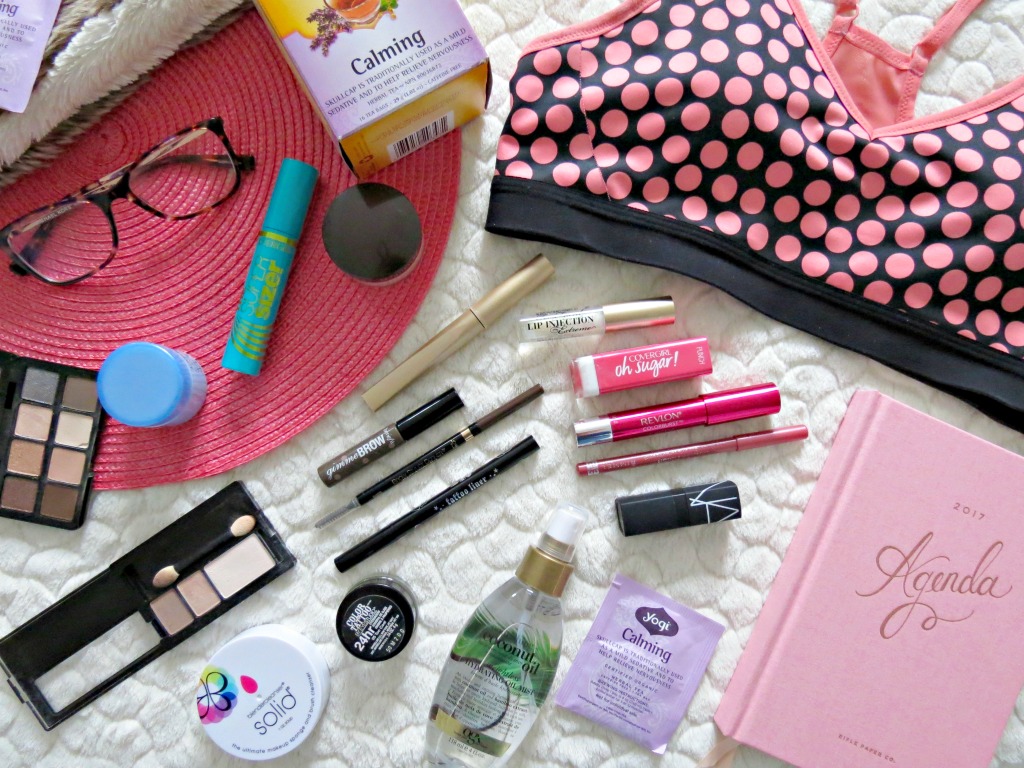 See you later January because February is here! In Toronto, it was reported that we got only about 50 hours of sunshine this month and that's too low for the blogger lifestyle. Although, even with the lack of sun my love for photographing and testing out new products was at an all-time high! Which gives you this January favourites post filled with new beauty and lifestyle goodies!
January 2017 Favourites
Skincare – Laneige Water Sleeping Mask (Similar)
To hydrate and combat my dry skin I've been using this Korean gel-based sleeping mask twice a week.
I've gotten the hang of setting my under-eyes with this bestseller loose setting powder. I apply it only on special occasions or for photography because it gives your under-eyes' an airbrush finish.
I retired my
M.A.C. Paint Pot
in Let's Skate and found a drugstore alternative. These cream eyeshadows from Maybelline are a perfect eyeshadow base because they are pigmented, have a slight shimmer, and are cost effective.
Eyes – Maybelline Expert Wear Eyeshadow in Almond Satin (Similar)
When it comes to eyeshadows, I am constantly searching for matte and nude shimmery shades. In January, I wore a lot of pale shimmers and light browns. These shades are easy to find in the drugstore like this Maybelline Expert Wear Eyeshadow in Almond Satin
(Similar)
or like this high-end
Smashbox Full Exposure Travel Size Eyeshadow Palette
.
I've made cleaning my makeup brushes a weekly habit and my skin has improved. I enjoy using a solid soap bar rather than a spray because it feels more effective when removing the bacteria from the bristles.
Fashion – Athletic Wear
Food – Herbal Tea
Since my skin was acting up, I stayed away from diary-based drinks and stuck to herbal teas. As always, I love Yogi Teas and have now found love in lavender teas.
---
What were your January 2017 Favourites?
Let me know in the comments!